---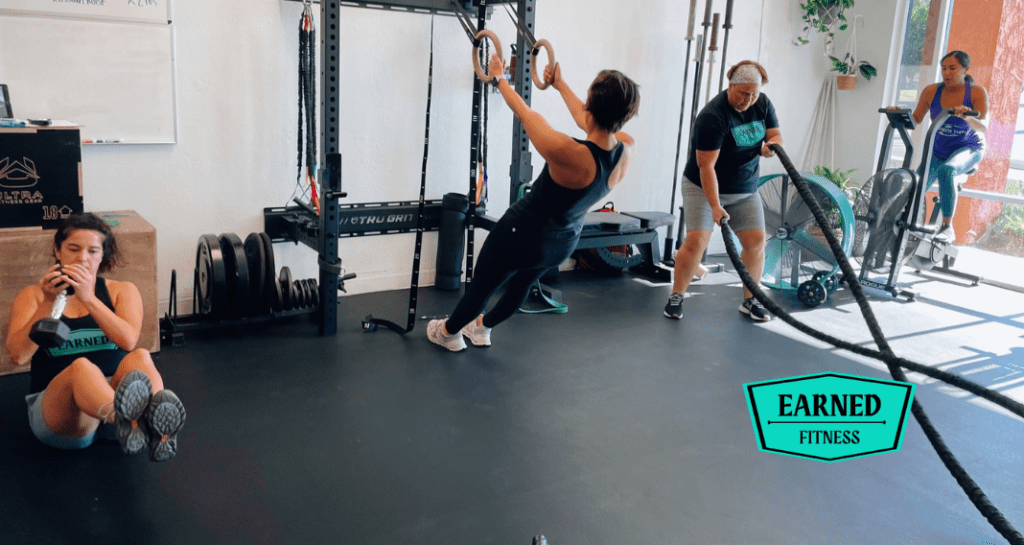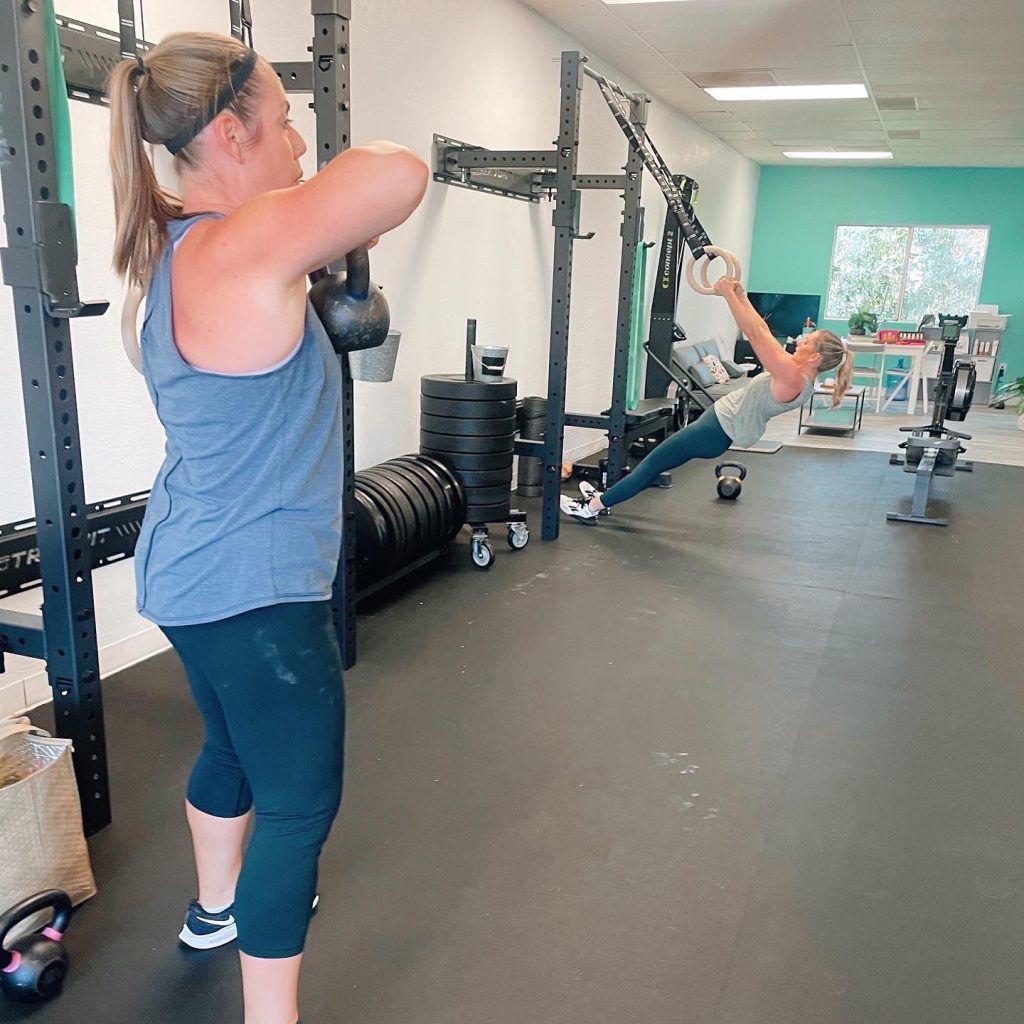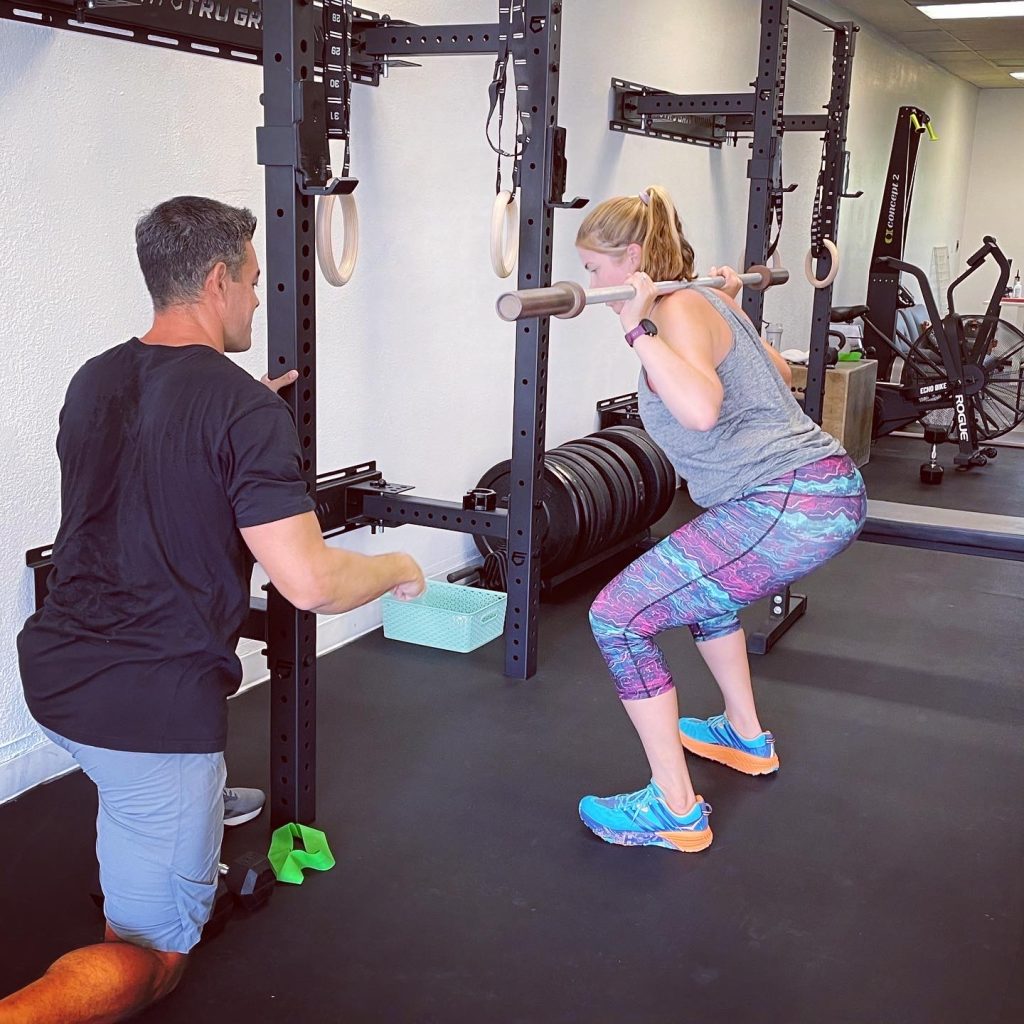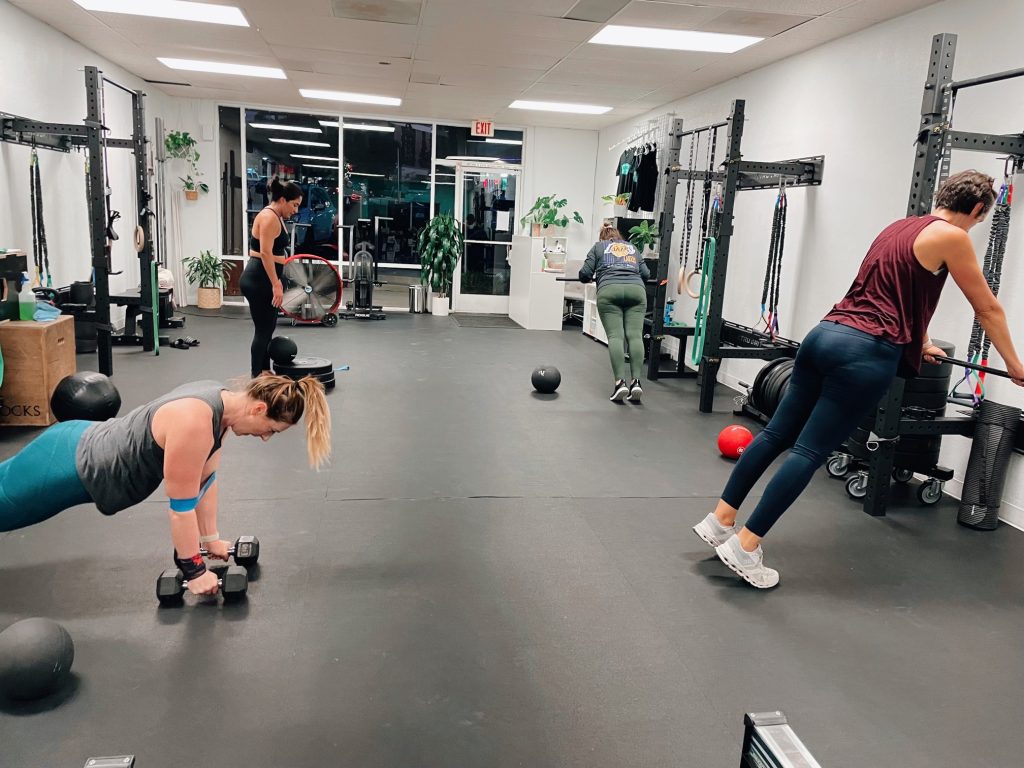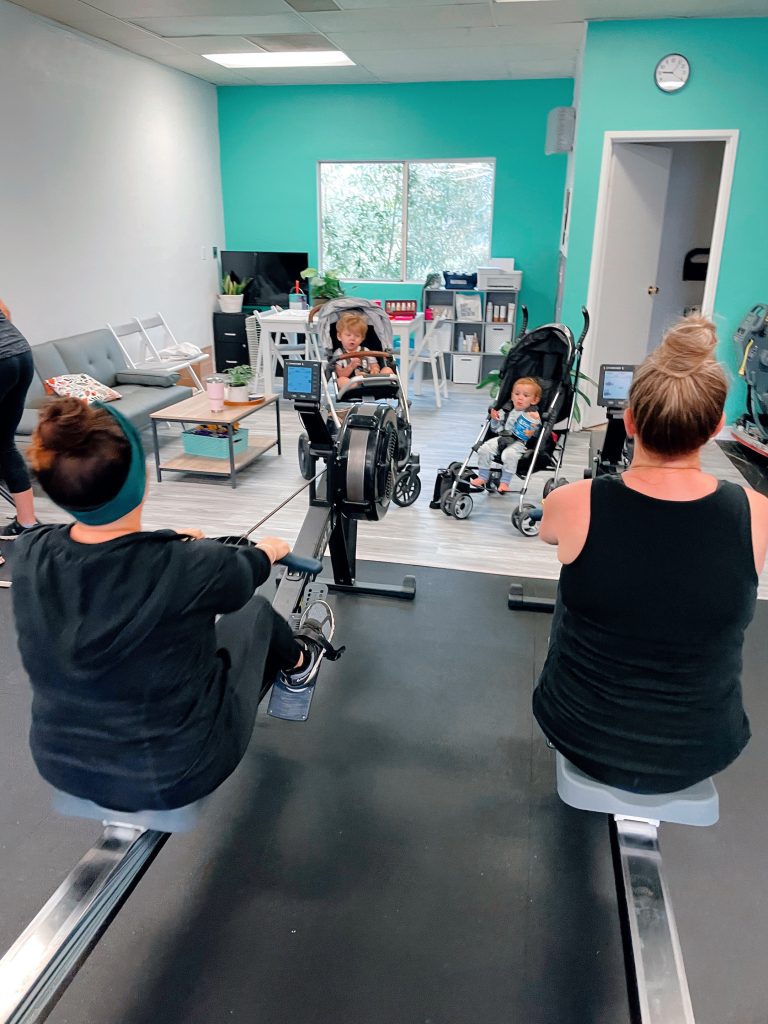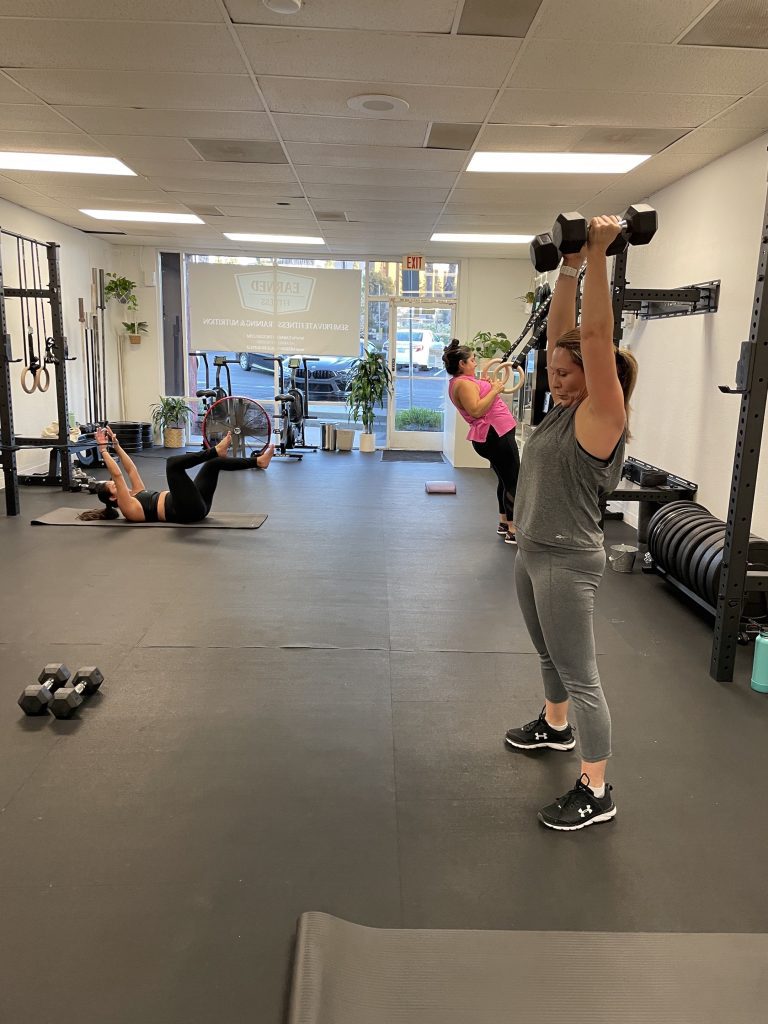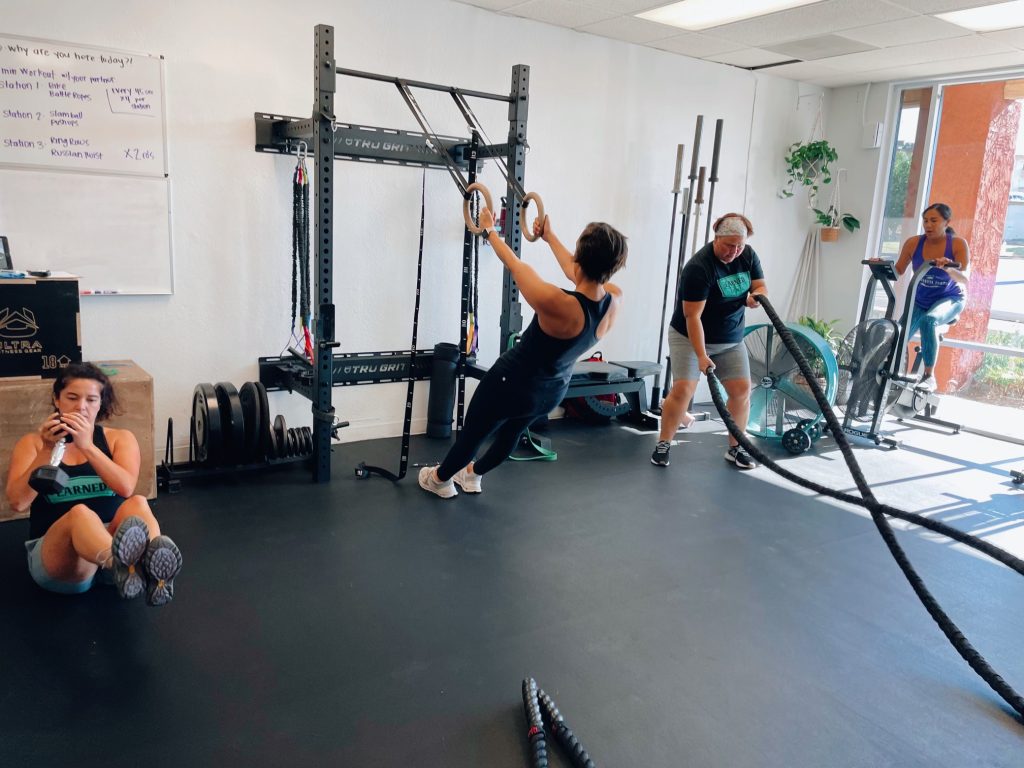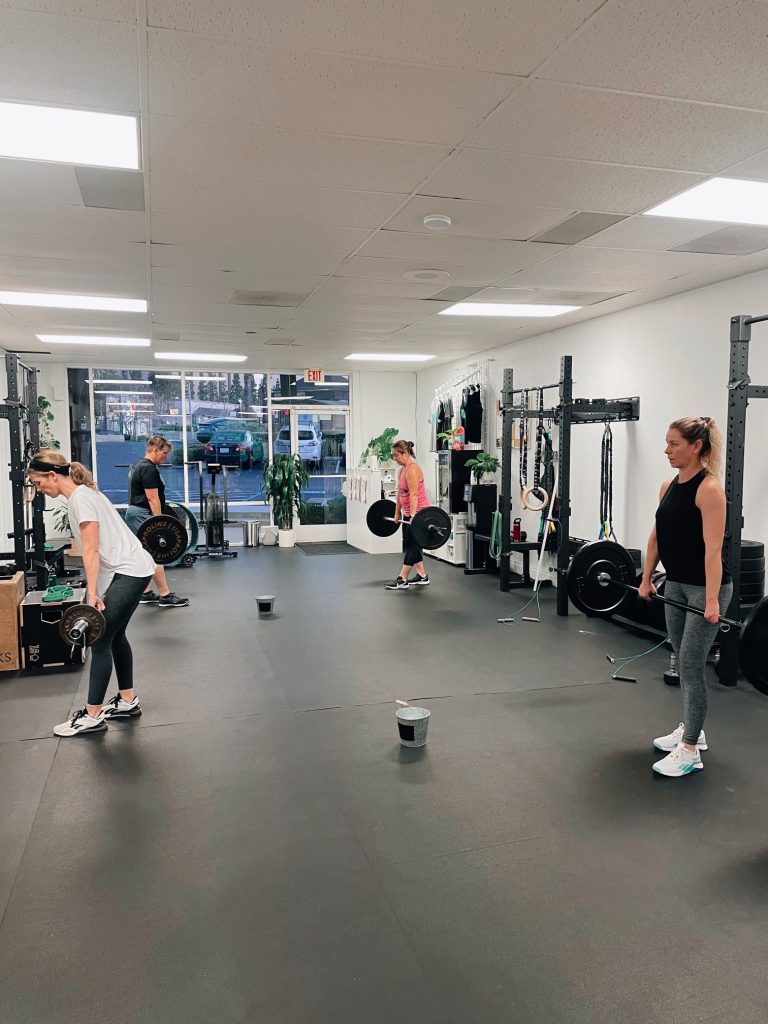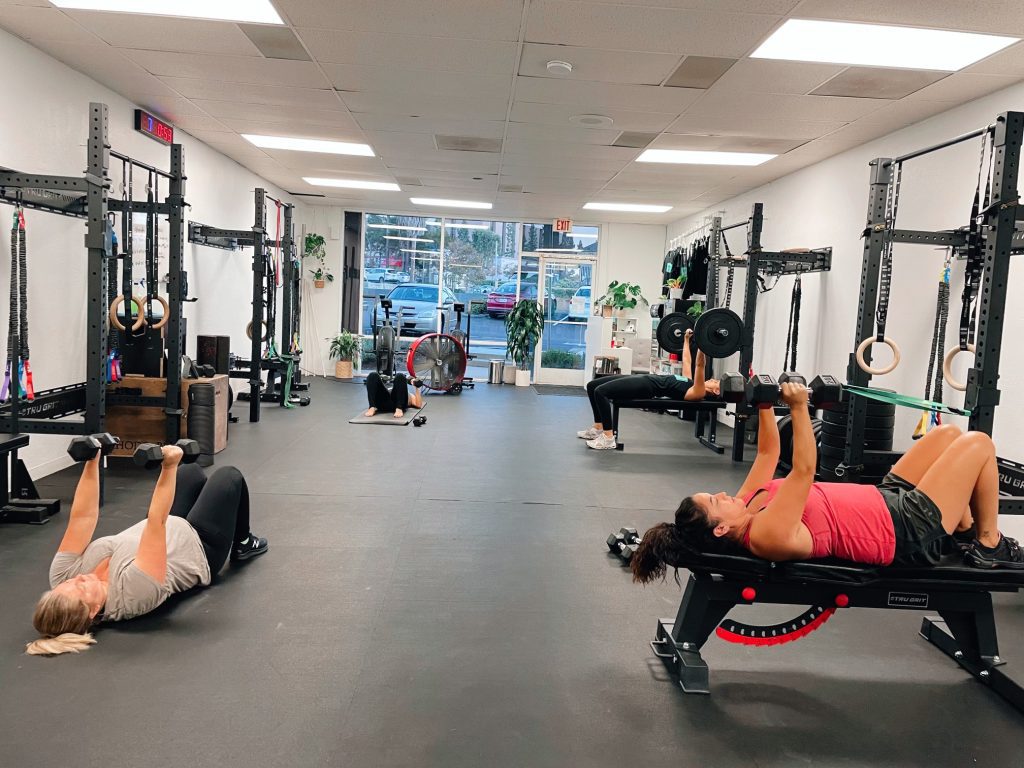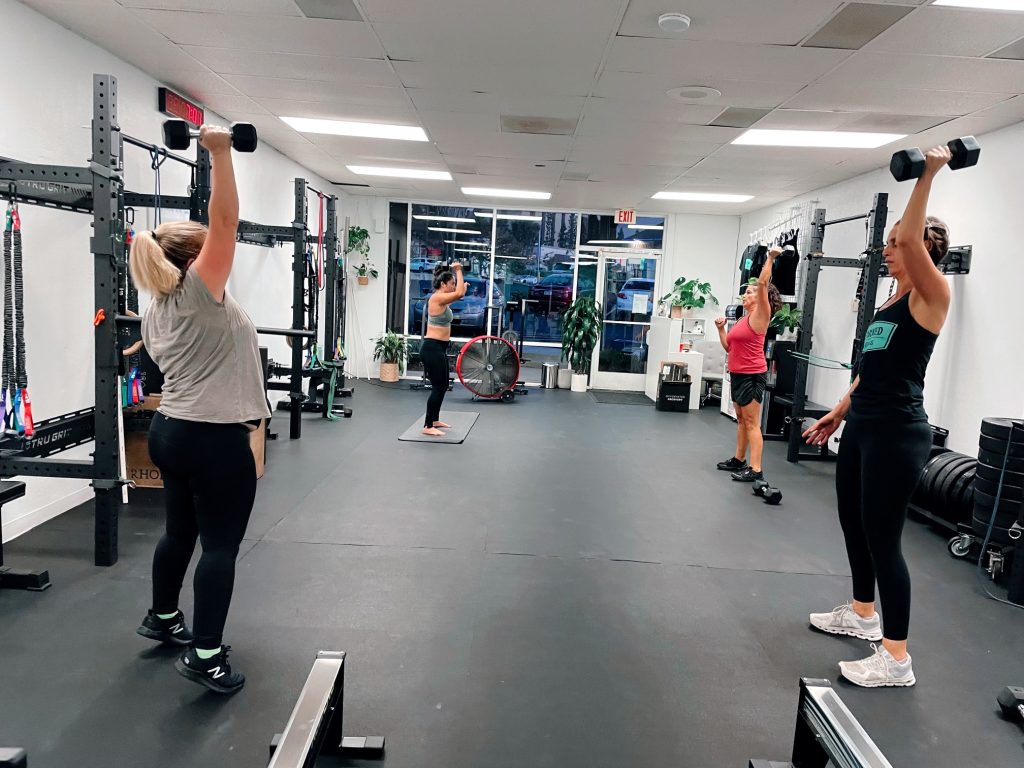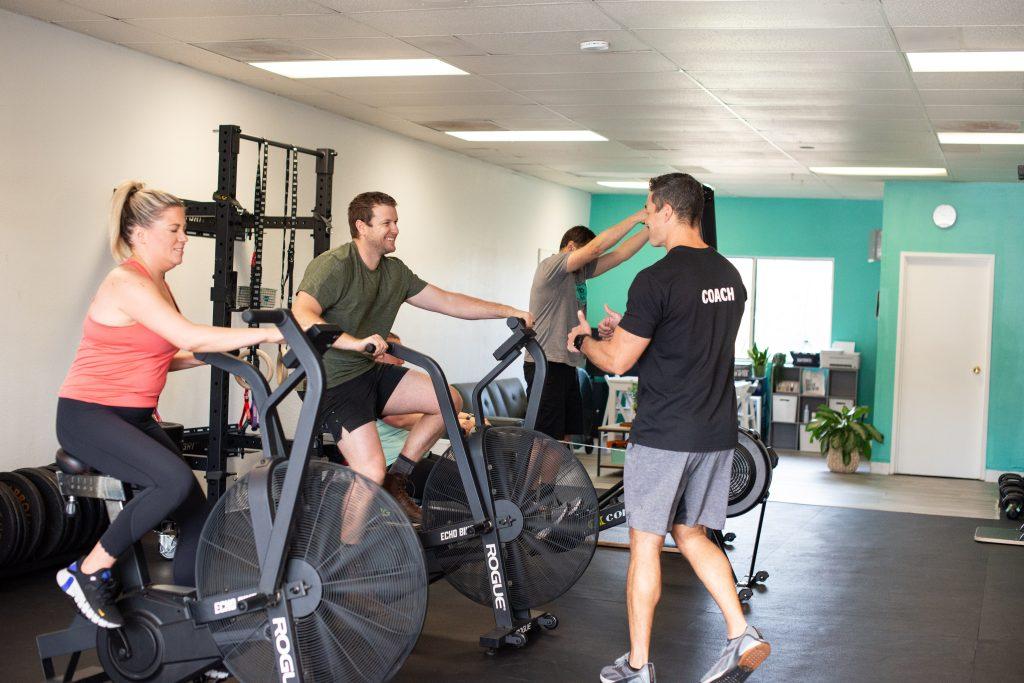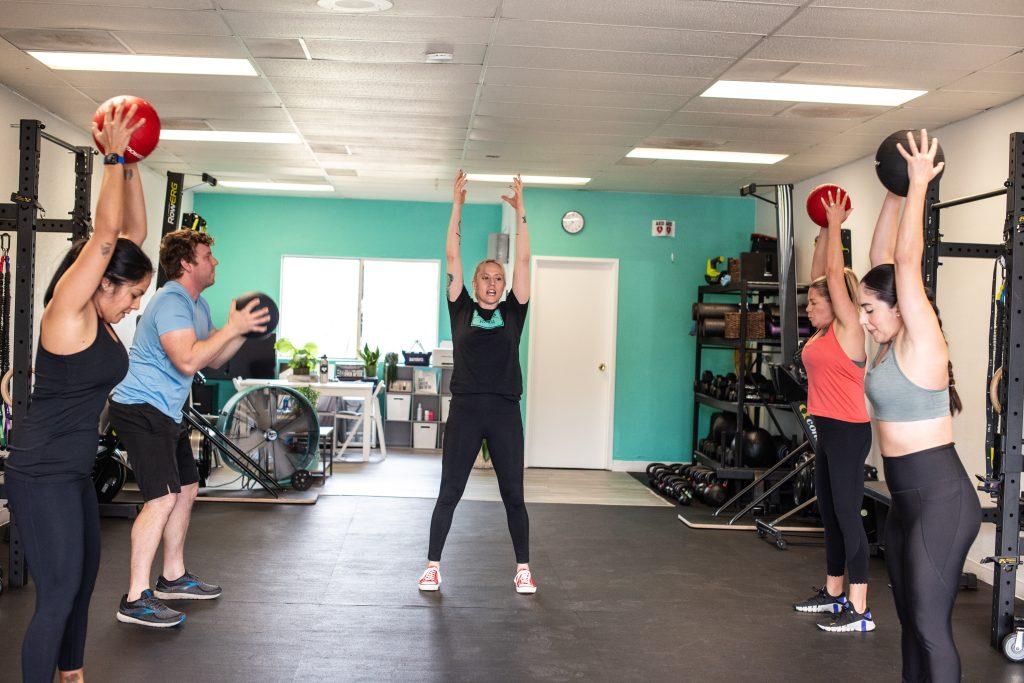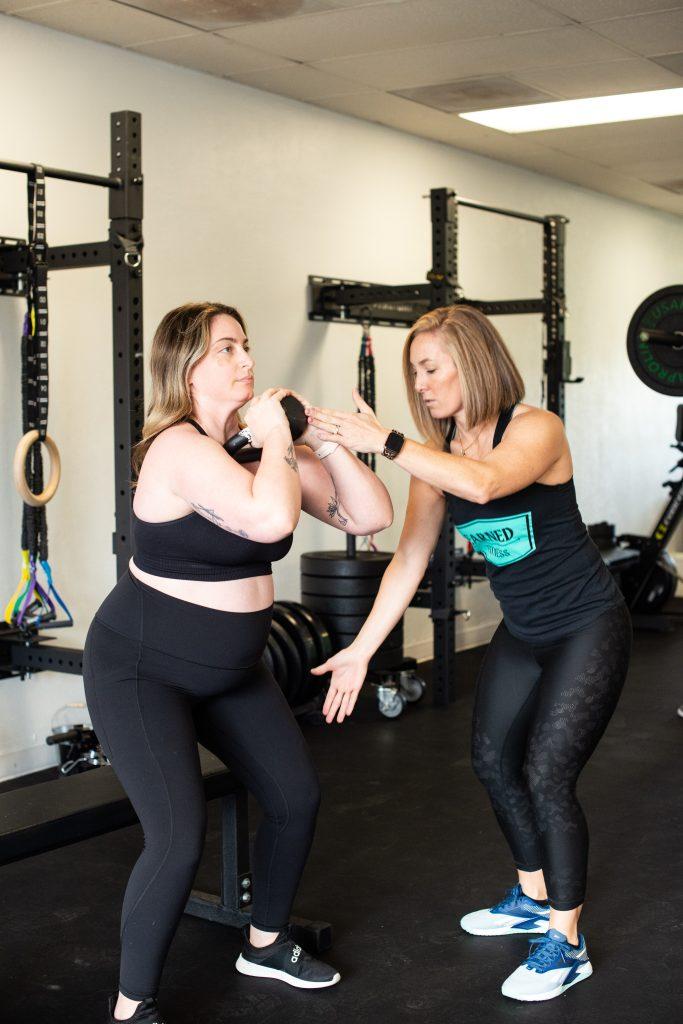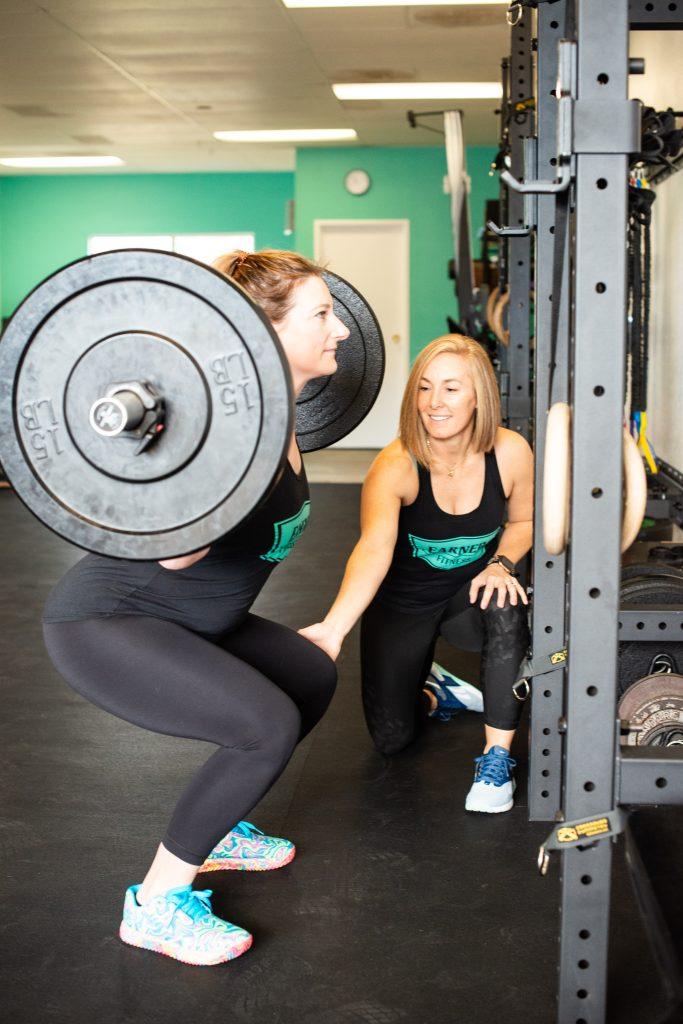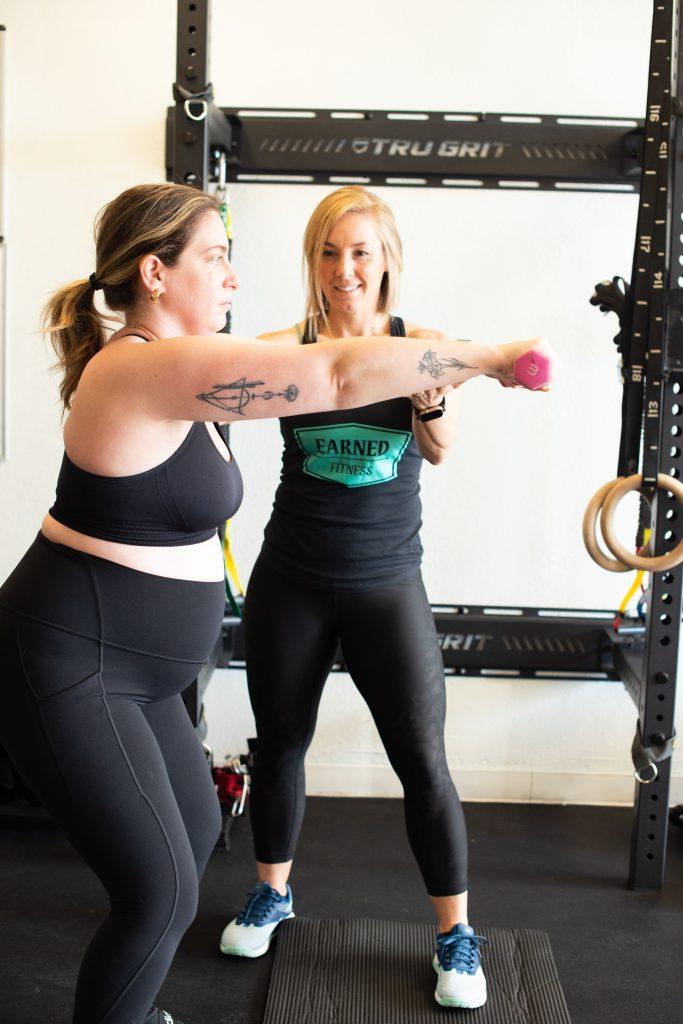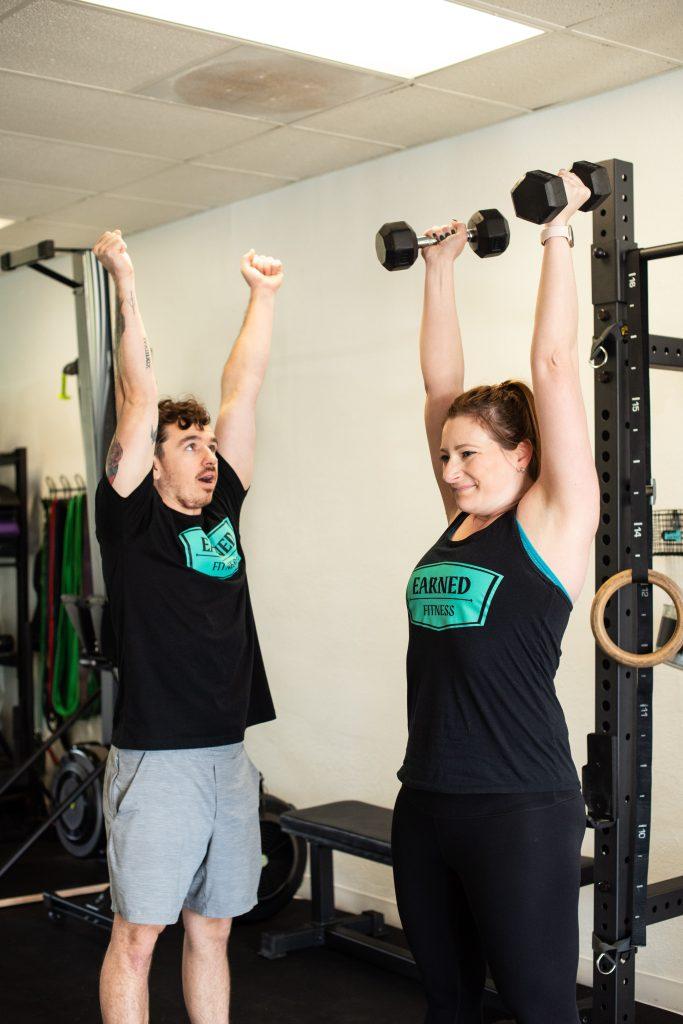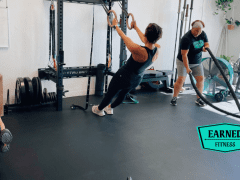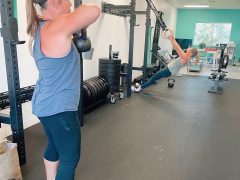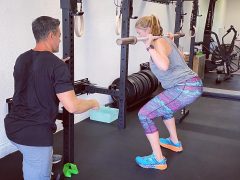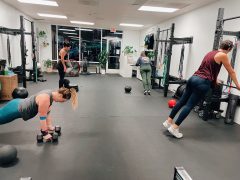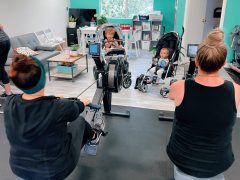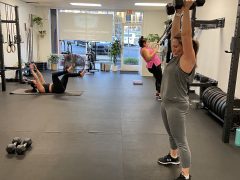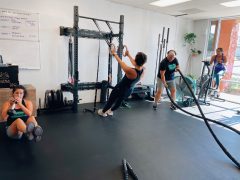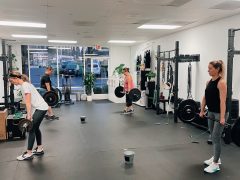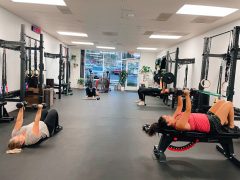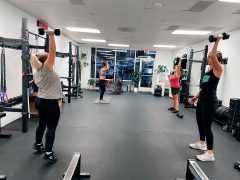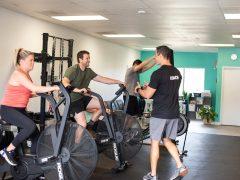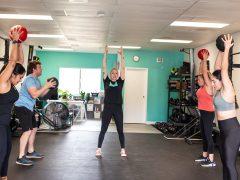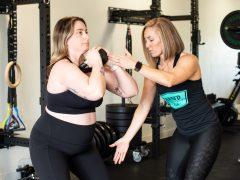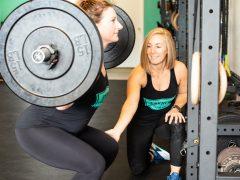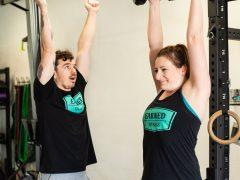 ---
Our semi-private training experience maintains a coach to client ratio of 1:4. This means max value via attention to detail, technique, and personalization of your workout. Strength and conditioning classes promote well rounded fitness combining elements of cardio, calisthenics, and resistance training. We'll warm you up properly, teach you the fundamentals, coach you through the entirety of your workout and then cool you down!
Our staff is highly trained (through BirthFit) to assist moms through any stage in life, including pregnancy & postpartum. We greatly appreciate and value the miracles of life but understand that intentional and safe training will be key for years to come. Our facility offers a small child sitting area where kids can hangout and watch their loved ones prioritize health.
We can't wait to meet you and walk with your through your fitness journey!!
Register for a Free Trial Class HERE!