---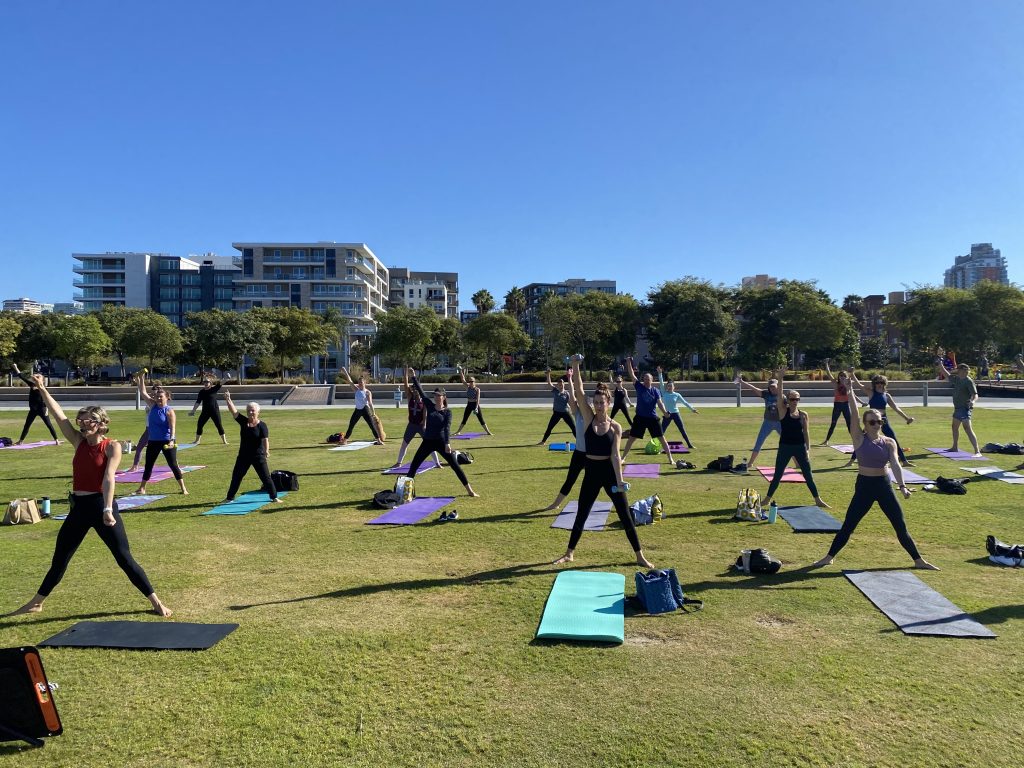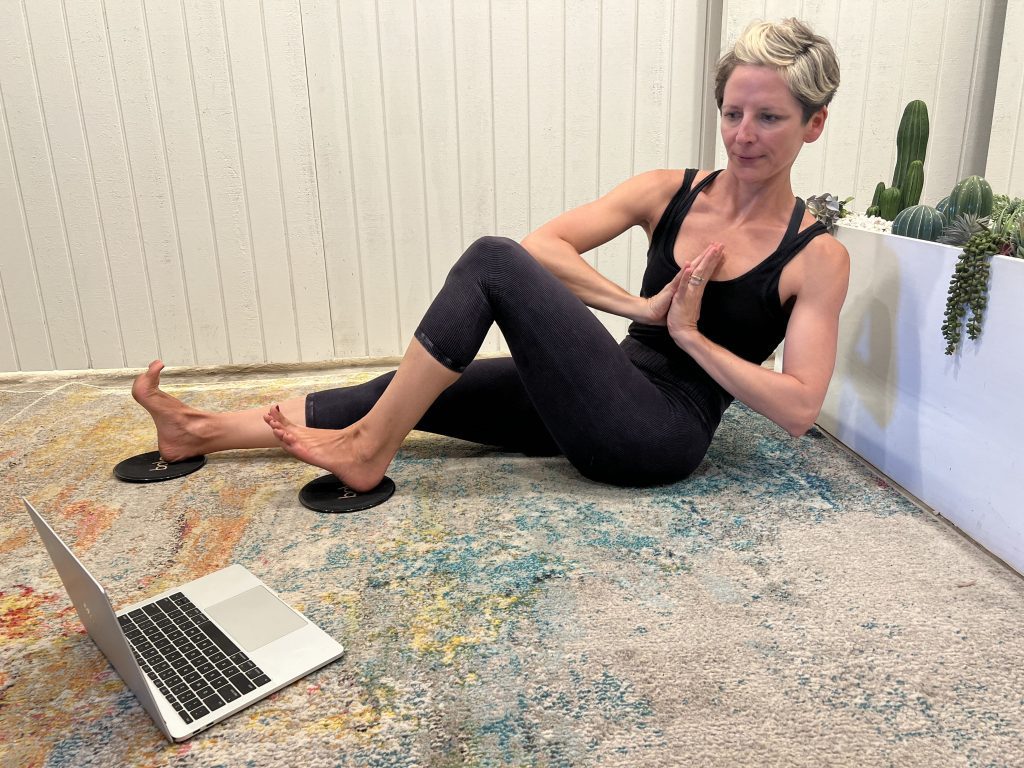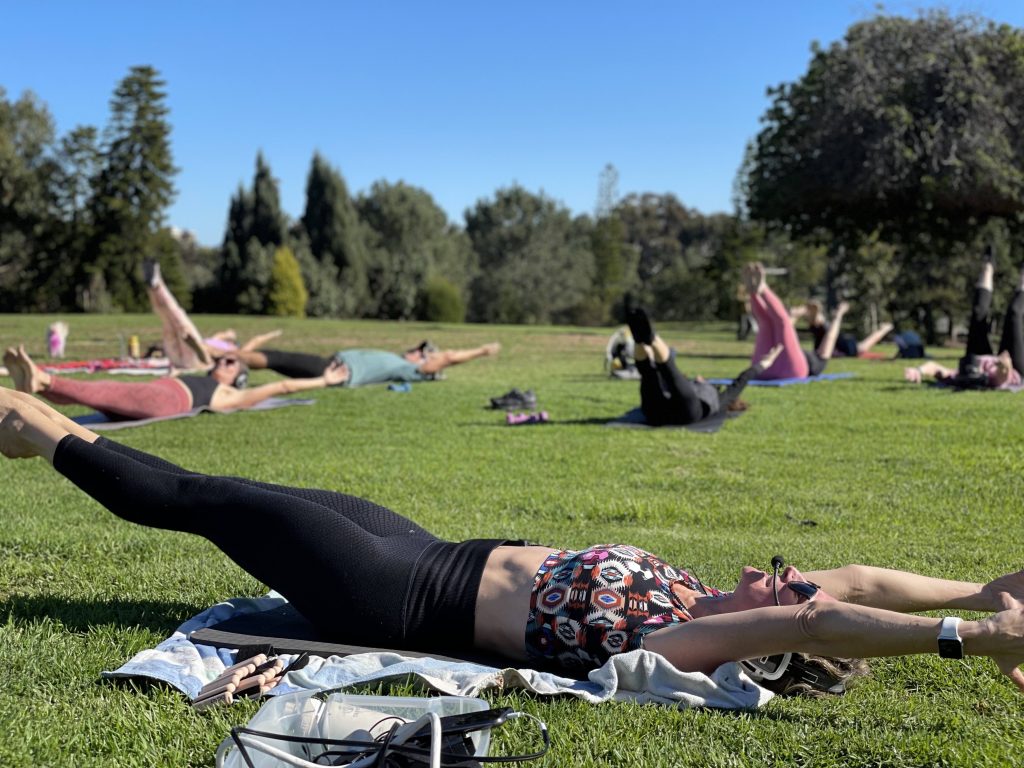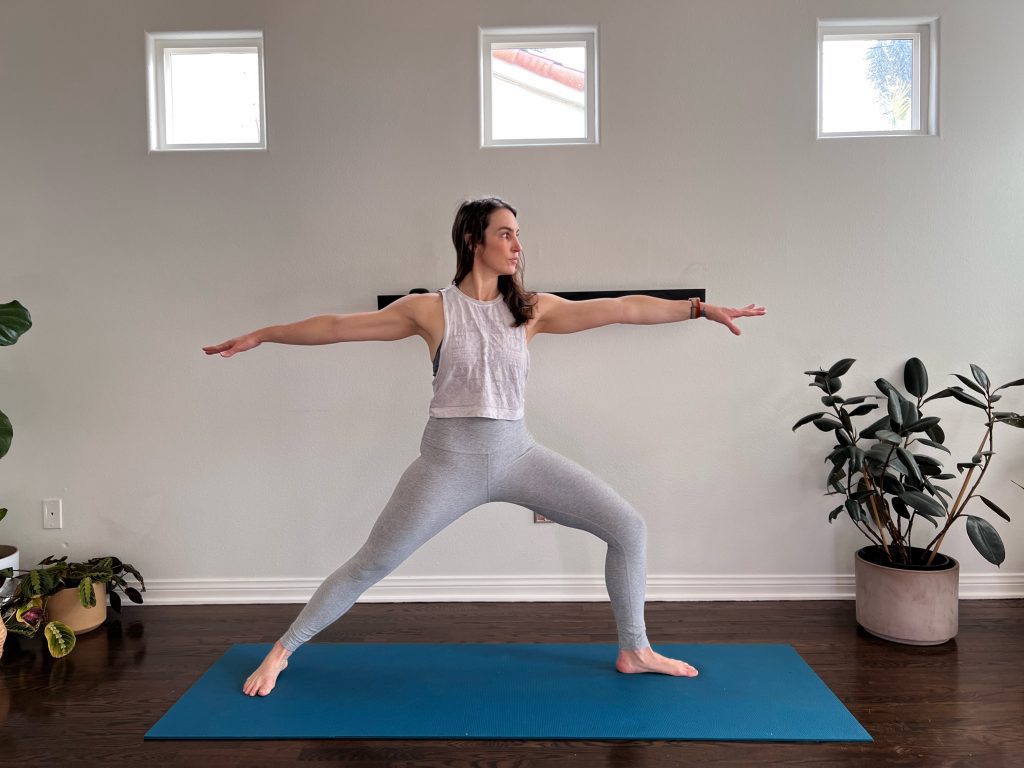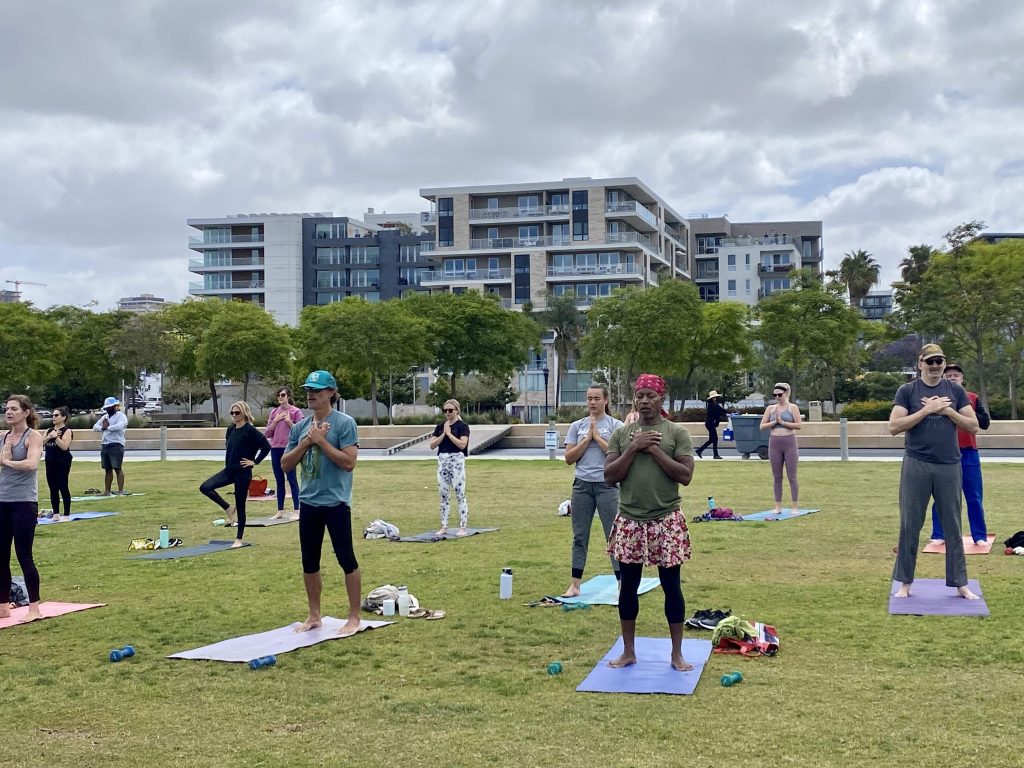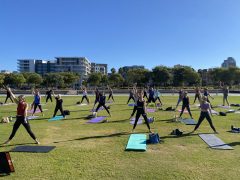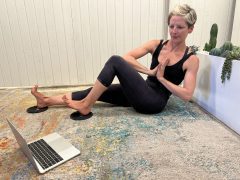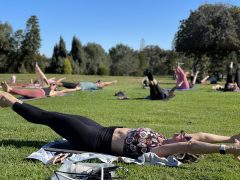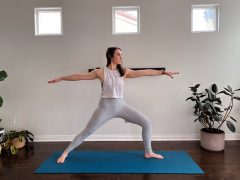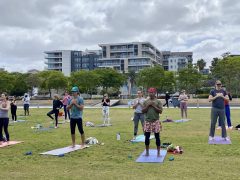 ---
At Kinnect Fitness, we believe "the more whole you are, the more whole you make the world." It starts with you taking care of you first. It starts with you getting movement not just in body, but in mind and soul too. You getting YOU-time, to move, to breathe, to Kinnect.
Exercise is not punishment, and shouldn't feel like a chore. Movement is a gift, and it should feel good… dare we say fun?! Some days you need to back off of your fitness routine a little, other days it feels really good to push your limits and take your practice to the next level. We believe in honoring your body and therefore we focus on alignment as our priority in order to keep you safe, but also to give you the most efficient and effective workout. If you find the time to show up for yourself, especially as a mom, you may as well get the most out of that time!
Our classes are a powerful combo of barre-inspired moves, strength-training, cardio, stretching, and meditation. We use fun music and easy-to-follow cuing. Our aim is to improve your overall health & wellness through movement, community, and fun!
VIRTUAL + OUTDOOR CLASSES: Our classes are great for all levels, with different options offered for when you need a more low-impact experience or if you are looking to take your practice to the next level! We offer live-streaming classes online for you to take live with your peers, on-demand videos you can take anytime you want, and outdoor classes in San Diego.
'Our on-demand library has a variety of classes from barre to cardio to yoga, and at various lengths from 10 minutes to 60 minutes so you can choose what works for you on any given day!
For our outdoor classes, we welcome the whole family as long as you take full responsibility for them and can limit them from distracting your neighbors :). Babies in carriers or car seats, kids with books /iPads, significant others, anyone is welcome! We only charge for ages 13+ if they are actually participating in the class.
We can't wait to Kinnect with you!!!