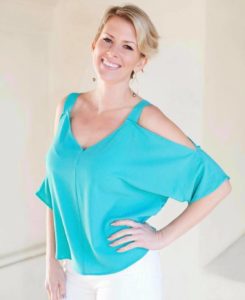 Niki Jones was born in Hawaii and raised in various states across the country. Daughter of a Football Coach, Niki had the opportunity to live in various states including Atlanta, Texas and Michigan. She graduated high school at Punahou School in Honolulu, Hawaii; then went on to get her degree in Communications from Portland State University in 2006.
Following graduation, she took her career down the West Coast to Las Vegas, Orange County and LA before making San Diego her permanent home in December of 2017. One flight from Hawai'i, Niki has always felt San Diego is the next best place to raise a family outside of the warm islands she grew up in.
Niki's professional background spans from event planning to marketing and sales from a variety of Fortune 500 companies, but her biggest accomplishment in life has been her daughter Kaialani Hope (2). The journey of becoming a mother has truly transitioned and rounded off her "expertise" in multitasking and life. The title "Mother" is one of the hardest jobs you will ever encounter, but the reward is one that is greater than any financial payout.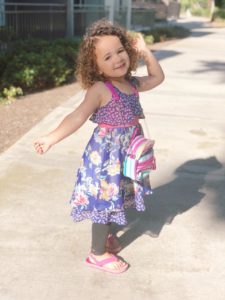 Niki founded the group BAD (Building A Dream) Moms San Diego, a business with a purpose that supports Mothers in cultivating well rounded, philanthropic minded children. Volunteerism is close to her heart as she grew up volunteering alongside her own mother. She believes that volunteering with others is one of life's greatest teachers of empathy and care. This sense of volunteerism has been embedded in her from a young age, and is a direct correlation as to why she went on to be a volunteer (Big Brothers Big Sisters, CASA), as well as been a Board Member for numerous charities and philanthropic event planning companies. Her dream with BAD Moms is to create a movement, so the next generation of kids will feel that same internal desire to give back and volunteer, ingrained in their lifestyle. She is excited to have BAD Moms become a part of the San Diego Moms Blog and create an even larger impact in San Diego.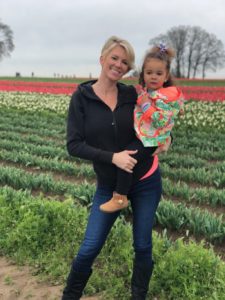 Niki is also the CEO and Founder of an event planning and marketing company, Events By Niki. Her company works exclusively with Cloak & Petal, one of San Diego's premier new restaurants in Little Italy.
In January of 2018, Niki began as the Small Events Coordinator for the San Diego Moms Blog; she fell in love with its mission, purpose and team. When the opportunity arose to become Owner, she felt it was truly God's timing.
To contact Niki email [email protected]
@NikiJonesDiaries
Here's what you will find on the San Diego Moms!
~Relevant, timely and fun information to create a positive parenting community.~We regularly plan events and meetups in San Diego to connect moms and families, so we hope to meet you in person very, very soon!