With time comes wisdom and experience. Nothing can be more true when talking about the evolution of Medela brand pumps.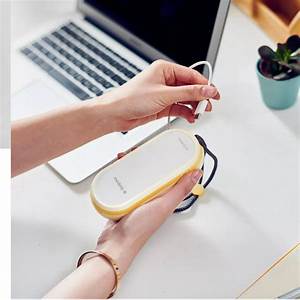 I am really happy to work with our sponsor Medela and share my experience with the Freestyle Flex electric pump.
Becoming a mom for the second time around came with its share of uncertainties and fears. One thing I took comfort in was knowing that I could trust Medela for all my pumping needs.
Six years ago as a new mom, I had to navigate through all the baby brands. One brand that did not let me down was my Medela pump. It kept my baby fed and my freezer stocked with liquid gold.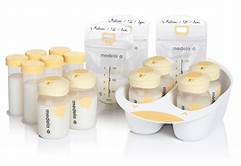 This time around I needed a small pump that did not need to be plugged in to operate and would fit into our active schedule.
Medela Freestyle Flex checked off all of the boxes!
Check out a few of the amazing features of the Freestyle Flex.
Freestyle Flex Features
Rechargeable Battery: Built-in, USB-chargeable

Compact and lightweight making it portable and easy to pump on-the-go

Backlit Touchscreen Display: Makes pumping at night easier than ever

PersonalFit Flex™ Breast Shields

MyMedela® App: Connects with Bluetooth to keep track of your pumping sessions

2-Phase Expression mimics baby's natural sucking rhythm

Portable Microfiber Carry Bag Designed Specifically for Your Freestyle Flex Breast Pump Parts

Newly designed pump parts making it easier to clean
I take my Medela Freestyle Flex with me everywhere I go.
Whether you are a first-time mom or are welcoming a new baby. Look no further than the lightweight, innovative Medela Freestyle Flex.
Do you love your Medela Brand pump?
Leave a comment below, we would love to hear from you.