Earth Day falls on Friday, April 22, 2022, this year. While it stands to reason that we should take care of Mother Earth daily, there are several happenings this weekend to engage and educate us on how to do so. With these 6 kid-friendly events for Earth Day 2022, it's easy to find one close to you!
Earth Day of Service and Celebration – Oceanside
Green Oceanside is hosting this family-friendly event at Buccaneer Park. Come on down on Saturday, April 23, 2022, from 9:00 AM to 1:00 PM. There will be free t-shirts for attendees (while supplies last). Also, you'll find educational booths hosted by local environmental agencies. To encourage community participation, there will be an opportunity to sign up for local debris and litter pickup events. Learn more here.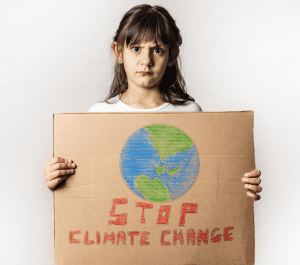 Earth Day Celebration at the Reserve – Torrey Pines
Also occurring on Saturday, April 23, 2022, from 9:00 AM to 1:00 PM, the Torrey Pines Conservancy is hosting an Earth Day event at their Upper Reserve in front of the Visitor's Center. There will be a lot of fun activities going on here. For example, you'll find crafts for children, guided nature walks, Kumeyaay cultural sharing, live reptiles to meet, and a beach cleanup to name a few.
Earth Day in the Park – Kensington Library Park
Trees KenTal is hosting Earth Day 2022 at Kensington Library Park Saturday, April 23, 2022, from 11:00 AM to 2:00 PM. Activities for all ages will take place along with exhibitor booths. Get a free tree to plant while listening to live guitar by Eric Foster. Best yet, there will be free ice cream (while supplies last!).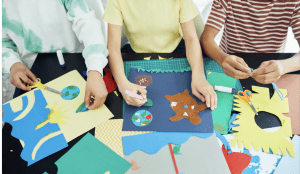 1st Annual East County Earth Day 2022
East County BIPOC and Spring Valley Cleanup Crew are joining forces to bring East County a large Earth Day event spanning from El Cajon to Spring Valley. Find these awesome celebrations on Saturday, April 23, 2022. First, stop by Bill Beck Park in El Cajon, CA from 10:00 AM to 1:00 PM, and then head over to Lamar County Park in Spring Valley, CA from 1:00 PM to 4:00 PM. From tree planting, succulent potting, gardening education, and activities for kids to skateboarding lessons, free food, and music there will be something for everyone! Find more details on the extensive activities planned at each park here!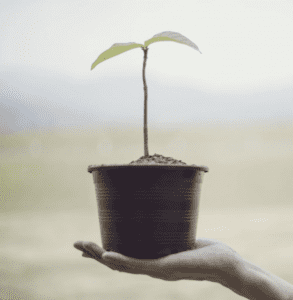 Alta Vista Botanical Gardens Earth Day Festival – Vista
Alta Vista Botanical Gardens resumes its Earth Day Festival this year on Saturday, April 23, 2022, from 10:00 AM to 3:00 PM. This free event boasts numerous hands-on activities and crafts for the kids in the Children's Garden. Live music, sculpture art, food offerings, and various vendors will fill the space for guest enjoyment.
San Diego EarthFair 2022 – Balboa Park
Perhaps the most well-known celebration of Earth Day is the EarthFair at Balboa Park. Drawing large crowds over a large portion of Balboa Park, this is the world's largest free annual environmental fair. With over 200 vendors, live entertainment, an array of food options, and numerous crafting and child-oriented activities, it's easy to see why this event has the large draw that it has each year. Also, there's a parade. On top of that, a beer garden. But really, this is a great destination to do ALL of the things to celebrate our earth and learn clean, sustainable ways of living.
Along with these 6 Kid-Friendly Events for Earth Day 2022 are many others. If you're looking to celebrate from home, check out this post! The County of San Diego has also put together a great Virtual Earth Day resource with a lot of great information and activity ideas for your enjoyment!