Julian, California is only 1 hour away from San Diego, and it is famous for its phenomenal apple pie. If you have a sweet teeth, this is for you, and if you haven't take someone who is, I am sure you will have a good time as well!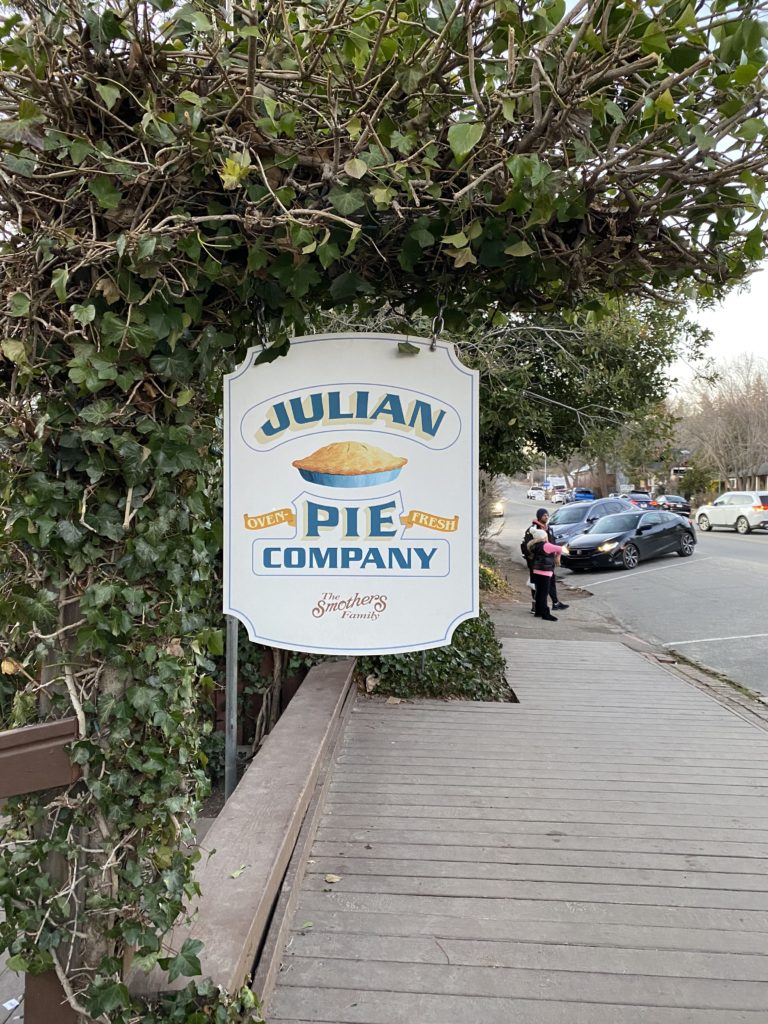 My family and I try to go at least once a year, and kids love this "quick" trip! It's kind of a way to hit the refresh button for all of us!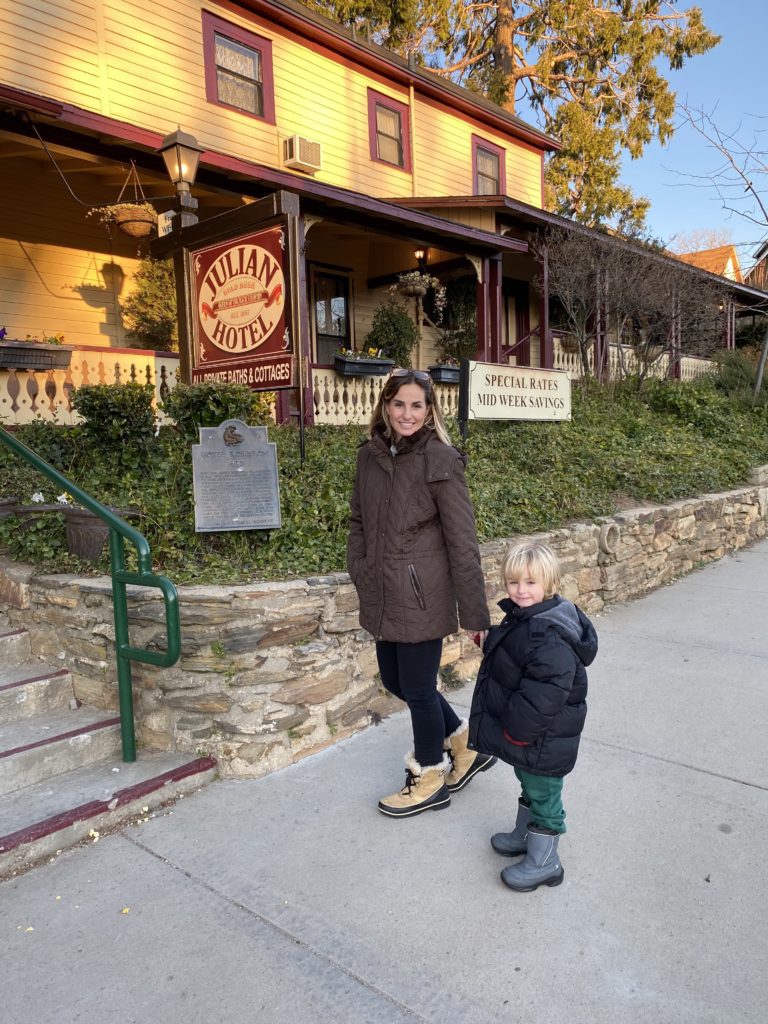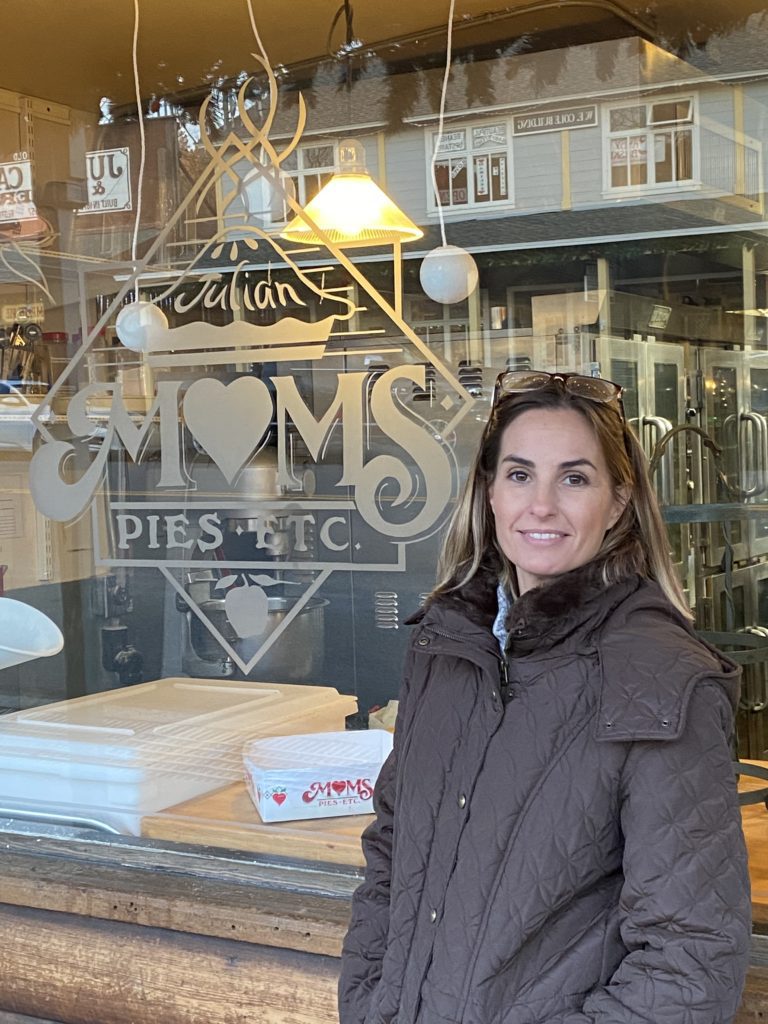 It is a really small town with only one Main Street, where shops, coffee shops, restaurants, breweries and hotels are located…
We usually go during winter, and it can be pretty damn cold, but it is still a good thing to do with kids. I would avoid the winter break weekends, it gets pretty crowded and waiting lines can be over 1 hour…
Every time we go is about mid-afternoon, so we get there, take a walk, check the stores, get some fresh apple cider, homemade pumpkin jelly, take tons of pics, go to a restaurant and enjoy our apple pie with vanilla ice cream.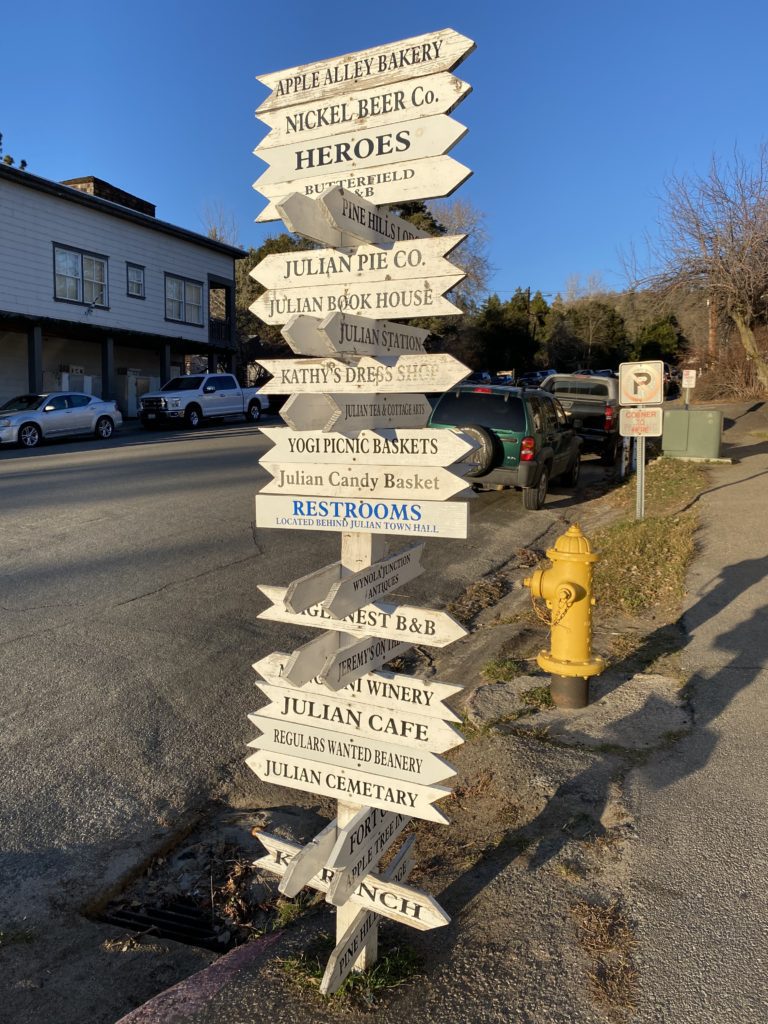 I know I know, we can get it at Sprouts, but still, being in Julian is so worth it! Did you know Julian is an official California Historical Landmark? Which means it is a place in California that has been determined to have statewide historical landmark significance!
In the 1800s people would pass through the region from San Bernardino en route to Arizona, and taken by the beauty of the Julian area some people decided to settle there instead.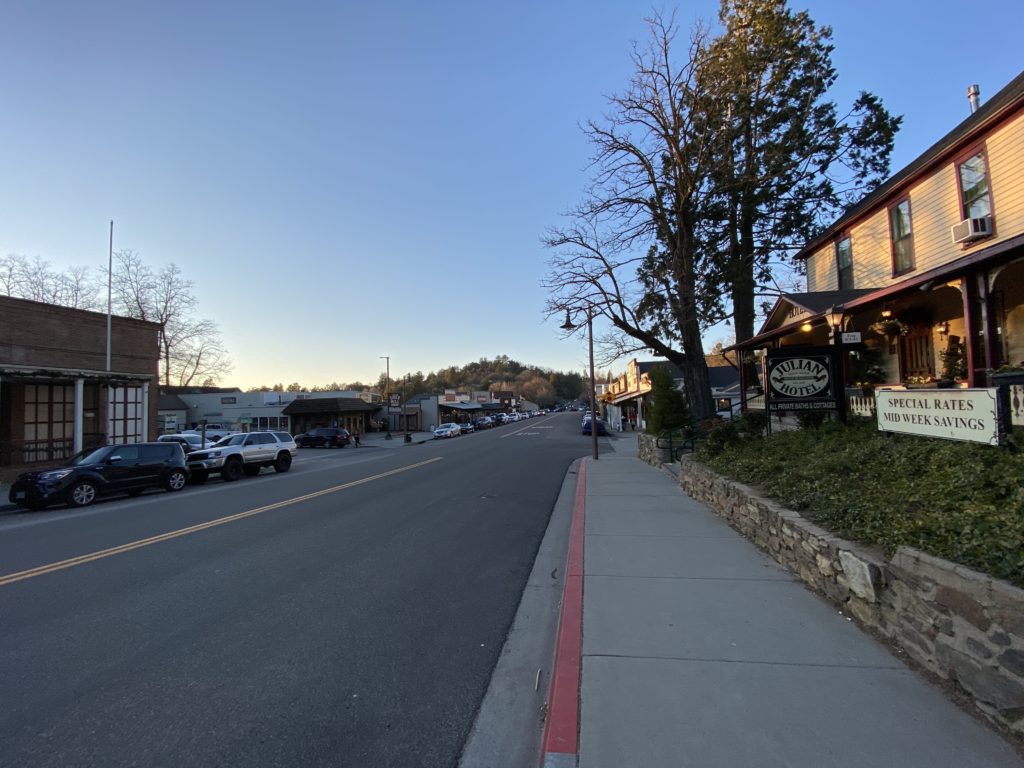 After a while, gold was found there. A tent city initially formed in the boomtown, followed by some gold mining in Julian which would persist for some time.
Julian has it all! History, beauty, coziness, and the best homemade apple cider, jellies and apple pie ever!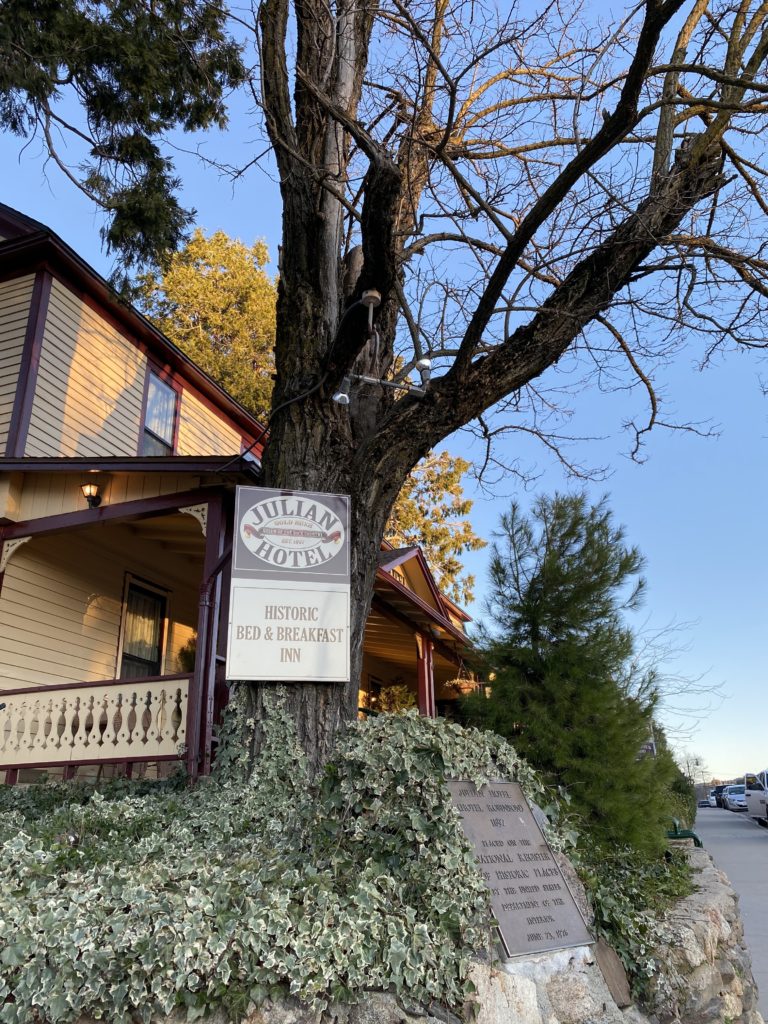 I am sure it is fun and amazing all year round… You get to choose! And if you go, drive through Ramona, it is so cute!
Bon voyage!
Renata
PS: I swear to God we had a huge apple pie with ice cream, but I have NO idea why I didn't take a picture… Maybe it was too delish to do it… 😉