Lindsay, we are so grateful you decided to share your story with us. Let's start with who you are both personally and professionally. Give us the 30-second elevator speech that you would give when asked to introduce yourself.
I'm honored to introduce myself here. I live in Coronado with my husband and our 2 daughters, age 5 and 2. My family owns/operates Aolani Catamaran Sailing here in San Diego so I have grown up in the business; sailing and life on the water is a huge aspect of my life. If we're not working or adventuring with our kids, we're out at the beach or paddle boarding in the bay with them.
What does "As Strong as the Mother Next to Me" mean to you?

"We're in this together is what that says to me, and nothing could be more true. Once I became a Mom I really understood the value of a great mama tribe; a tribe I am so grateful to be a part of."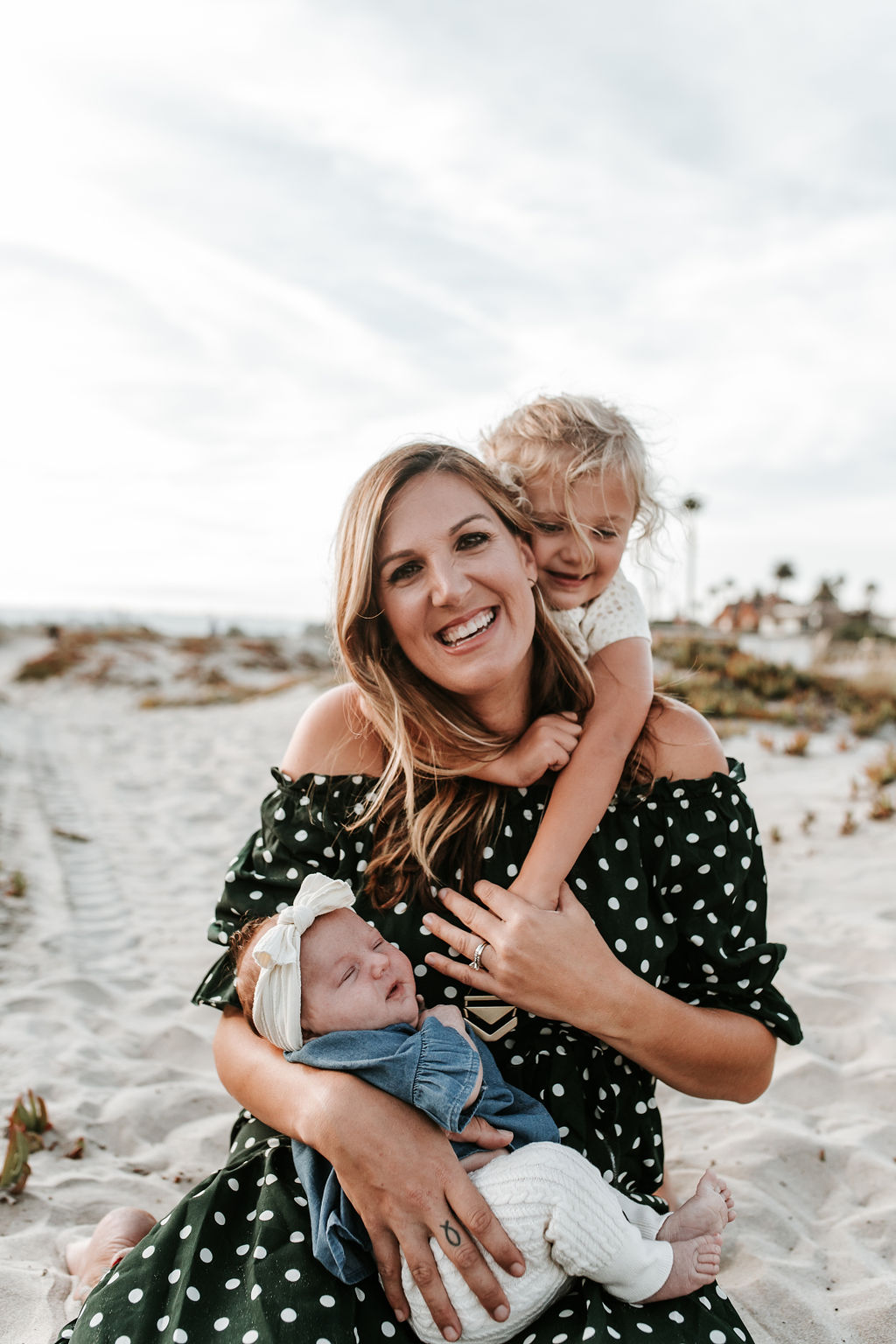 Tell us about yourself as a mother and business woman. Balancing a career and mama-hood is definitely not an easy task. There is no self help manual that will guide you through, at the end of the day you just have to do what works best for you and your family. For me personally, I squeeze in work throughout the day. I take the kids to play and am home full time with them, but I also carve out my own time so that I can still be creative and successful in my role.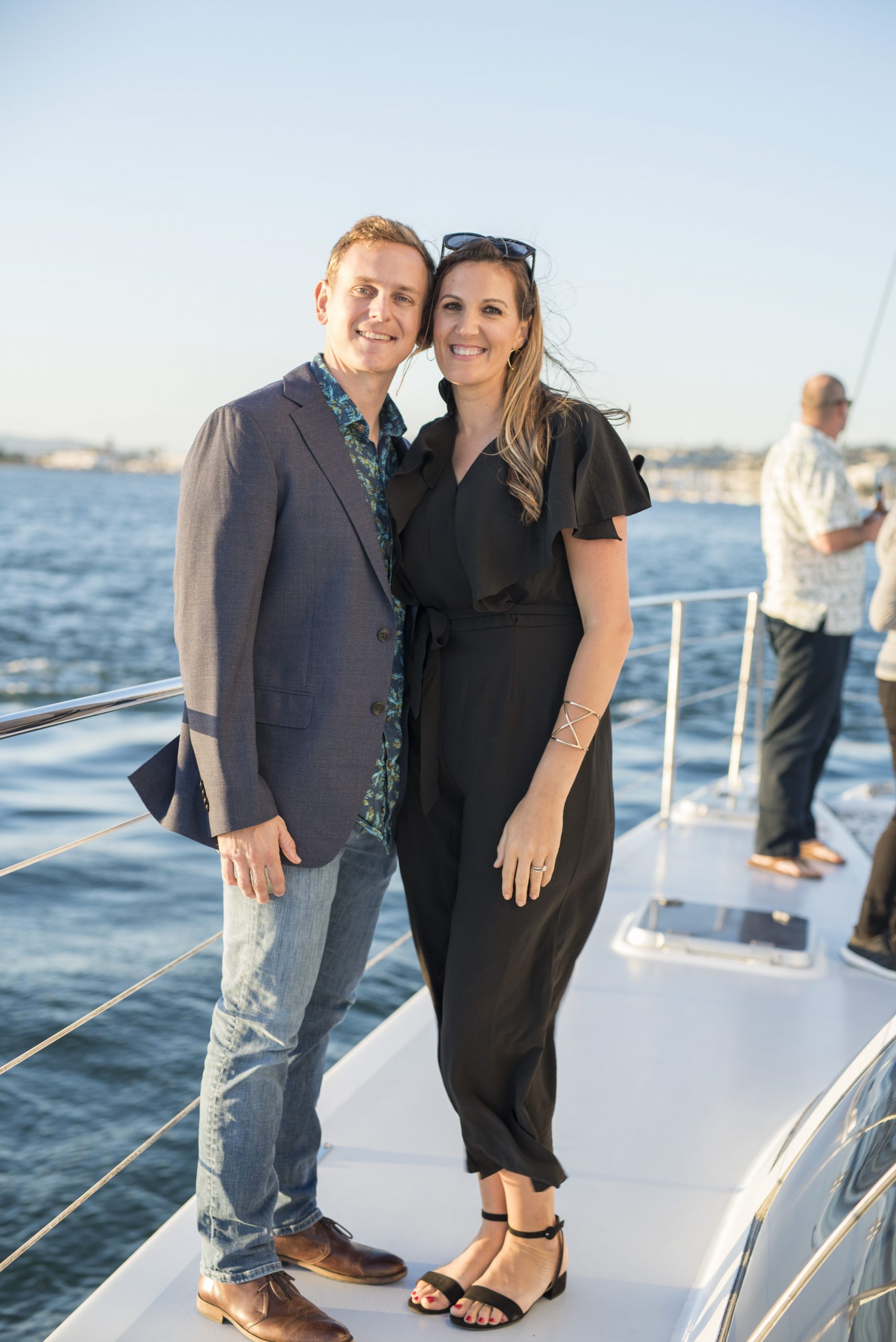 How important is it to you to surround yourself with other moms both professionally and personally? It's not just important, it is vital. No Mom should ever feel they are alone in this, because they are not. I love meeting with friends and talking through hardships, often we find ourselves facing the same challenges together. Plus, brunch with girlfriends is so much more fun than breakfast alone.
I grew up in the business, I have been working within it over half of my life so I've really seen and done it all. I got my Captain's License after I graduated college and decided to purse the business full time, post degree. I used to work on the boat as a crew member, but since becoming a Mom, I now work from home unless I'm hosting an event onboard the catamaran. During the day I answer emails, texts, and calls regarding events and private sail inquiries.
What challenges do you face as a mother and a business person? Feeling like I can never catch up. It's something I've learned to live with, and be at peace with, but it is still a daily struggle.
What piece of advice would you give another mom who is struggling with balancing work/home life? or thinking about starting her own business? We have to give ourselves grace since we are balancing SO many roles; some of them unexpected. We're chef, maid, therapist, educator; all in a day's work. Learn to ask for help, and schedule time for yourself.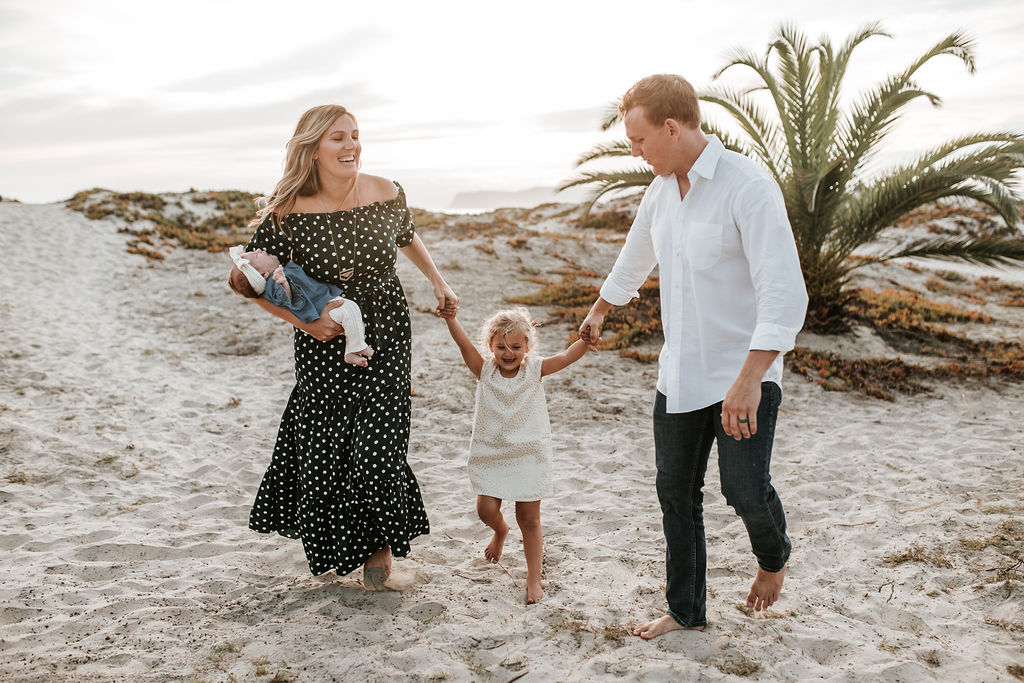 What are some of your favorite resources for business that have saved you time?? Other people in your industry, or industry that you may be interested in. Working together you can get a whole lot farther than working alone. Co-working can be really helpful and inspiring, too.
Tell us about a challenging time in your business and how you overcame it? 2020 was challenging, obviously. We've never had a year like that, but we found other ways to get creative which ended up being really neat. We also grew closer as a business family.
How did you build your community of moms around you and how have they impacted your life personally and professionally? If I wouldn't have put myself out there, I would never have met the epic women I have in my life today. Whether it was going to an event I didn't really feel like going to, or plugging into our church group of Moms for playdates or one on one time, it's important to put in the effort. You'll be glad you did.
Do you have a non-profit or cause that you want us to know more about? And why are you so passionate about this? Voices for Children is one of my favorite non-profits. I have always had a heart for kids in foster care and it is my dream to be able to pursue that further when the time is right. One way to get involved now is by becoming a CASA; a Court Appointed Special Advocate for kids currently in the system.
Would you like to offer anything to our readers? Sure! Mention that you read this article and if you end up booking a private sail with us, I would be happy to throw you some drinks on the house. We also have public sails that we occasionally offer so I am happy to provide you with a discount code for those, as well.
Anything else you would like us to know? Our next public sail onboard Aolani Catamaran is Saturday, Feb 6th. We would love to have you onboard with us! If you can't make Feb 6th, give us a call and we can schedule on our next public sail. If you have any questions, or need any ideas for family fun in San Diego, find me on instagram.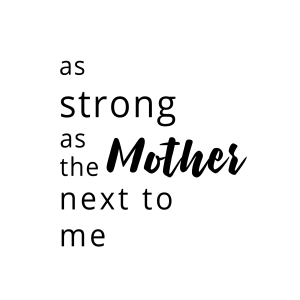 "As Strong as the Mother Next to Me" was built on the principle and belief that with the right community and sisterhood you can move mountains. Founder Niki Jones is a single mother and entrepreneur who understands that leaning on her circle doesn't make her weak; it makes her unstoppable.
Research supports that by doing good or paying it forward, in ways big or small, not only feels good, but also does us good.
MOTHERHOOD IS HARD ENOUGH. San Diego Moms wants to provide an experience and community that is inclusive, uplifting and supportive to ALL moms. By empowering and lifting each other up, we become better women, partners, leaders, and friends.
At this time I would like to ask you to MOMinate two moms and tell us why they are the Strong Mother Next to You . . .
Jessica Tompane
"Jess is a bright light in the life of all those that know her.
Her heart is pure gold and she is such a community builder.
I love having her in my life!"
Kristen Vincent
"In the face of adversity, she rises; she shows up. Challenge after challenge she continues to show up, energetic for the future."