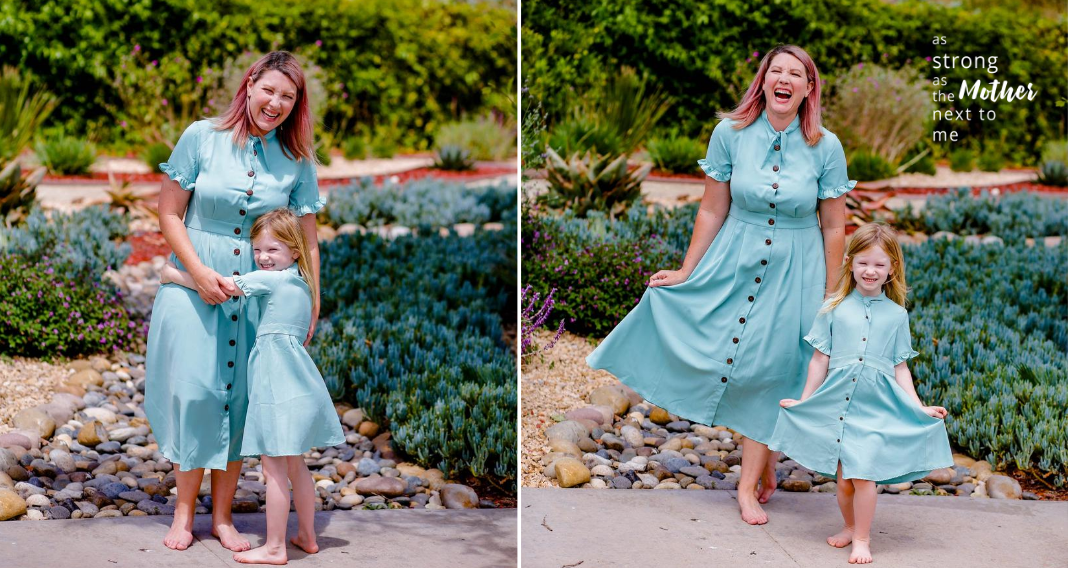 Meet Carly Anderson, Mother, Content Creator, Community Builder and Founder of Lipgloss and Crayons.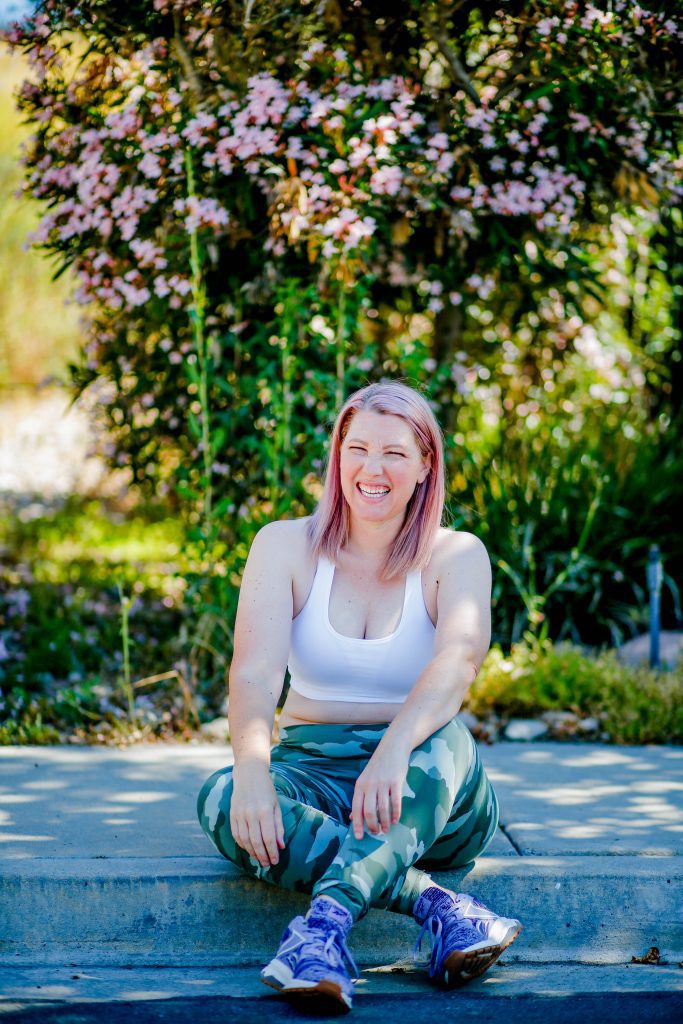 Carly, we are so grateful you decided to share your story with us. Let's start with who you are both personally and professionally. Give us the 30-second elevator speech that you would give when asked to introduce yourself.
I am a former teacher and behavior specialist, married to a professional musician. Last year, we moved from LA to SD and I made the decision to work within her community online full time. I love connecting with women, and working to help them raise strong confident children. I am the founder of Lipgloss and Crayons, a blog focused on female empowerment, body confidence and parenting with passion.
What does "As Strong as the Mother Next to Me" mean to you?

"We rise by lifting others up, community is everything!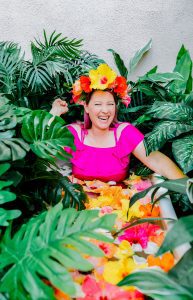 How important is it to you to surround yourself with other moms both professionally and personally? It's relatable right? Mothers just get other mothers.
Working for myself has definitely been a new experience, and I've had to relearn time and balance!
What piece of advice would you give another mom who is struggling with balance work/home life? Or is thinking about starting her own business? I believe strongly in time blocking, boundaries, and communication.
Tell us about a challenging time in your business and how you overcame it? This isn't fancy, but a to do list each night before bed before the next day. It helps me stay on track!
How did you build your community of moms around you and how have they impacted your life personally and professionally? It's been a long process, but launching a community hashtag was a huge part of it! I love that our #justwearthesuit hashtag allows women to connect!
Would you like to share a little bit more about your blog and community? On my blog LipGloss and Crayons it focuses on Real Woman. Real Style. Real Life. We want to remind you that you are beautiful just as you are. Not the site you will find everything from flattering bathing suits to ways to improve your self-image to all important self-care tips. We encourage every woman to treat herself with love and respect, because we believe that empowered women raise empowered children.
We want you to #justwearthesuit, to find joy in the journey and to connect with other women because we believe everything is better as part of a community. Visit www.lipglossandcrayons.com and look forward to connecting!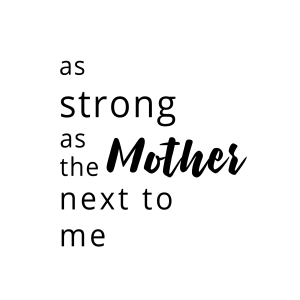 "As Strong as the Mother Next to Me" was built on the principle and belief that with the right community and sisterhood you can move mountains. Founder Niki Jones is a single mother and entrepreneur who understands that leaning on her circle doesn't make her weak; it makes her unstoppable.
Research supports that by doing good or paying it forward, in ways big or small, not only feels good, but also does us good.
MOTHERHOOD IS HARD ENOUGH. San Diego Moms wants to provide an experience and community that is inclusive, uplifting and supportive to ALL moms. By empowering and lifting each other up, we become better women, partners, leaders, and friends.
At this time I would like to ask you to nominate two moms, and we will only share their first name in the article, but also WHY you are nominating them.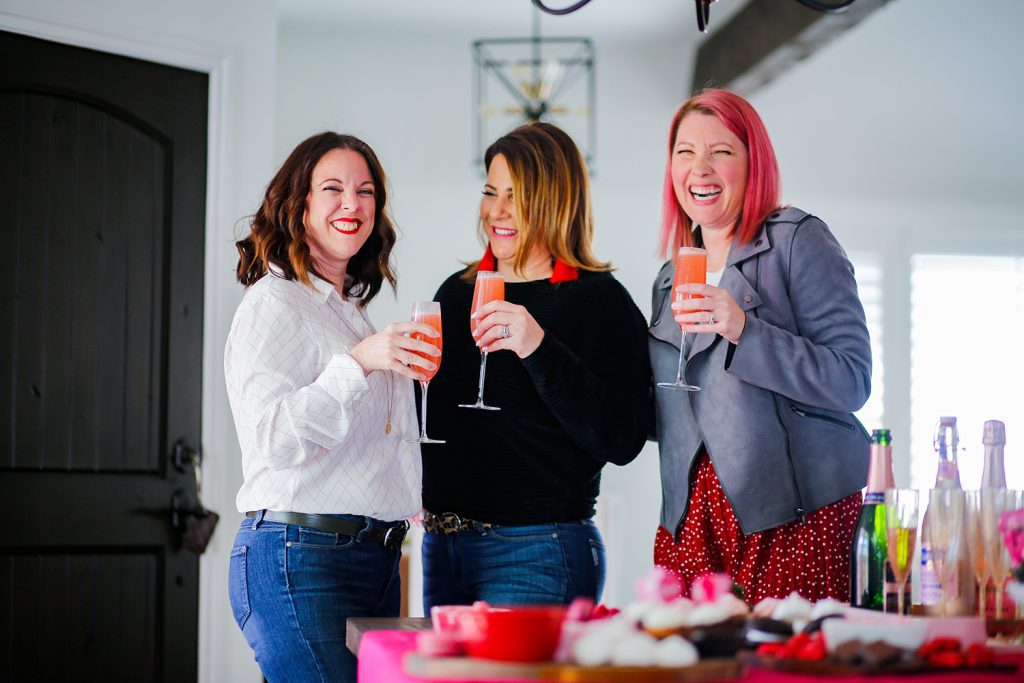 "Cam welcomed me to San Diego with open arms, and truly made it feel like home.  Cam is an inspiring business owner who co-founded Flock Presents.  Her organization hosts small scale topical conferences and workshops that encourage business owners to be their best."
"Betsy is a former educator, and the voice behind Boldly Betsy.  She is open, honest and the mom friend we all need.  Betsy encourages  normalizing of mental health discussions, shares the truth behind tough parenting decisions, and hosts a mean cocktail party."