---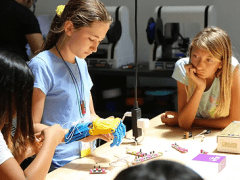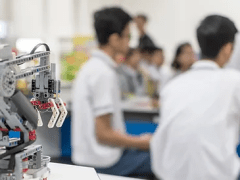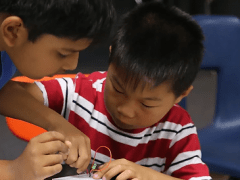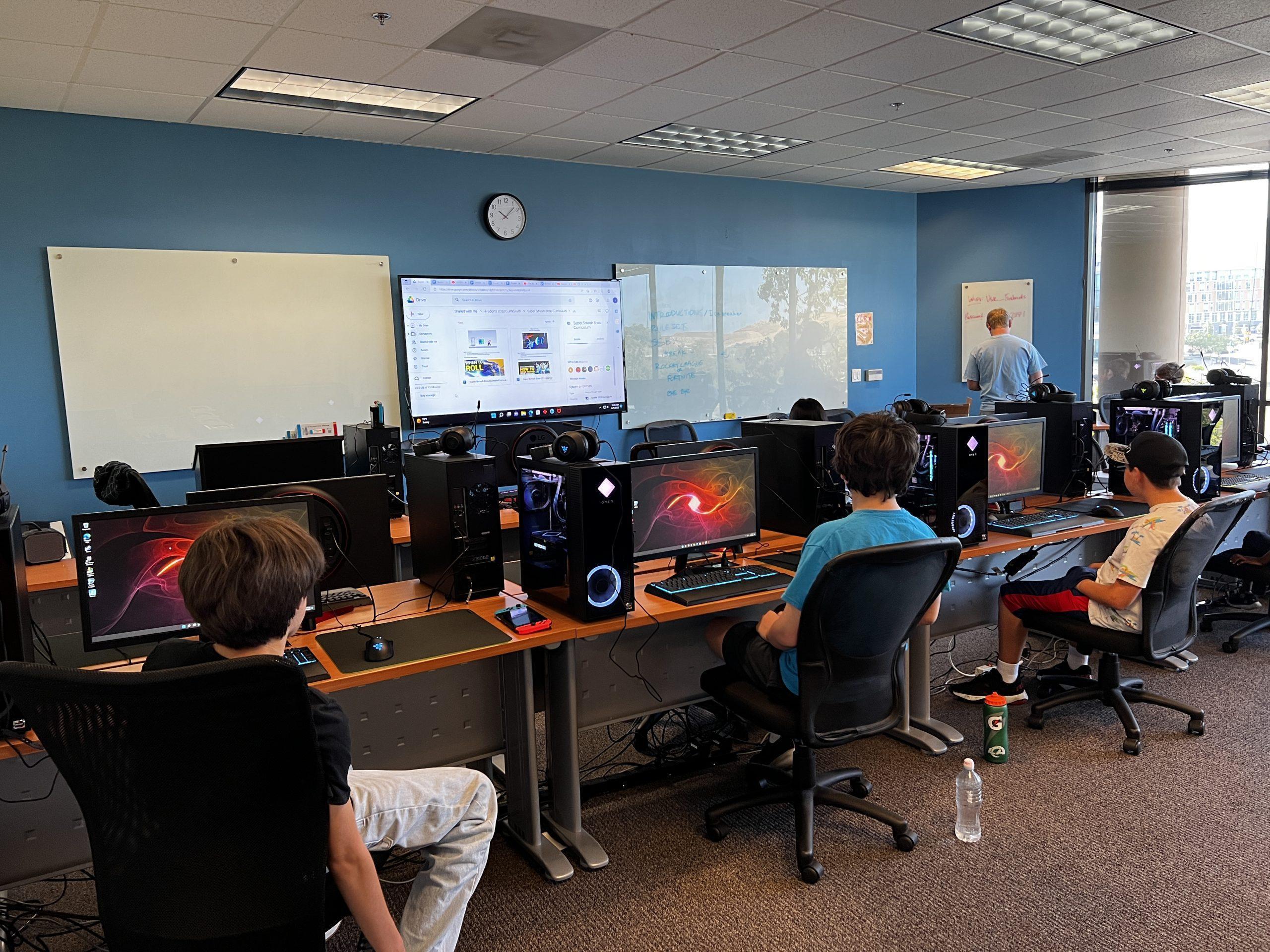 ---
Your 2023 Tech Adventure awaits with Hands-On Technology! Technology Adventure Camps are a great opportunity for students to gain extended exposure to innovative, technology trends while also building core fundamentals in Computer Science & Electrical Engineering. Hands-On Technology is offering camps in Technology Adventure Themes such as YouTuber, e-Sports, Game-gineers, Virtual Reality, Sustainable Agriculture, Robotics, and so much more!
Locations throughout San Diego including Fleet Science Center (Balboa Park), the University of Saint Katherine (San Marcos), SET High School (Kearny Mesa), Carlsbad, and more!
Summer '23 Camps will be announced on 3/1/23!
Sign-up to their mailing list for updates and early bird pricing
What is
Hands-On Technology?
Although computer technology can be complex in it's most advanced form, we believe that the building blocks of Mobile Technology (smartphones, tablets, etc.) are often concepts that are grasped easier by youth than adults! Our mission is to provide learning goals, opportunities, and activities that are tailored specifically for elementary and middle-school age students.
---
Do you offer other camps or opportunities for parents / kids throughout the year?
---
---
Tuesday
9:00 am - 3:00 pm
Wednesday
9:00 am - 3:00 pm
Thursday
9:00 am - 3:00 pm
---
---