---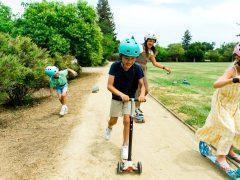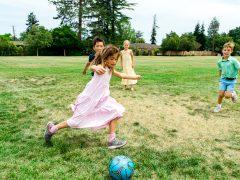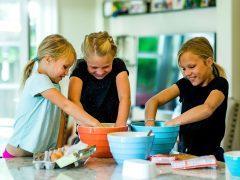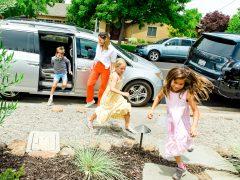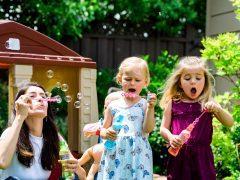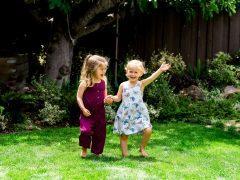 ---
Looking for a fun way to cure your kids' boredom and fill in the gaps between summer camps? June Care connects families that need childcare with stay-at-home parents who can care for your kids. All host parents have their own kids present, so your child(ren) can meet friends in your neighborhood, like a playdate!
You can book full-day, half-day or a few hours here and there. You submit the day(s) and time(s) you need childcare and pay as you go! It's a great way to get your child(ren) out of the house and break up your weekly routine, or use it on the weeks you don't have camps booked.
Many of their hosts have prior childcare and education experience, and love taking kids on outdoor adventures, doing arts and crafts, and exploring.
The service offers high-quality, flexible childcare designed to fit your needs and schedule by matching you with like-minded families in your neighborhood.
June Care hosts set their own schedule and hourly rates. It's free to sign up and connect with hosts near you at junecare.co.
Other Needs:
June Care can be booked anytime of the year, including weekdays, weekends, school holidays, summer vacation and spring break. It can also be used for occasional babysitting needs.
---
Do you offer other camps or opportunities for parents / kids throughout the year?
Spring Break
Winter Break
National Holidays
After School Programs
Weekend Programming
Spring Break + Holiday Camps
June Care is a great spring break alternative where your child(ren) can meet new friends, right in your neighborhood! All their hosts are background-checked parents, that can accommodate all schedules, whether you're looking for weekdays, weekends, evenings or half days.
---
---
Wednesday
Appointment only
Thursday
Appointment only
Saturday
Appointment only
---
---