---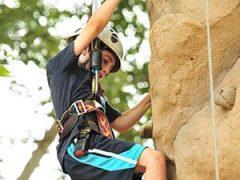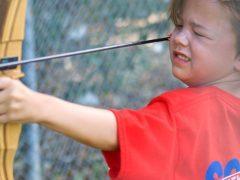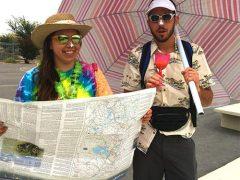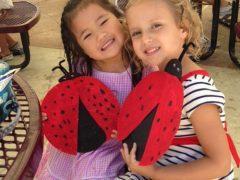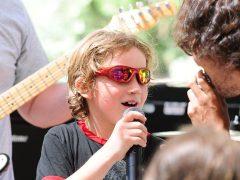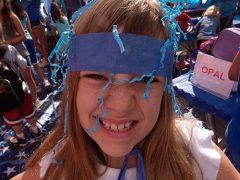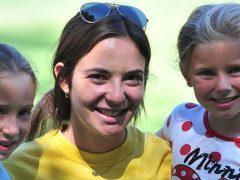 ---
Keystone South, the premier summer camp program in North County San Diego. Recently awarded BEST SUMMER CAMP IN SAN DIEGO, Keystone South Summer Camp provides a truly diverse summer program for campers– combining sports, the arts, traditional camp experiences, and progressive, state of the art equipment to offer "the best of all worlds" in one on-site facility. Celebrating our seventh year of summer camp memories and fun, our team can't wait to work with the coolest campers in San Diego. Ride our wave to a unique and child centered approach to programming, and learn what makes us the "choice" camp for North County San Diego in 2023!!
Camp pricing listed is for 10 days of camp!
Keystone South Summer Camp is your local, summertime village! A small-town hangout, with a big-picture approach. KS reflects the beautifully tranquil town in which it resides, with its spirited, laid-back community of young families, its sublime weather and healthy habits. A haven for learning and sharing and growing and caring, a canvas for your child's wide-winged imagination. Your kids will be greeted by familiar faces, engrossed in child-centered activities, and guided by a mentoring staff with a hands-on approach.
Keystone South is proud to work with the Solana Beach School District to launch this summer's camp program at the beautiful facility of Solana Ranch Elementary.
Keystone South offers a spectacular coastal location for easy access from Encinitas, to Carmel Valley, to Solana Beach, and areas all throughout San Diego County. Be prepared for the ultimate summer camp experience for your child, where daily adventures will create memories for a lifetime!!
---
---
---
Tuesday
9:00 am - 4:00 pm
Wednesday
9:00 am - 4:00 pm
Thursday
9:00 am - 4:00 pm
---
9:00 – 9:20 Parent Drop-Off
9:00 – 9:30

Health Screenings/Check-In/Group Openings

9:30 – 10:10

Group Activity Time

10:10 – 10:20

Water and Hand Sanitization Break

10:20 – 10:30

Camp Meeting

10:30 – 11:10

Activity Session 2

11:10 – 11:25

Morning Snack (provided),

Sunscreen, Water, and Hand

Sanitization Break
11:25 – 11:35

Camp Meeting

11:35 – 12:15

Activity Session 3

12:15 – 1:25

Lunch Periods (Youngers/Olders) AND Activity Session 4, Snack Cart open (optional)

1:25 – 1:35

Sunscreen, Water, and Hand Sanitization Break

1:35 – 1:45

Camp Meeting

1:45 – 2:30

Activity Session 5

2:30 – 3:00

Afternoon Snack (popsicles!) and Camp Closing

3:00

Parent Pickup

3:00 – 4:00

Extended Day Care (optional)
---