---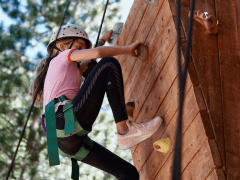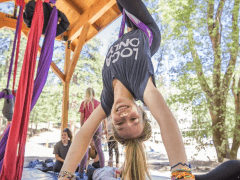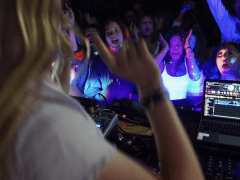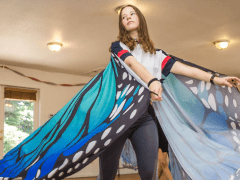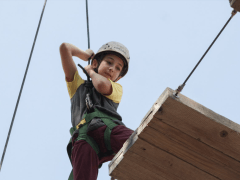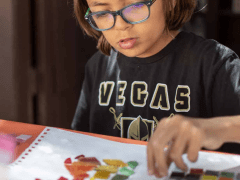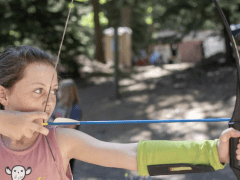 ---
Pali Adventures is a one-of-a-kind overnight summer camp for kids ages 8-16, in Southern California near Los Angeles. The Pali experience is unique: campers choose a camp activity focus for their mornings and all of their own afternoon fun for a personalized adventure.
Our campers follow their dreams, try incredible new things and gain lifelong friends in a safe and supportive environment. Send your child to the place where they will grow, feel successful and return home saying, "Pali is the best camp ever!"
At Pali, campers choose their own adventure from more than 29 unique camp specialties. They transform their wildest fantasies into mind-blowing realities.
With a personalized experience, every day our camp's expansive electives program offers unique activities. Campers make the most of every moment.
---
Do you offer other camps or opportunities for parents / kids throughout the year?
Spring Break
Winter Break
---
Running Springs, California
---
7:30am to 12:30pm
Wake up in a rustic cabin surrounded by nine of your new best friends.
12:30pm to 6:00pm
A healthy lunch, then the 3 electives your camper chooses!
6:00pm to 11:00pm
The sun may be setting, but the fun continues!
---