---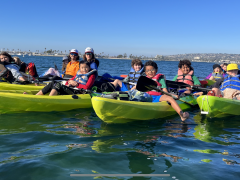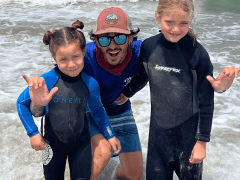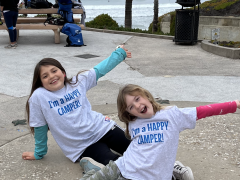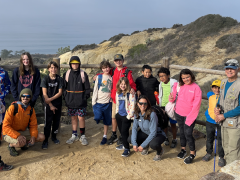 ---
Outdoor adventure camp for children ages 7-13. Tons of fun!!!
No experience necessary but must be a capable swimmer with a positive attitude!
Excellent supervision – staff to camper ratio is 1:5 and median staff age is 30+.
Surf, Sail, Kayak, Climb, Beach Scavenger Hunt and more!
---
Do you offer other camps or opportunities for parents / kids throughout the year?
Spring Break
Winter Break
Weekend Programming
---
Different location each day in San Diego
---
Tuesday
9:00 am - 3:00 pm
Wednesday
9:00 am - 3:00 pm
Thursday
9:00 am - 3:00 pm
---
---