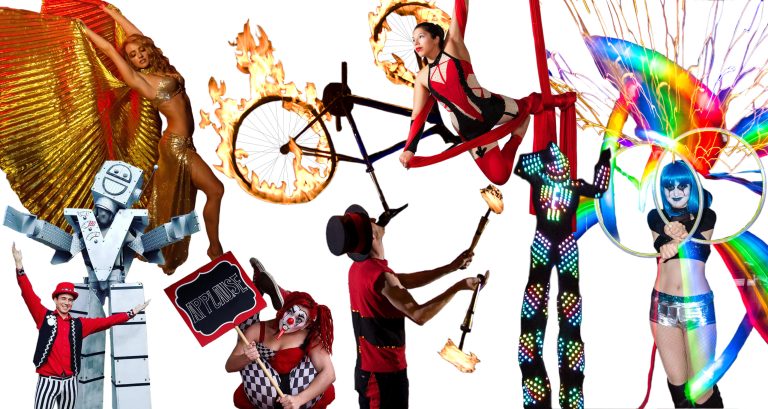 ---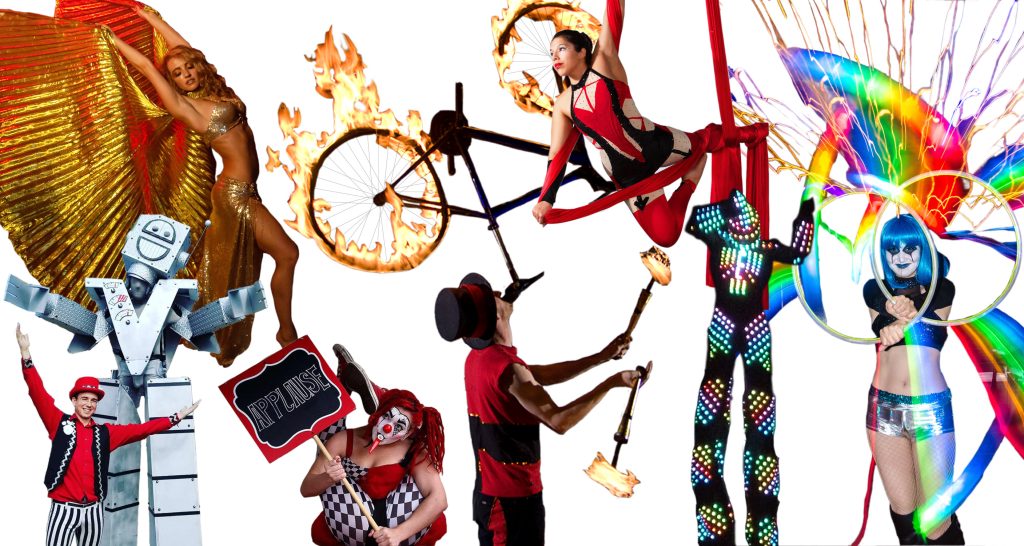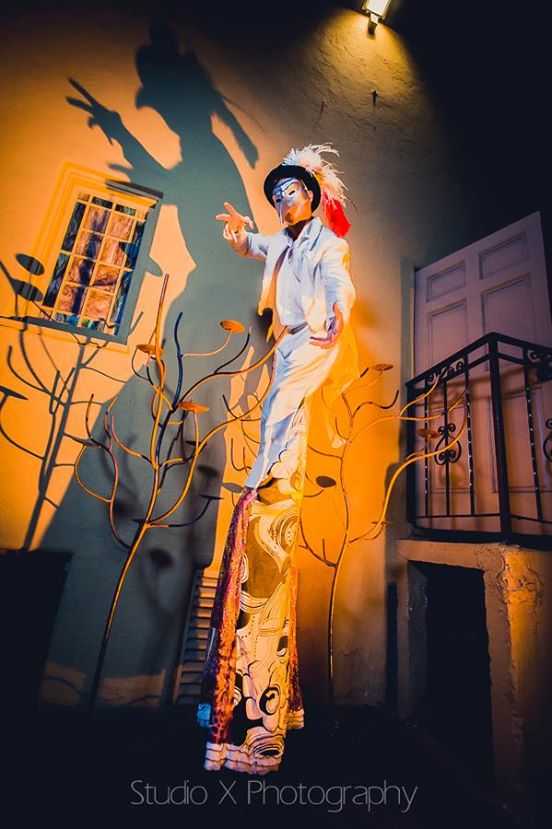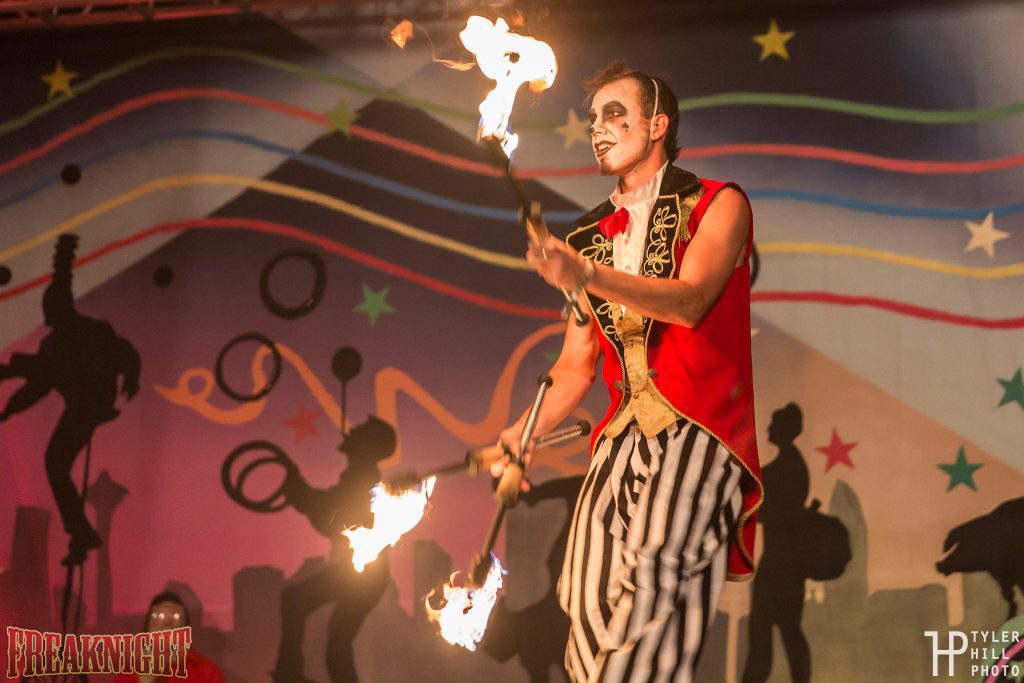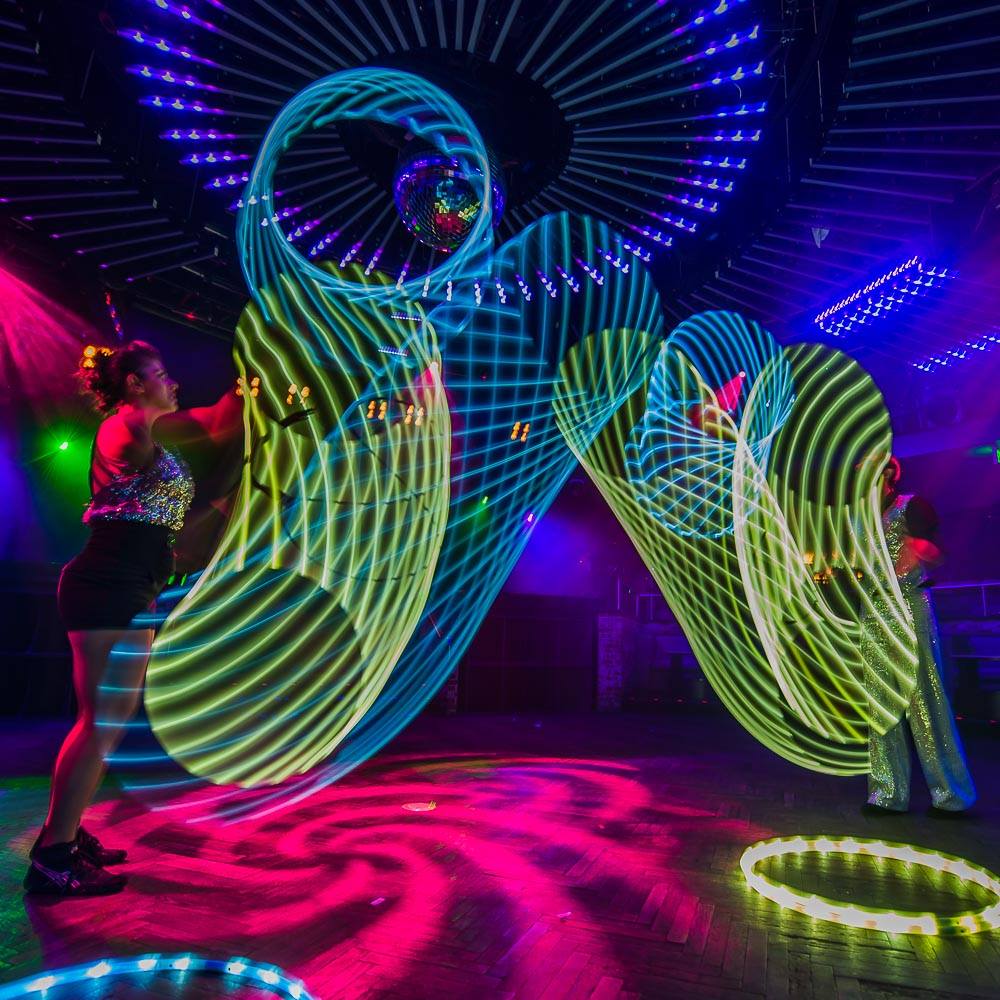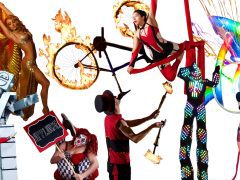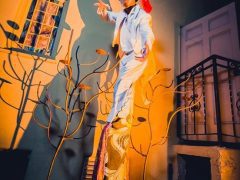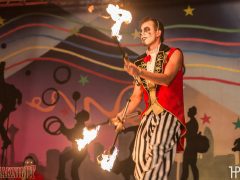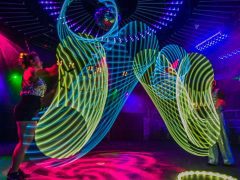 PREMIER CIRCUS ENTERTAINMENT
Cirque Quirk provides incredible and inspiring experiences to audiences of
all ages! We bring the joy and wonder of the Big-Top circus to you through
breathtaking visual arts. With a perfect review rating from all clients and
raving testimonials, we are a top-tier service provider.
Circus Shows
Captivating presentations of all varieties
of Circus Arts; tailored to fit any event.
Performances with nearly any prop or act
imaginable, available in Fire or LED! 30
pre-made productions to choose from.
Event Services
Celebrations are greatly enriched by
talented performers and musicians,
themed decor and carnival games, quality
sound and lighting equipment, and proper
event management.
Ambient Performers
Roaming artists engaging with guests create a
unique and sensational atmosphere, enhancing
events. Costuming and characters customizable for
any theme.
Contact us for bookings today!
619-800-1887
info@cirquequirk.com
www.CirqueQuirk.com
@CirqueQuirk
Founded by Nathaniel Allenby in 2012 with the goal of uplifting, inspiring and motivating audiences worldwide to live their best lives. We love to energize and amaze, impress and awe; but most of all, to leave people with encouragement to enrich their lives by following their passions. We pride ourselves on professionalism and reliability, hiring the most skilled and talented entertainers to create lifelong memories for our clients and their guests.
We have appeared on National TV via ABC's The Gong Show, where our giant robot characters received 2nd place. Also seen in the film Crimson, on Let's Make a Deal, and in various music videos, periodicals, magazines and news spots.
Giant Robot Characters
Lively, large, and fully charged! These 3 giant robot characters will enliven any event with a captivating and unforgettable presence.
Serving Southern California
Available Worldwide
MEMORIES TO LAST A LIFETIME
Professional entertainment sets apart average events from memorable ones, leaving a positive impression on guests or clients, making a significant impact on all of your lives.
•Jugglers
•Foot juggling
•Aerialists
•Stilt walkers
•Super tall stilts
•Jumping stilts
•Hula-hoopers
•Puppeteers
•Contortionists
•Acrobats
•Balancing artists
•Chair stacking
•Unicycle
•Cyr Wheel
•Fire eaters &breathers
•Magicians
•Character actors
•Clowns
•Mimes
•Living statues
•Ringmasters
•MCees
•Freakshow /Sideshow
•Sword swallowing
•Dancers
•DJs
•Musicians
•Holiday & event specific costuming
•And much more!
WHY HIRE US?
We create unique and memorable experiences with our high quality services. Our professionalism and communication are paramount. We hire only the best local performers and produce sensational shows and events.