---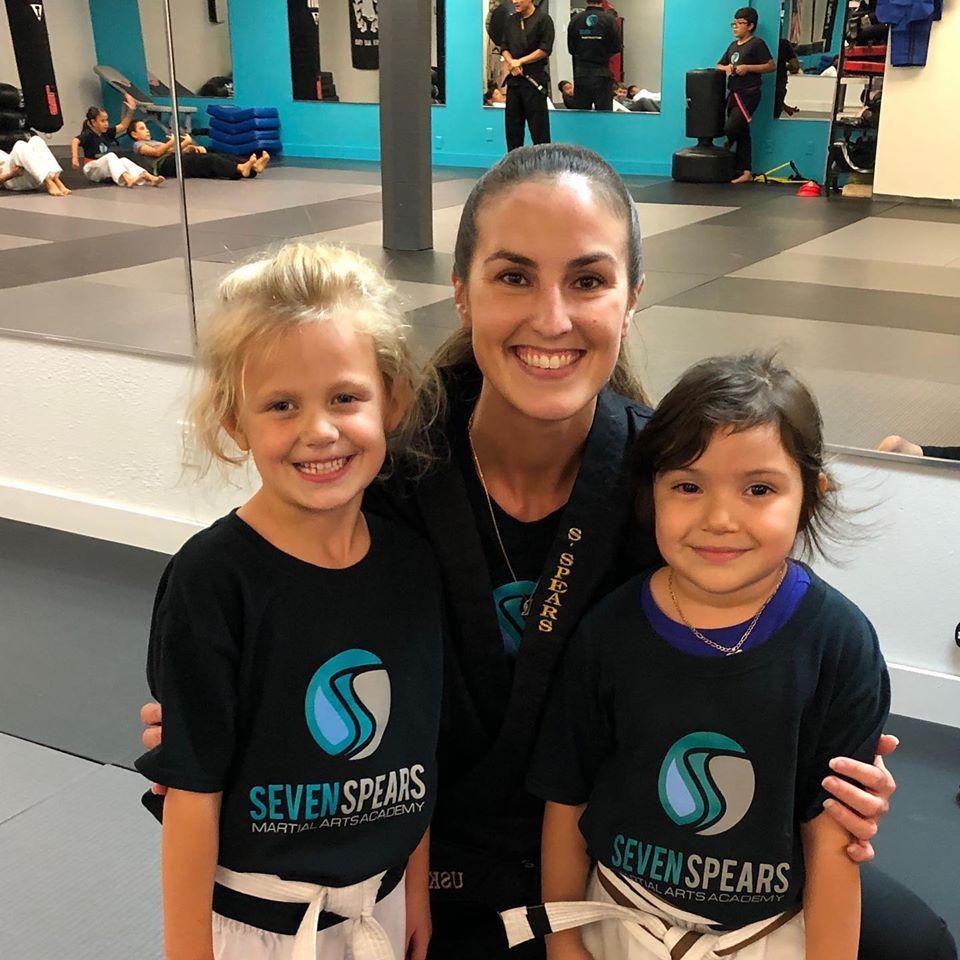 I will help you find HOME.
HOME is where memories are made. HOME is where you hold your family and gather around a dinner table. HOME is where you entertain friends and snuggle on a cold day.
HOME knows your first burnt dinner and hopefully your last. HOME knows your babies first steps and the night light that made the shadows seem less scary. HOME knows your tears. HOME knows your laughter.
I believe in friendships, family and living life to the fullest. Finding your next home can be a scary and frustrating experience, but it doesn't have to be. I will be there, every step of the way.
The future is full of endless possibilities. Memories are waiting to be made. Let me take you there. HOME. Let's go there.