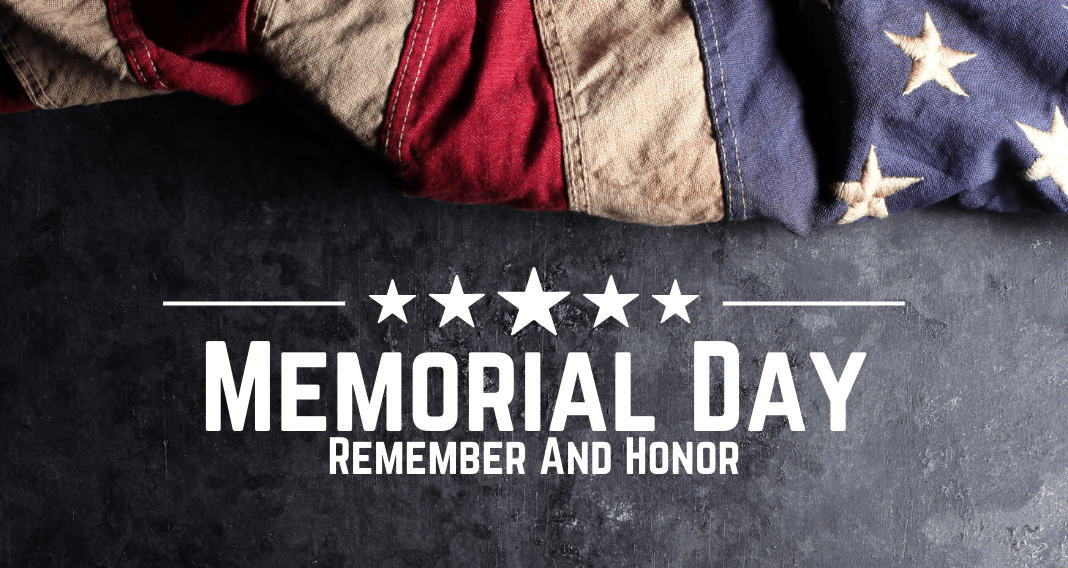 Join the Miramar National Cemetery Support Foundation on Sunday, May 28th at 1 p.m. at Miramar National Cemetery, as we remember and honor the men and women who made the ultimate sacrifice in service to their country. The Memorial Day Ceremony is free to attend, open to the public, and will be held in the Miramar National Cemetery Flag Assembly Area. There will be plenty of free parking at the cemetery with shuttles to the Flag Assembly Area. Chairs will be provided for the outdoor event.
This year's ceremony is hosted by Miramar National Cemetery Support Foundation in conjunction with Ms. Greta Hamilton, the Ft. Rosecrans and Miramar National Cemetery Director.
Our theme will commemorate the 50th Anniversary of Women in Naval Aviation with keynote speaker, CAPT Tamara Graham. CAPT Graham, a U.S. Navy combat helicopter pilot who has served over 30 years in various positions including command, will share some of her experiences as a naval aviator as well as help pay tribute to the brave women whose shoulders we stand upon.
Additionally, the 2022 San Diego Veteran of the Year, Joshua Prado, U.S. Navy Veteran, will share what Memorial Day means to him and our veteran community.