We all know self care is important, but while in quarantine and with kids home right now, it can be tricky. Resources are limited and quiet moments at home are far and few between, making self-care a non-priority for many. It's times like these when DIY comes in handy and reduces spending, and who doesn't like to save a little money? Here are five of my favorite tried and true self-care tips for you to indulge in.
Body Sugar Scrub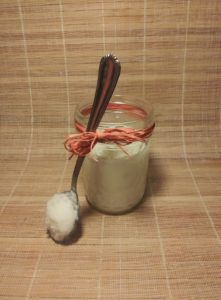 Get glowing with a sugar body scrub. To exfoliate and rejuvenate, mix the following ingredients. Apply liberally, focusing on drier areas either before or while in the bath or shower and rinse. Your skin will thank you!
1/2 cup sugar
1 cup organic coconut oil
10-15 drops of essential oil of your choice
* After mixing, place in an airtight jar or container
Hydrating Face Mask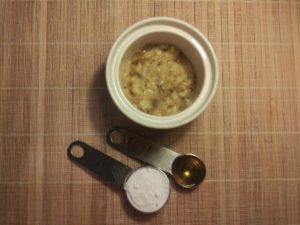 For a hydrating glow, mix these yummy ingredients together. Apply to face and neck and let sit for 10 minutes. Rinse with warm water, apply your favorite moisturizer, and admire the glowing goddess you are.
1/2 ripe banana
1 teaspoon honey
1 tablespoon baking soda
A Relaxing Bath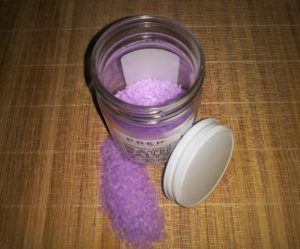 Epsom salt and Himalayan sea salts are pure magic. My favorite is the lavender and vanilla soak salts by PREP, but honestly, any kind of bath salts will do. Add 1-2 cups to your bath to ease tension, aches, and pains. Lock the bathroom door, light a candle, and soak the day away.
Easy Mani/Pedi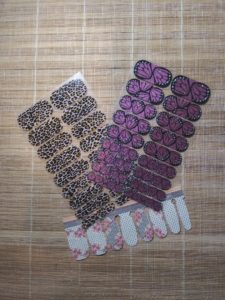 Bored with nail polish? An easy way to cover and jazz up your nails is by applying adhesive nail strips. Easy to apply and remove and they come in a wide variety of colors and styles. Pictured are my fav's by Jamberry and ColorStreet.
Dark Chocolate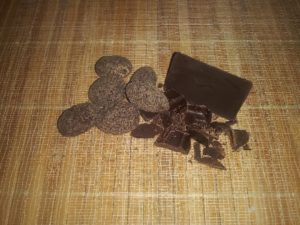 When all else fails, have some chocolate! Dark chocolate is rich in antioxidants and packed with nutrients. Aim for 70% cacao or higher and organic if you can. Chocolate also boosts mood and just makes everything better (wink wink).
All of these can be done at home and are sure to help you look good and feel better, so relax and enjoy!