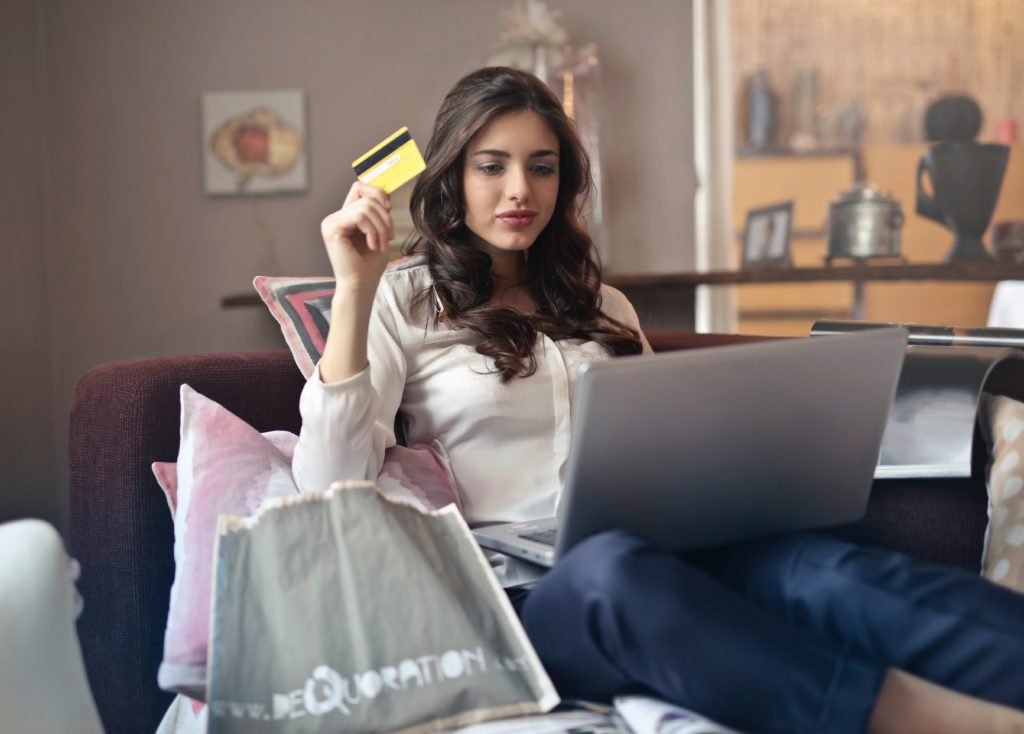 Has anyone else been racking up the credit card points during the pandemic? I find myself adding things to my online shopping cart now more than ever before. I'm always a sucker for a good sale, and luckily there are some great sales happening now in advance of Mother's Day. In case any of you mamas forgot—Sunday, May 10th is Mother's Day this year. It's been a rough few months for all of us, so you deserve an excuse to treat yo'self.
Tiny Trucker Co.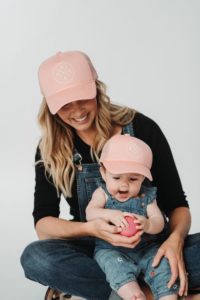 San Diego-based, mom-owned Tiny Trucker Co. is a lifestyle brand featuring stylish trucker hats for the whole family, as well as clothing and accessories for mamas. You've likely seen these hats walking all around San Diego, especially at the beach. They are currently running a super Mother's Day sale:
40% off all Mama trucker hats
20% off Mama sweatshirts and yoga pants
Free "Mama" necklace with $100+ purchase
CanvasPop

No time like the present to get some of those photos off your phone and on to your wall! Canadian company CanvasPop is offering 55% off your order right now with code LOVE4MOM. Choose from canvas, framed prints, collages or triptychs.
Society6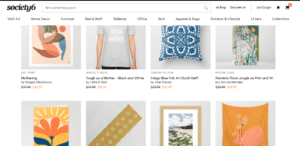 Society6 is a little bit of everything—and a lot of things you never realized you needed! From home decor to stationery, mugs, and T-shirts, there is something super cute for any mama. They are currently offering 25% off everything!
Noonday Collection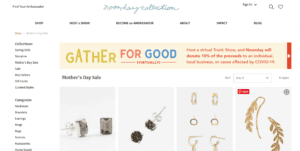 Jewelry with a mission! Noonday Collection is a jewelry brand that sells fair-trade designs from artisans around the world. They are offering up to 60% off select styles now!
The Bouqs

Who says you can't send yourself flowers? Ordering flowers from a major online retailer can be cumbersome and expensive. The Bouqs is a delightful online flower shopping experience brought to you by an LA-based company. They offer beautiful, non-traditional arrangements. Right now, they are offering double the flowers with code 2FORMOM!
Etsy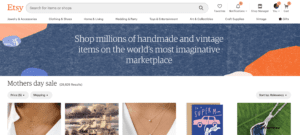 If you've never heard of Etsy, it is an amazing platform that brings small makers to center stage with a larger market. You can find pretty much anything! Certain Etsy shops are offering sales for Mother's Day—and the discounts vary widely. Choose from personalized jewelry, home decor, clothing, and a whole lot more.
Happy shopping! And Happy (early) Mother's Day, mamas!