A Mom On A Mission
These days, the word MOM has taken on a whole new meaning. 2020 was a difficult year, but 2021 has brought with it the promise of HOPE. With so much uncertainty in the world, one mom has found a way to make a BETTER life for herself and her family.
Karina is a mom of 3 who moved here from Kazakhstan. She has her Master's Degree in finance and was working as an accountant's assistant. When she moved to the United States, her free time was limited (Mom Life), and she needed to find a new career that worked with the stage of life she was currently in.
Her search brought her to New PMU.
What is New PMU Academy?
New PMU is a world-class permanent makeup academy, located in San Diego's North Park neighborhood. New PMU provides high-end training to their students and allows them the opportunity to start working after a 6-day training course.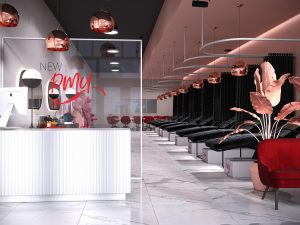 After the course is completed, New PMU graduates are able to rent a booth directly from New PMU's location. On average, a New PMU graduate earns roughly $85,000 per year!
Permanent makeup technique can be a purely cosmetic procedure, but it also helps with a variety of medical issues like alopecia, scar camouflage, areola tattoo, and scalp micropigmination.
Why New PMU?
1. Flexible
"As a mom of 3 kids, it's so important for me to be there for them. But, I also need my financial stability, independence, and freedom. With a permanent makeup career, I can work only 2 days per week and make the same money I made with my previous full-time job working 40 hours per week." -Karina

2. Support & Training
"I love that the New PMU team thought and took care of all of the bumps you can have on the road. You can rent a fully equipped and permitted booth for just $100 per day, with the 2-day-per-week rate. You can grow, as they are always providing opportunities to attend advanced classes. They share the newest trends and techniques and it's really an amazing community. It's great because I really have the whole picture of how to run my business, how to advertise it properly and all steps I need to succeed!" -Karina
3. Comprehensive

"In just 6 days, I had a NEW CAREER and became an INDEPENDENT ENTREPRENEUR. I came with 0 experience or background, but Anna explains everything so well and clearly. I was really impressed with the results I performed. Maru gave me so much knowledge on her Modern Marketing and Branding course. It was great because I really had the whole picture of how to run my business, how to advertise it properly and all steps I needed to succeed. I always felt loved and supported."
-Karina
Start 2021 Successful!
Start 2021 successful and take a leap of faith! Karina made the switch to the Permanent Makeup Industry and she has never looked back. This opportunity is PERFECT for Moms! It's flexible and it can provide a better life for you and your family.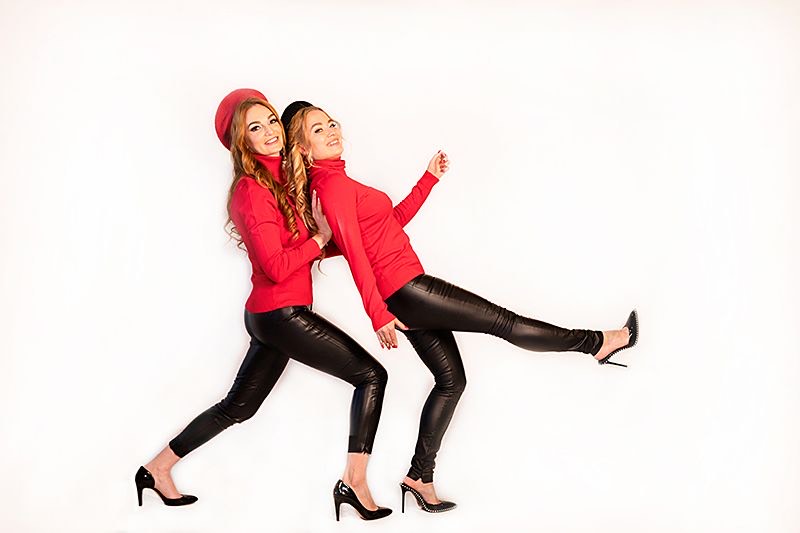 Take that next step and join Maru and Anna for their next 6-day course at New PMU. All San Diego Moms will RECEIVE FOUR DAYS OF FREE BOOTH RENTAL ($400 VALUE) at New PMU when they sign up for their February 16th course!