Summer 2020 is here and Summer fashions are in full bloom! While many people are still opting to lay low at home, others are re-emerging and enjoying the warm weather. Lots of vibrant hues are popping this season such as pinks, oranges, purples, greens, yellows, and corals. You'll also notice linen fabrics are in too, as well as bold prints and polka dots! Fashion trends are a bit more relaxed right now though, with masks as the new normal accessory of course. Let's take a look at what's hot and in season this Summer.
Bermuda Shorts and Culottes: A blast from the past has made a modern comeback. These cute, long shorts now have a more stylish twist to them.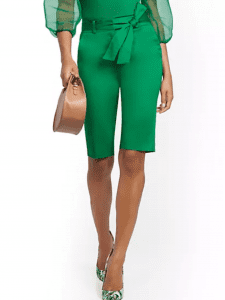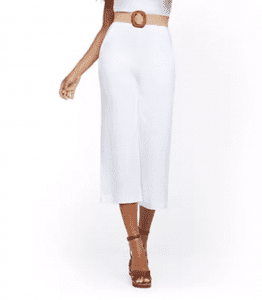 Midi Dresses: Midi dresses transition easily from work to play. For a going-out look, pair with cute pumps and fun jewelry. If you're having a low-key kind of day, throw on some cute sandals and grab a sun hat.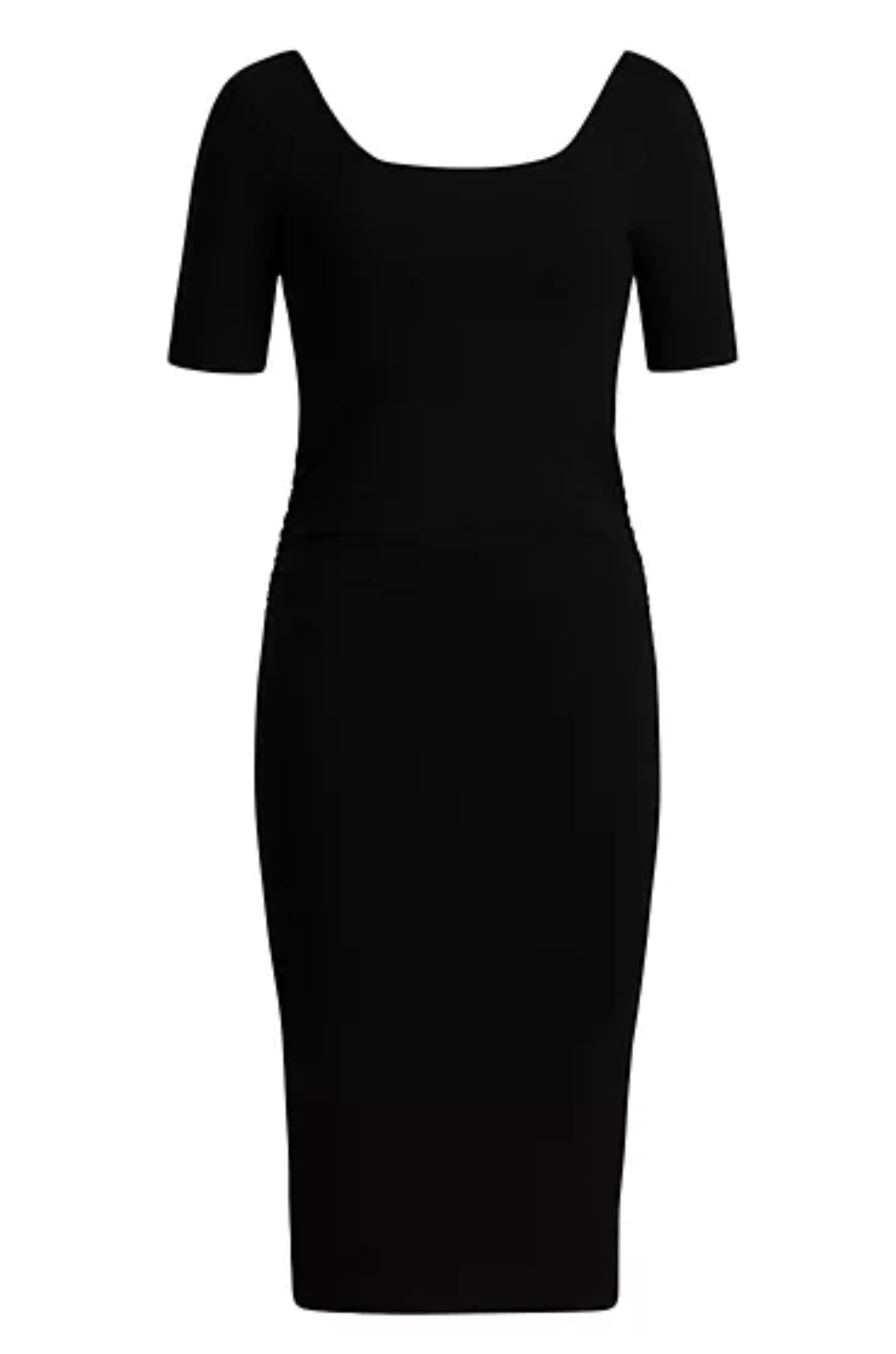 Rompers: Very versatile; these can be sexy, flirty, fun, or dressy and they are so in right now in several colors and styles.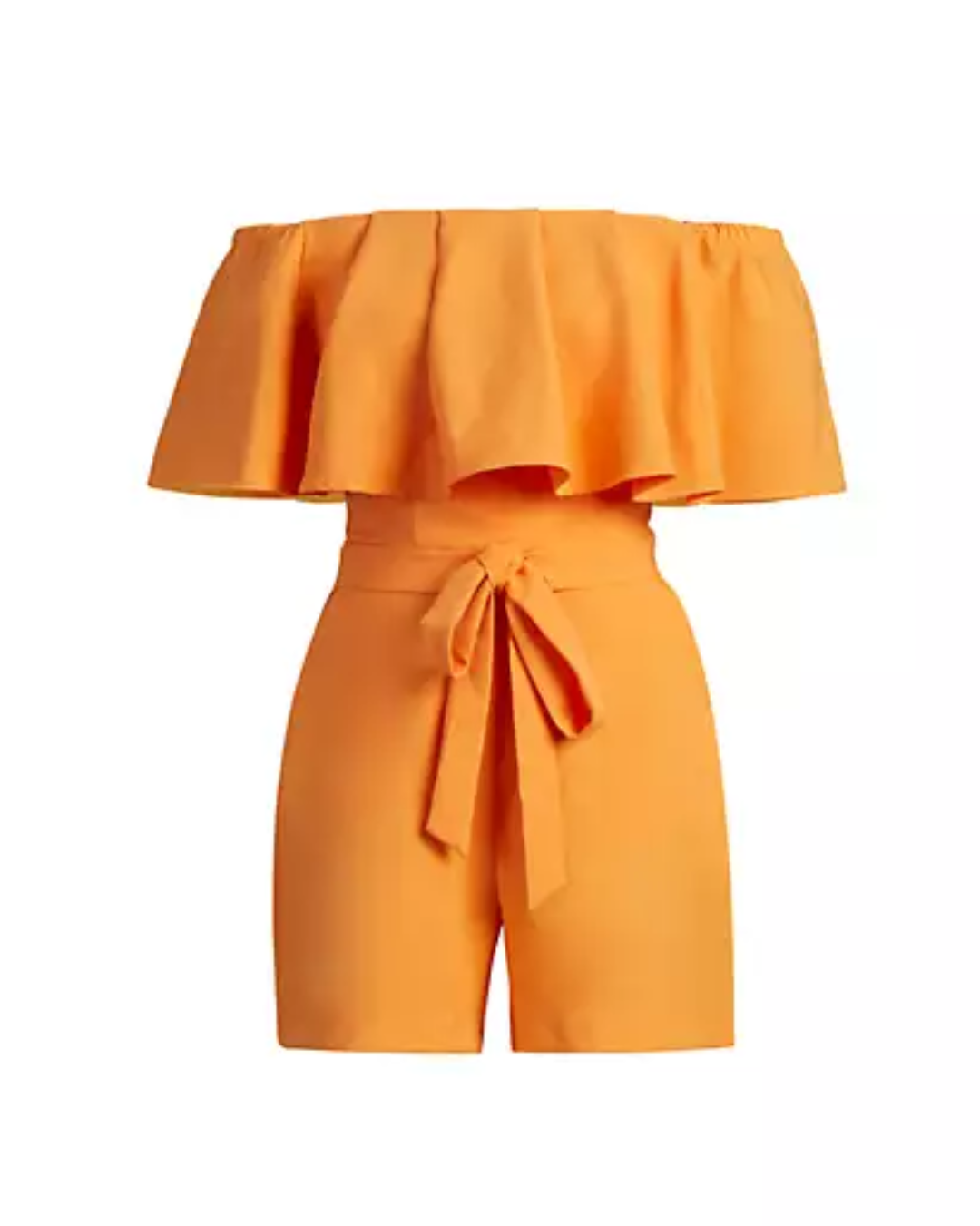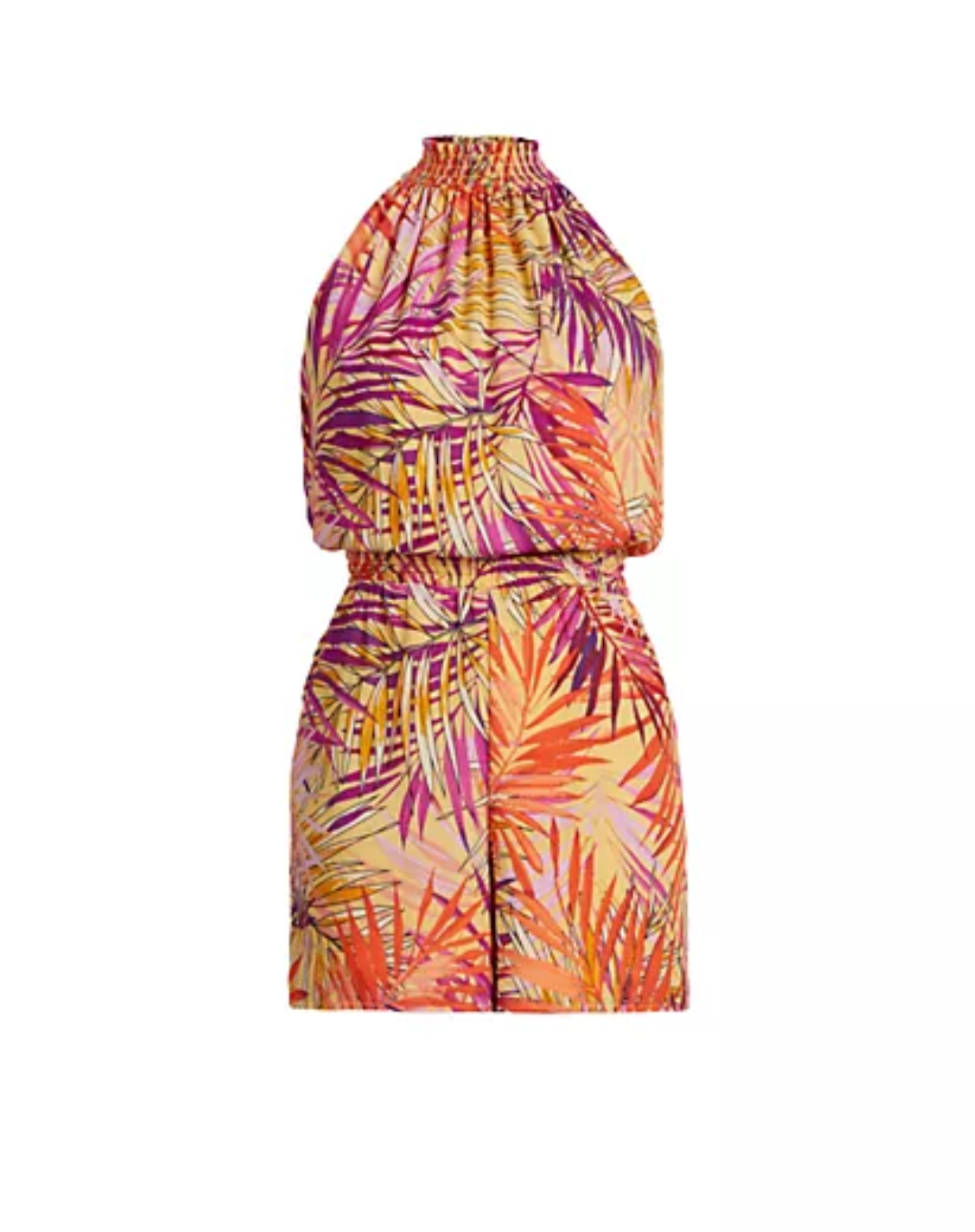 Sleepwear: Summer dressing at its best right now! Think maxi-length nightgowns or comfy lounge pants with coordinating top or sweatshirt that are meant for lounging or sleeping yet still looking cute.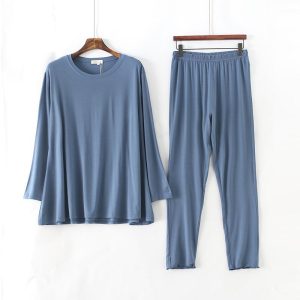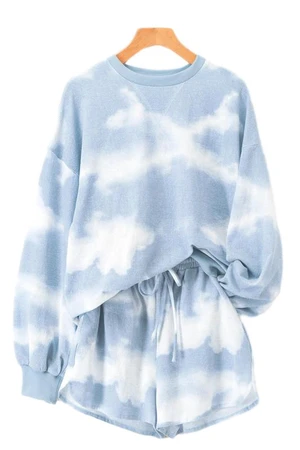 No matter what you wear, make sure your personal style reflects your personality and wear whatever makes you feel fabulous and fierce. 
Happy Summer Everyone, xoxo