Encore Creative Arts Camp is OPEN and ENROLLING for 2020 IN-PERSON camp sessions.
YES, you read that right, Mama. In-person summer camps are back and you can be sure they have implemented all the required precautions (and then some) surrounding COVID-19.
Encore Creative Arts Camp is perfect for ages 7-13 years old and is an 11-week program with over 20 different weekly camp options including Space Camp, Walking with Dinosaurs, Culinary Arts, Archery, Musical Theater, Hip Hop Dance, Survivor Camp, Filmmaking, DJ School, Photography, School of Wizardry and more. Their standard program hours are 9:00 AM to 3:00 PM with additional specialty programs from 3:15 PM to 5:15 PM PLUS early drop off is also available, which is ideal for a working parent.
The camp is located at Encore Event Center & XETV6 Studios at ​8253 Ronson Road, San Diego, CA 92111.
Check out some of our favorite camp themes below, and for a full list CLICK HERE!

Use Discount Code SDM5020 for
$50 off any full-day camp.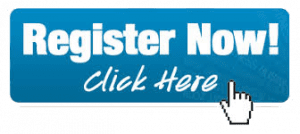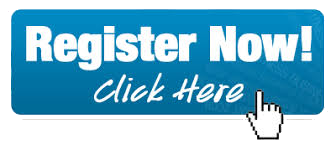 Mad Scientist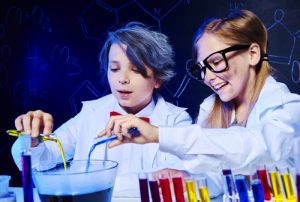 Campers will develop a love for all things scientific while learning chemistry, engineering, how simple and complex machines work, and the Wonderful World of Soquids.  Campers will enjoy a supplemental module on Ecology, where campers will learn how to reduce, reuse, and recycle, and how they can help heal the world on their own in big ways with small but meaningful changes.
Culinary Arts
Your little chef will learn important Food Safety Practices through classroom teaching and demonstration supervised by a Professional Chef and Cooks, allowing them to safely explore the creative field of culinary arts.  They will learn proper temperature control, basic knife skills, and the dangers of cross-contamination all while in a fun and creative environment.
Survivor
​In the Survivor Module, Campers will learn important Survival and Bushcraft skills like shelter building, fire making, foraging, and how to survive in an emergency.  Campers will learn how to use survival gear and put together a survival pack, stay safe, and be found.  They'll learn how to find and collect water, how to use a filter straw and water purification tablets, how to set up a mini-camp stove, conserve body heat, and even some basic foraging, and most importantly, what not to do and what dangers to avoid.
Keeping your kids safe.
Encore is dedicated to maintaining optimal sanitation and child safety programs.  Encore has enacted all necessary and required safety precautions for group size, sanitization, and separation.  Current rules dictate that, although kids and instructors are allowed to be on-premises, other adults will have to drop off and pick up outside.
While this has always been a top concern, the most current protocols have been executed to protect both students and staff such as small groups (12 kids per group), daily facility sanitization, sanitizer stations & hand washing, gated facility with security team keeping your kids safe, full-time EMT's as well as security staff throughout the camp.