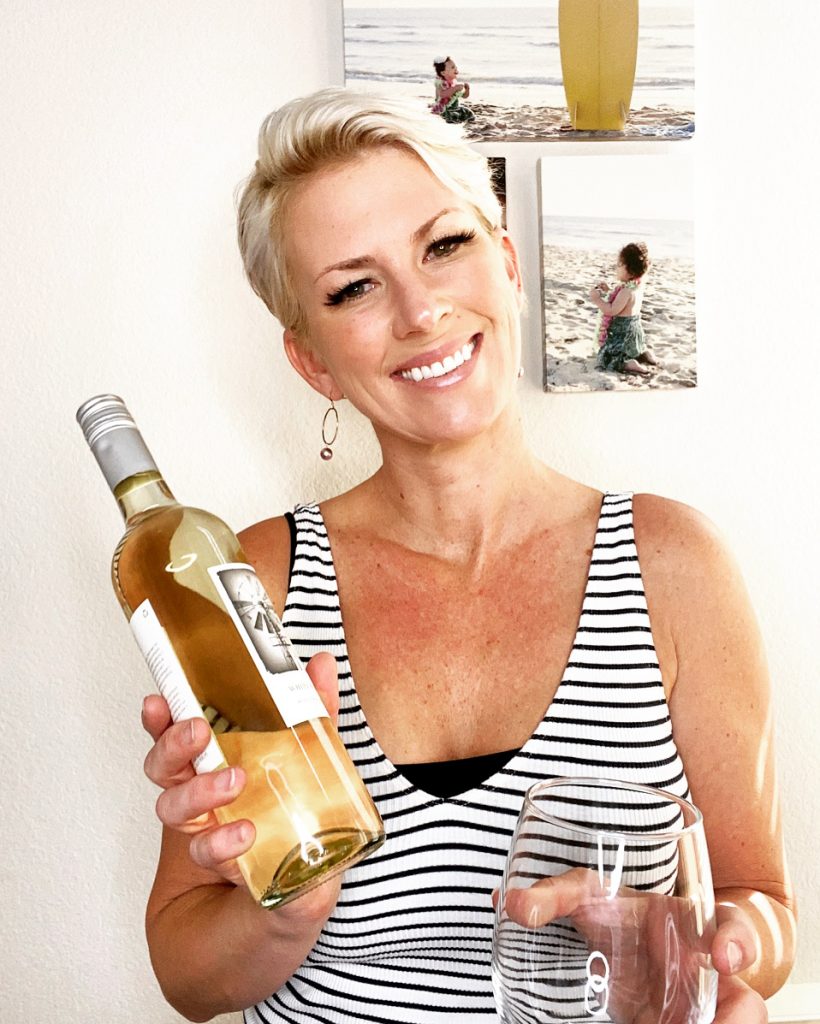 All right Mamas – let's talk about WINE.
But first, let me be clear. I am no wine snob. My wine-drinking habits have evolved greatly since my Boone's Strawberry Hill fruit wine drinking days many moons ago. (And I am not sure that was actually even wine!) But as I have aged and grown, so has my palate, and just the overall need to not feel like crap the next day. As a business owner and a mom, I don't have time to have a headache or feel tired!
I'd like to think I am pretty health-conscious – I take supplements, drink cold-pressed juices, and buy organic and minimally processed foods, all while trying to avoid chemical additives and pesticides in my diet. But it really hadn't crossed my mind to think about that when choosing a wine. So why would I strive to eat well, workout, and be healthy . . . and then drink a glass of wine full of additives, pesticides, and added sugars?!? No wonder I didn't feel good after ONE glass of wine. Whether it was a headache or lack of energy, my body just didn't feel good.
That is when I was introduced to the concept of clean-crafted wines, and trust me, there are a lot of "clean" wines on the market.
One company, in particular, stood out to me—and that was Scout & Cellar. It is led by Sarah Shaddonix, a mom of two, an attorney-turned-sommelier who dedicated her life to finding a way to feel good after a glass (or two or three) of wine. She consulted with both medical professionals and vintners and eventually, she discovered the source of the headaches: and it is the up to 300 chemical additives in almost all mass-produced wine.
Yes, you read that right. 300!!!! No wonder we have a headache!
After realizing the truth about mass-produced wine, she made it her mission to discover and deliver a cleaner, healthier, better option. She also created an opportunity for mamas like myself to create additional income for my family.
As a business owner and single mom, I am no stranger to a "side hustle". But what I love about Scout & Cellar is the authenticity of the story behind it. Their founder Sarah is a badass mom, and well, I love wine!
So if you are like me and you enjoy a glass of wine, but you just don't want to deal with the headaches or the thought of not being on your A-game in your main role as MOM the next day, head to Wine Down with Niki to learn more! OR maybe you have another side hustle where you are buying wine for events or for clients, and this could potentially be a great opportunity for you. 
Also – Stay tuned for virtual Sip & Shop events and a good laugh, because I am funny before a glass of wine and definitely funnier after one or two!
Some of my personal favorites: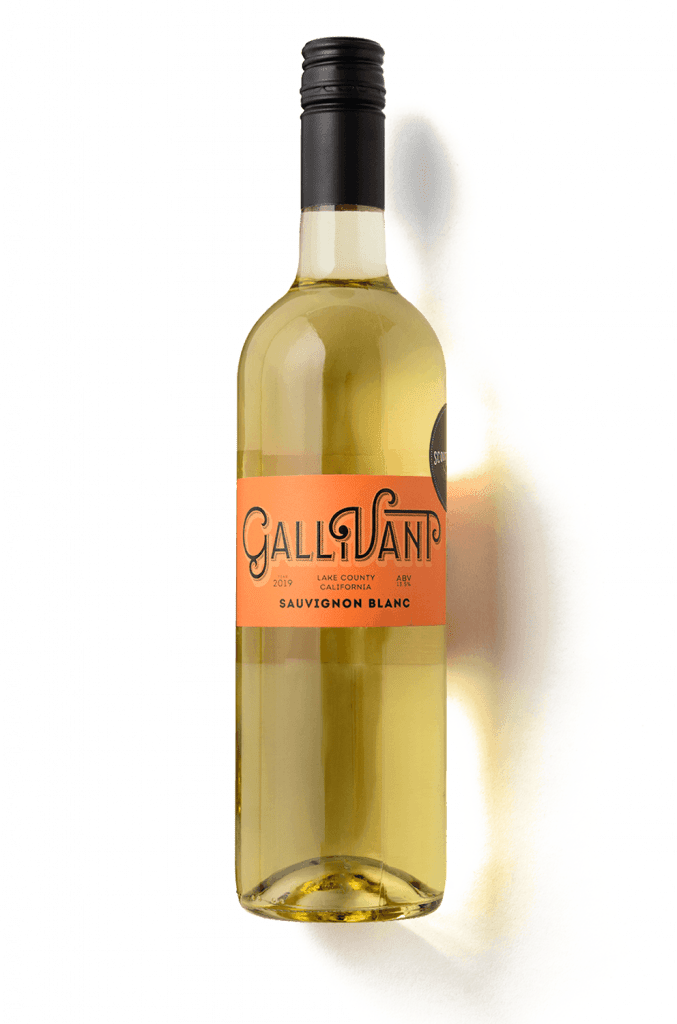 2019 Gallivant Sauvignon Blanc 
Lively and fruit-forward with white peach, guava, key lime, and candy, balanced by a subtle minerality on a bright frame with a juicy finish. Pairs perfectly with Thai or Vietnamese takeaway and a few episodes of your new favorite series.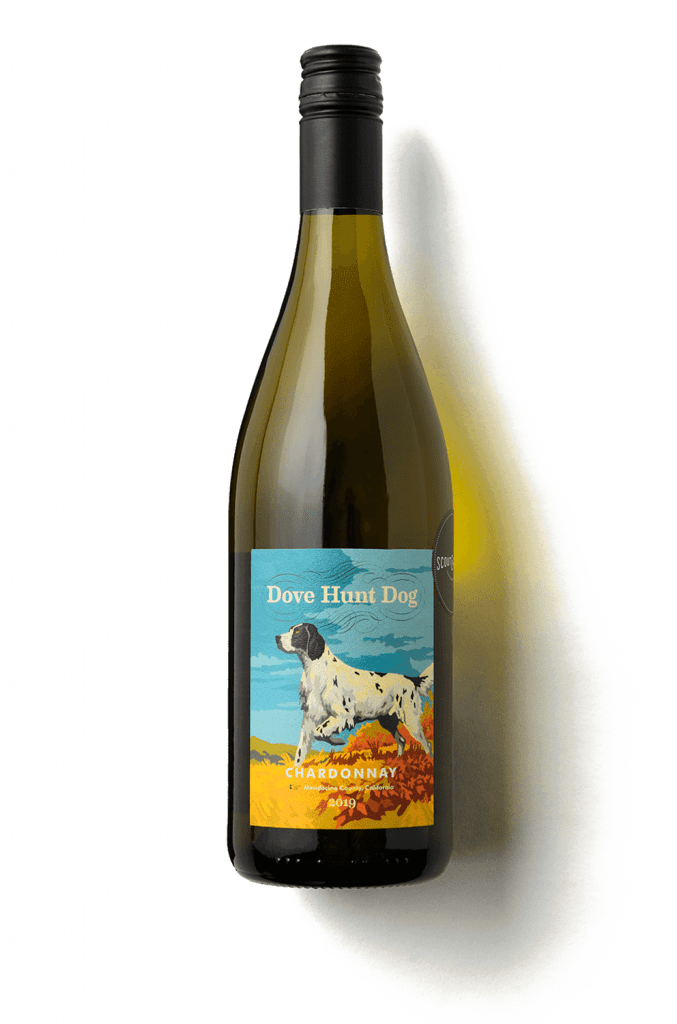 2019 Dove Hunt Chardonnay 
This unoaked Chardonnay is fresh and precise with lemon curd, yellow apple, and a hint of pear balanced by a chalky minerality and a clean finish. Pairs well with roast chicken, light pasta dishes, and evenings on the patio.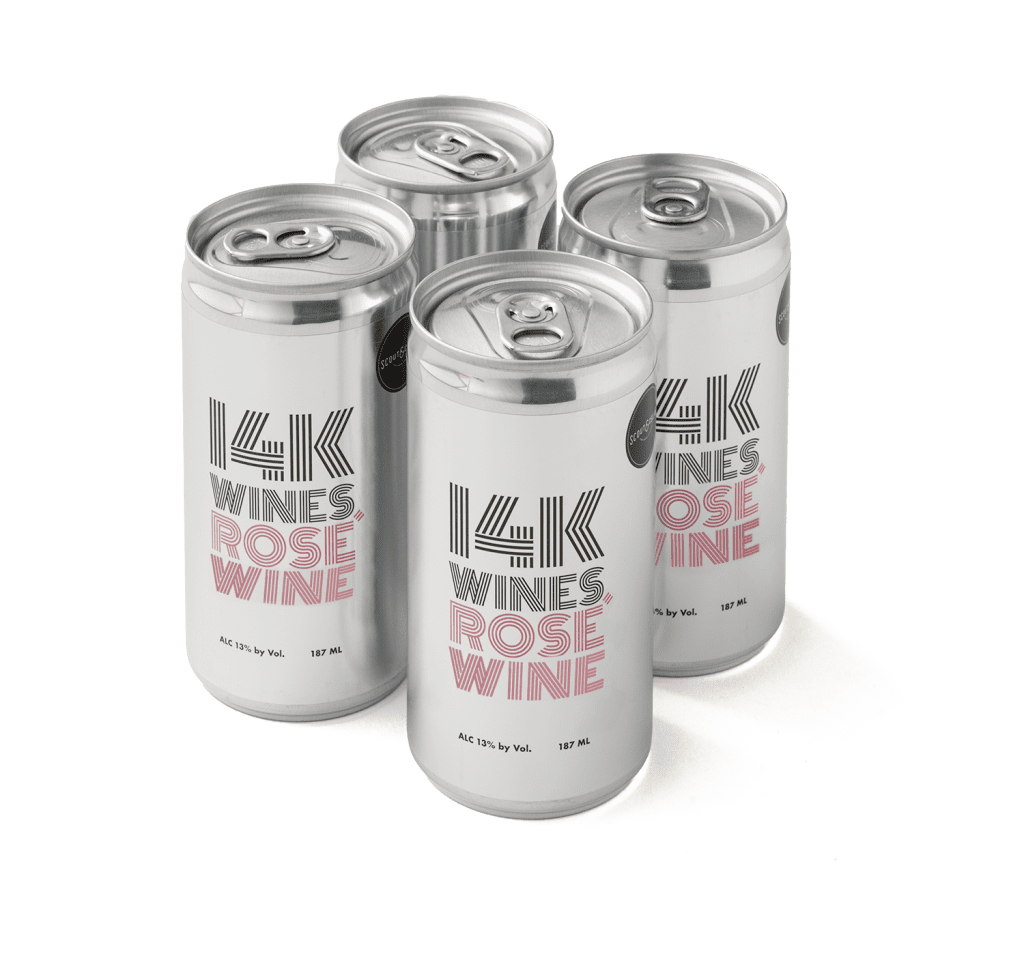 14K Rose Wine
Vibrant and playful with tart strawberry, ripe melon, and red cherry on a clean, well-textured frame with a refreshing finish.  Pop these cans in your cooler and pair them with your next beach day. Or a weekend at the lake. Or a poolside hang. You get the idea.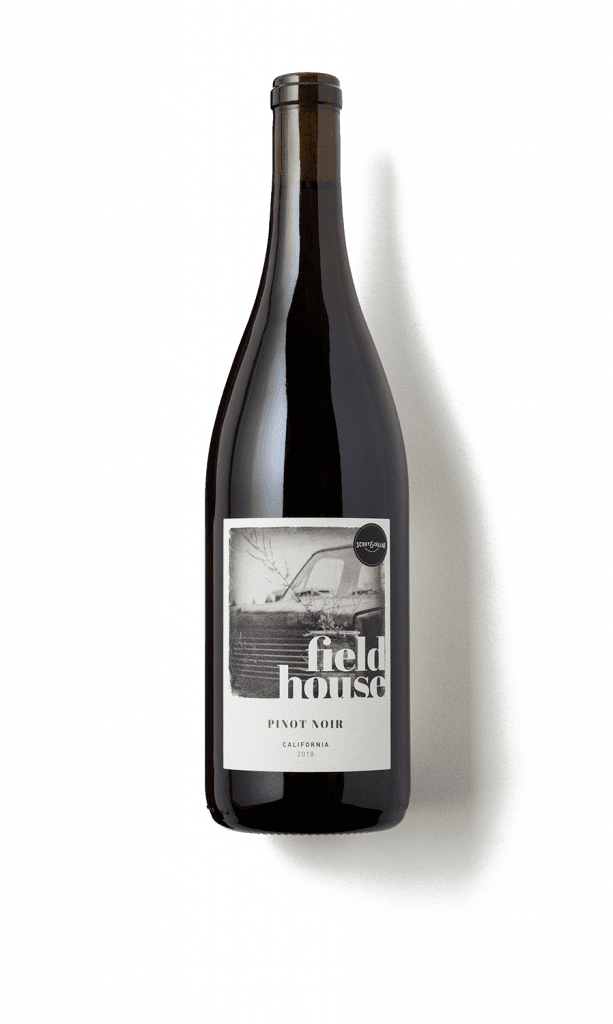 2018 Fieldhouse Pinot Noir
Approachable and bright with red cherry and ripe cranberry balanced by a hint of exotic spice on a light-bodied frame with a clean finish. Pairs well with grilled chicken skewers or a cheeseboard featuring soft, flavorful cheeses.
Cheers! 
Niki
Email: [email protected] if you have any questions!