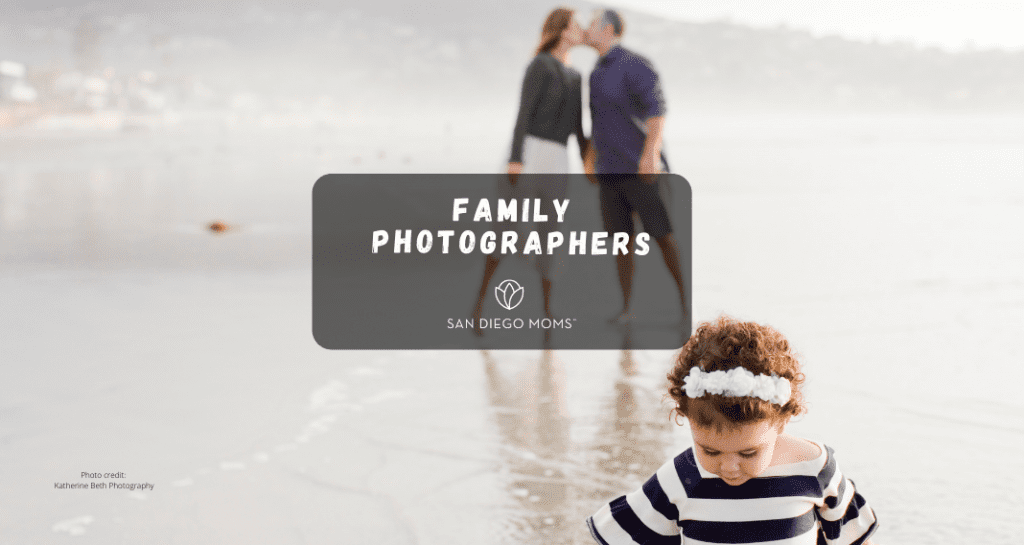 The holidays will be here before you know it and you know what that means. It is time to update your family photos! Here is a great round up of family photographers here in San Diego ready to capture that special moment.
Tag us in your instagram pics this fall. #SDMoms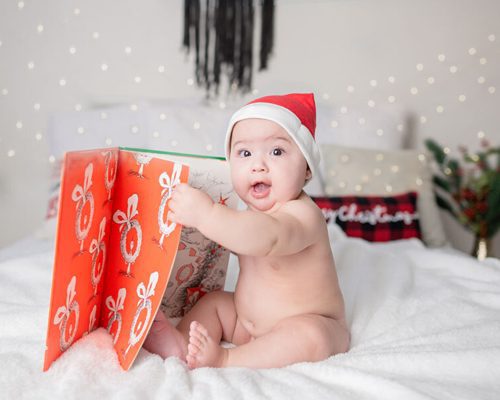 It's that time again! Time to get dressed up in comfy fall clothes or matching jammies. Our exclusive Fall and Christmas Minis are now being booked.
Fall Minis will be taking place outdoors at Mission Trails on November 22nd. While our popular, minimalistic and clean Christmas Minis will be at our La Mesa Studio on November 15th.
Studio Freyja is a professional photography portrait studio in San Diego, CA for families looking to keep their family memories alive for generations. They specialize in Newborn Photography, Maternity Pictures, Baby Milestones and Family Portraits.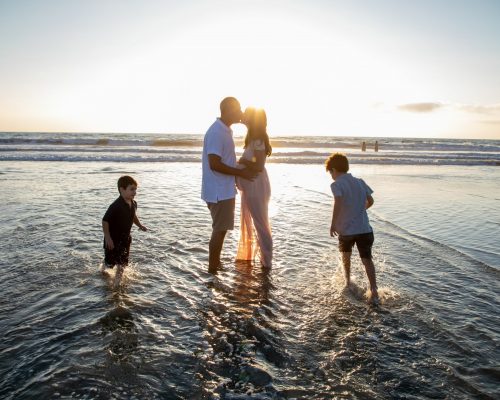 One of the silver linings in 2020 is that many families had been blessed with bonus time spent together. You may consider documenting that sense of closeness in family portraits this year.
Crystella Photography is offering full (45 minute) and mini (20 minute) sessions this Fall. Learn more and book
HERE
. (or click the link below)
From simple gestures to milestones,
Crystella Photography
will document priceless moments in your life. Contact Photographer and Owner Crystal Carr to capture portraiture that you will cherish!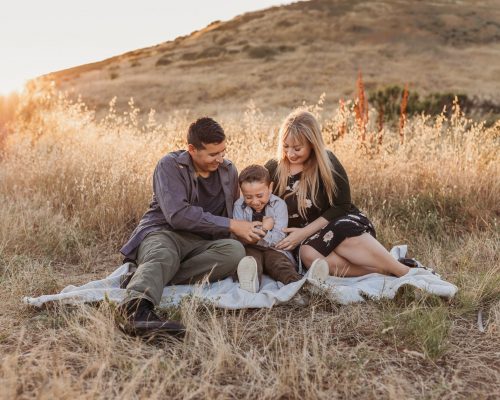 Brisa Roberts Photography is owned by Bri Roberts, who is a Natural Light Photographer based out of San Diego, California. She specializes in Portrait, Family, Couple, Maternity, and Children Photography. I love to capture authentic moments of love, and connections between families.
"My love for photography began when I got my first digital camera, but it wasn't until I became a mother that my perspective from behind the lens completely changed. I strive to capture not only those wonderful portraits that will hang on your walls, but also all of the in-between moments at sessions. I live for the laughter, the loving gazes, and the tender touches. I know how quickly life changes and I want to document your family- the way life is right now." ~Bri Roberts
Book your fall or holiday family session today!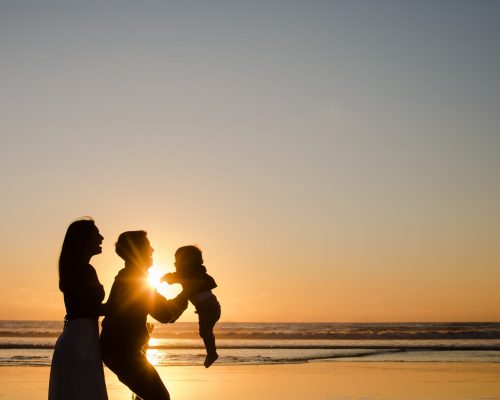 Katherine Beth Photography
can't wait to capture your family in this season, with a lifestyle approach and guided direction! She strives to provide you with timeless photographs, albums, canvases, professional prints and an unforgettable experience!
Katherine will be wearing a mask the whole time, and it won't be necessary for your family unit to do so! If anyone has any symptoms of illness, you simply reschedule! It's time to switch the yoga pants for something nicer, and celebrate the family that's been your backbone this year! It will feel like a fun family outing with the occasional formal!
Click the link below to book or email Katherine. ***SPECIAL OFFER*** If you're a first time client, and mention San Diego Moms in the referral portion of the contact form, and you'll receive 15% off your first booking! Collections start at $229!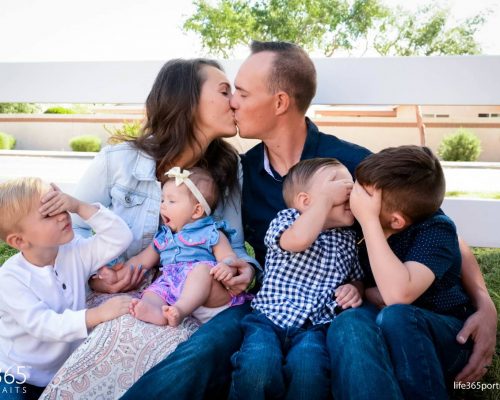 At Life365 Portraits, we know every parent's desire is to build a strong family. But we're all dealing with busy schedules and hectic lives, struggling to find the time and energy. They've spent over 70 years helping build strong families – one portrait at a time! Our mission is to preserve life's most important moments, using our professionally trained photographers in the convenience of your home.
Special offer: FREE in home professional photo shoot plus one free 8 x10 portrait ($130 value). The session is about 45 minutes to 1 hour and additional digital and print images are available for purchase. Packages start at $99.
To book your FREE session click the Book Now button below, create an account and schedule your session the promo / comp code will auto populate!!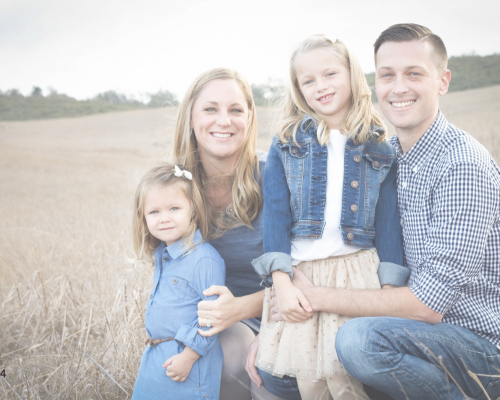 Laura is a professional family photographer capturing the moments in life that are the most precious to you. Now currently booking fall and holiday sessions, just take it from this happy client of Laura's below!
"Laura was PHENOMENAL with taking our family photos. We have 2 kiddos (5y & 9m) so I was worried how they were going to be during the session. We had a few unpredictable mishaps but Laura was amazing & so helpful through them! There's always the fear that the photographer won't do well with 2 young kiddos but she was absolutely amazing. She knew the spots she wanted to use, she knew how to capture us in our "natural form", plus she was great about getting the boys to smile (which can be quite the challenge haha) – she was prepared! We are so grateful to her for being so patient & fun with us. The photos turned out fantastic & my little dude can't stop raving about how much fun he had. I HIGHLY recommend Laura D Weatherly Photography for all of your photo needs. FIVE STARS FROM US" Alexandria
Want to feature your family photography business? Click the link to submit your information and someone will be in touch within 24 hours.