The San Diego Moms Blog moms who work daily to inform, connect and serve the parents of San Diego are thrilled to announce our new name – San Diego Moms!
Why? Because we do SO much more than blogging here in San Diego County. We are event planners, writers, artists, small business owners, entrepreneurs, crafters, and local leaders.  Serving this community since 2016, we are the leading resource for parents and connection point for local businesses to reach families.
The online content created by the contributor team at San Diego Moms provides unique, honest and positive perspectives on motherhood in our community. However, our influence reaches far beyond our website.
"This new name and look is a great celebration of who we have become," said Owner of San Diego Moms Niki Jones. "While the writers and the content are the beating heart of what we do, our content connects moms beyond our website. Our look has changed, but our core purpose has not. We are excited to continue providing fresh content, local resources, and community, now as San Diego Moms."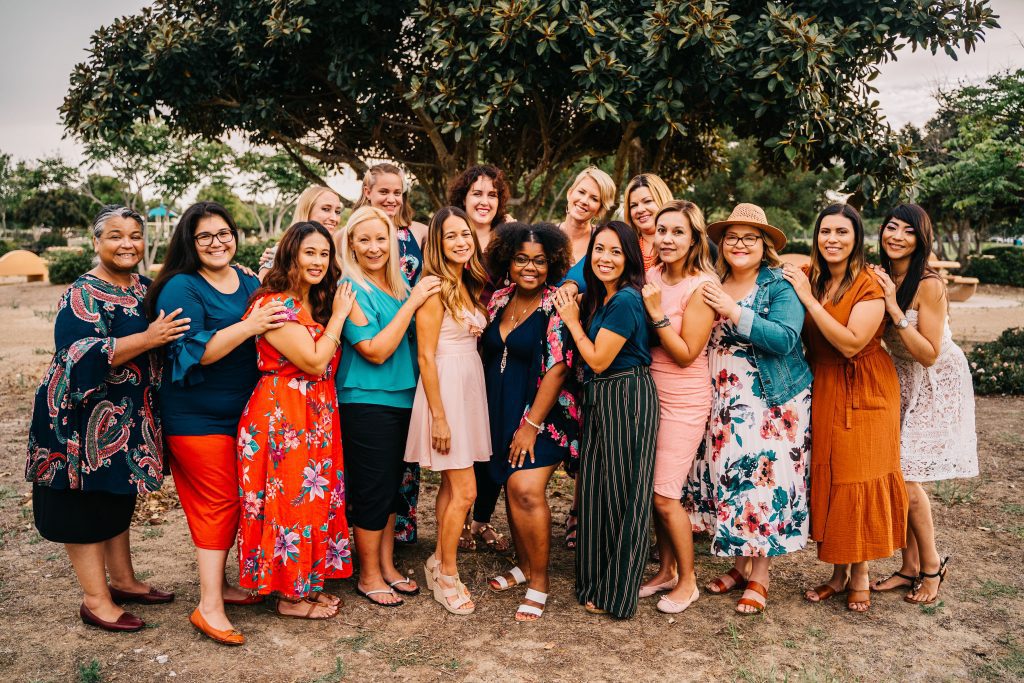 Head over to www.sandiegomoms.com to check out new look, unique content, fresh featured resources, and the myriad of information we offer to parents in our community.
San Diego Moms is part of a City Mom Collective, formerly City Moms Blog Network – a national organization which serves millions of moms in nearly 100 cities, across 36 states. Learn more about our parent company at citymomcollective.com.
For media inquiries email [email protected].