With St. Patrick's day coming up, lots of us like to search out fun recipes to bake with our kids. Instead of the usual fun recipes which involve adding some sort of green food coloring to cookie recipes, pancakes recipes etc., I decided I would share an actual real recipe from Ireland!
Brown Bread! It's not green, but it is authentically Irish and it is YUM!
Even better, this is toddler-approved by my kid who is a pretty fussy eater! And here's my insider tip – it tastes even better with some Kerrygold Irish butter on it! Enjoy!!!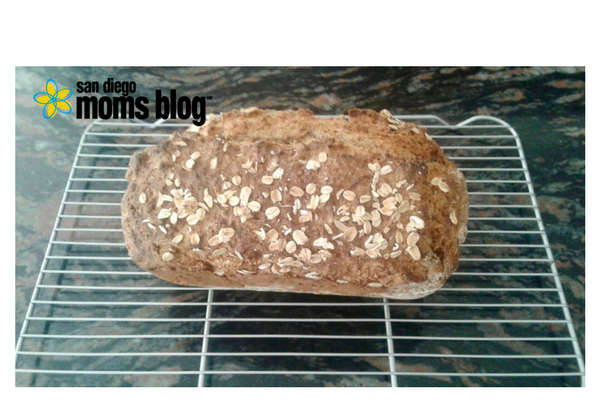 Traditional Irish Brown Bread
2018-03-08 05:24:00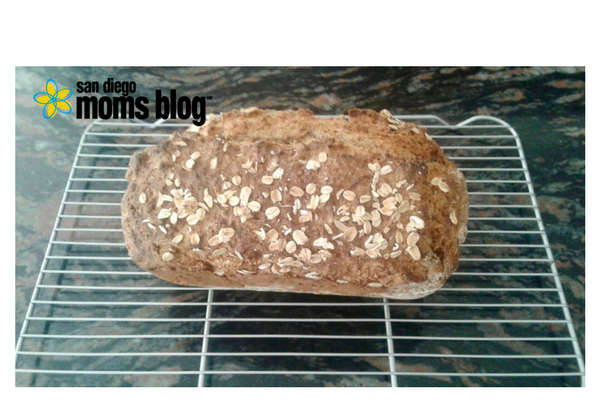 Ingredients
4 cups wholemeal flour
1 cup plain flour
1 tsp baking soda
1 tsp salt
1 tblsp brown sugar
1 tblsp melted better
2 1/2 cups of buttermilk
1 tblsp rolled oats (optional)
Instructions
Preheat oven to 400F
Grease two 2lb loaf tins
Mix the plain flour, wholemeal flour, baking soda and salt into a bowl
Create a dip in the middle of all the dry ingredients
Then add the buttermilk, brown sugar and melted butter
Mix the ingredients gently until it all comes together
Divide the mixture equally between your two loaf tins
Sprinkle some rolled oats over the top (optional)
Bake for 1hr in the middle of oven
Notes
To check that your bread is ready, they should have a nice crusty top
Tip your loaves out of the tin and tap the base. Your bread should sound hollow.
If it doesn't pop it back in to the oven for a further 5min
Tip out on to a wire rack and allow to cool, before slicing (otherwise it will all fall apart!)
San Diego Moms https://sandiego.momcollective.com/