The Brain Balance Program is a non-medical and drug-free approach to overcoming the challenges of ADHD, learning disabilities, processing disorders, Asperger Syndrome (now considered part of ASD), and a host of other related childhood learning and developmental issues.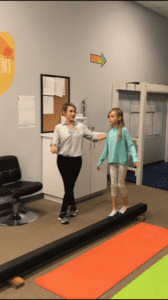 With a child family member with unknown issues at the moment, I have hope that programs like these can truly help the challenges parents face — let alone the stigma of having a child with special needs. I'm sure you can tell how excited I was to hear they're opening a center here.
Brain Balance Program® addresses the whole child by integrating sensory motor training, stimulation, and academic activities with nutritional and dietary guidelines. This unique integrated approach is key to what makes Brain Balance different and so effective.
They will host a complimentary presentation on Attention & Focus, Saturday, Nov. 2nd at 1 PM at the Carmel Mountain Ranch Library located at 12095 World Trade Drive, followed by an Open House at 2:30 PM at the Brain Balance center at 10175 Rancho Carmel Dr., Suite 124. The grand opening event will also host tours, lunch, refreshments, and program specials.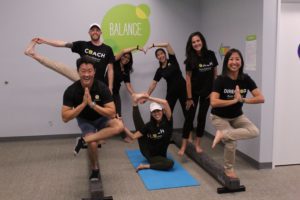 Join me as well as excited family and friends for the opening of this innovative program.