What's cooler than Halloween itself? Figuring out what the family costume will be!

For some it might be a nightmare or nothing really amazing to do. However, for others like me, that's what is all about!

I figured out 4 Halloweens ago that wearing normal clothing and adding details to come up with a character is even better than finding a perfect costume head to toe, annnnnnnd a lot less expensive! Also, fast problem solving if you are running late…

In 2017 I got 3 skeleton t-shirts (for me and my 2 kids), wigs, and made our makeup. Voilá! People were stopping us during "Trick or Treating"!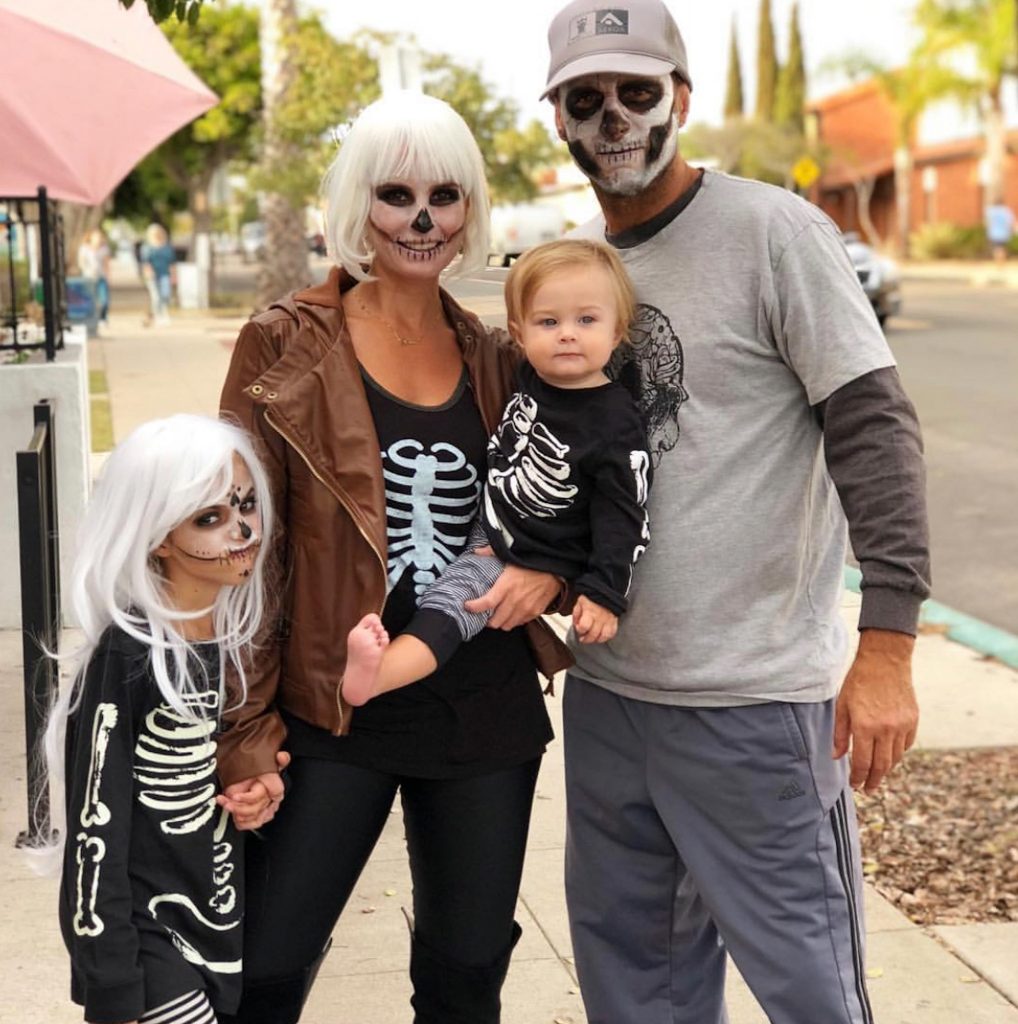 In 2018, my then 8-year-old daughter wanted to be the girl from The Descendants, so I figured out who her parents were and had my son wearing blackbird wings… My daughter was over the moon with happiness!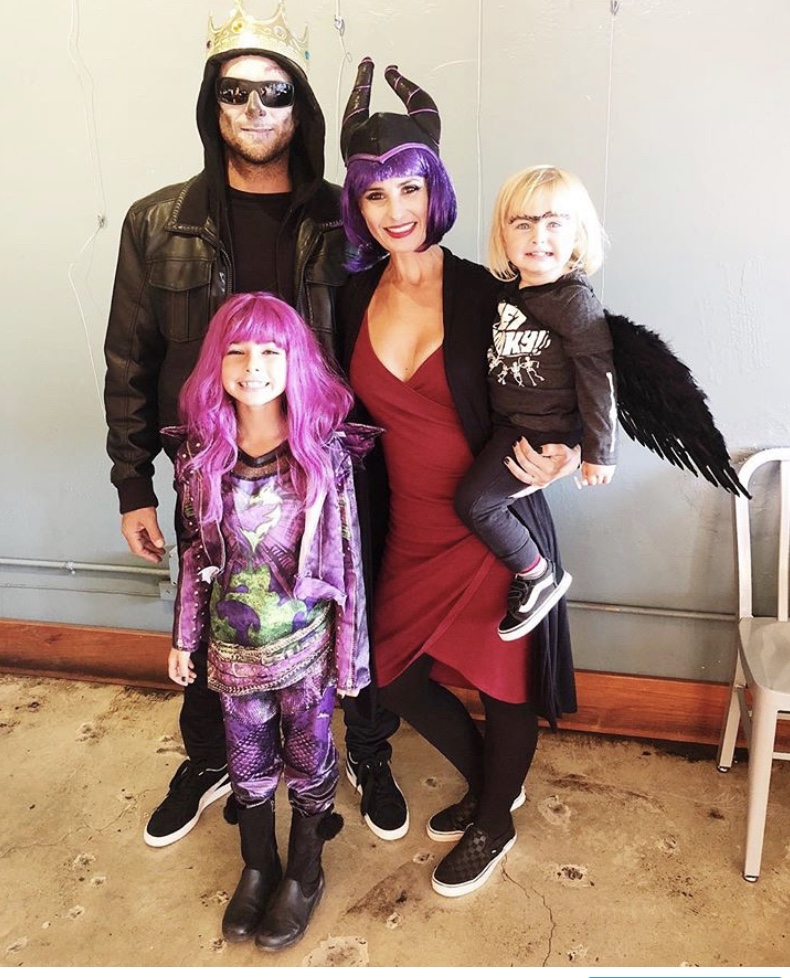 In 2019, my daughter again wanted to be Hermione from Harry Potter. I got her the costume, and my son's Harry Potter's wig and outfit. I was the white owl! Again, people loved it! So we did it!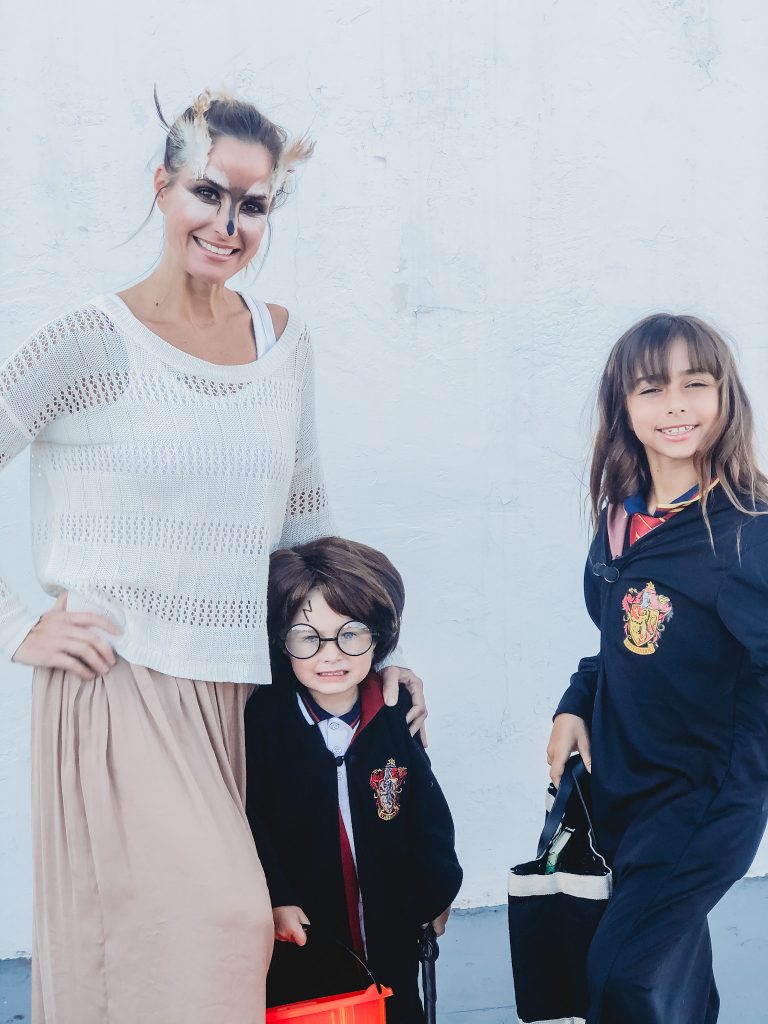 This crap year, 2020, a scary movie in real life, just made me think about 4 different classic American horror movies to go to… even though, my now 10-year-old girl wanted something completely different! Which by the way, will happen! She will be an astronaut (really cool!) and my son Spiderman (no so cool, but what he wants… However, just because I absolutely love Halloween and come up with fun stuff, and just for the gram, we became 4 scary movie characters from 4 different classics!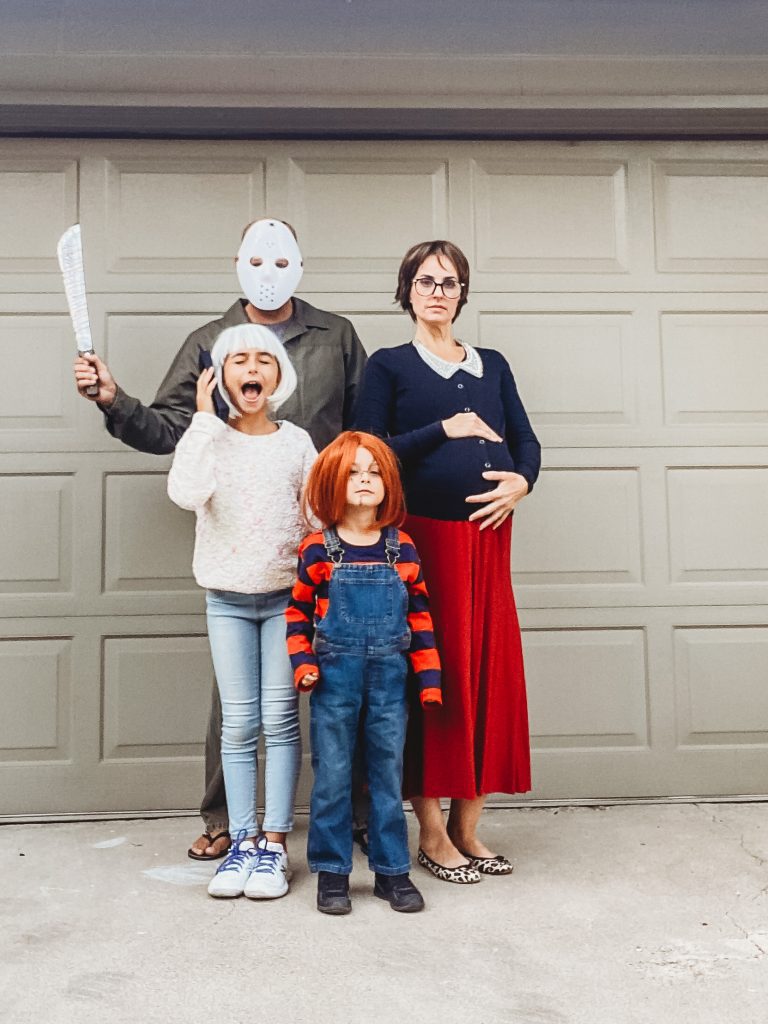 I feel like it's so cool to get into this fun moment with our kids, so I go above and beyond! Not perfect! Not fancy! Super fun and creative! As much as I love organizing their birthdays, I love organizing what we will be for Halloween… Also, little things that make us closer!
So, if you are running late and have no much idea of what to do, add a wig, cool makeup and make it happen. Kids will feel the energy and will enjoy your company!

Hope you had a Happy Halloween, moms! Cheers!

Renata