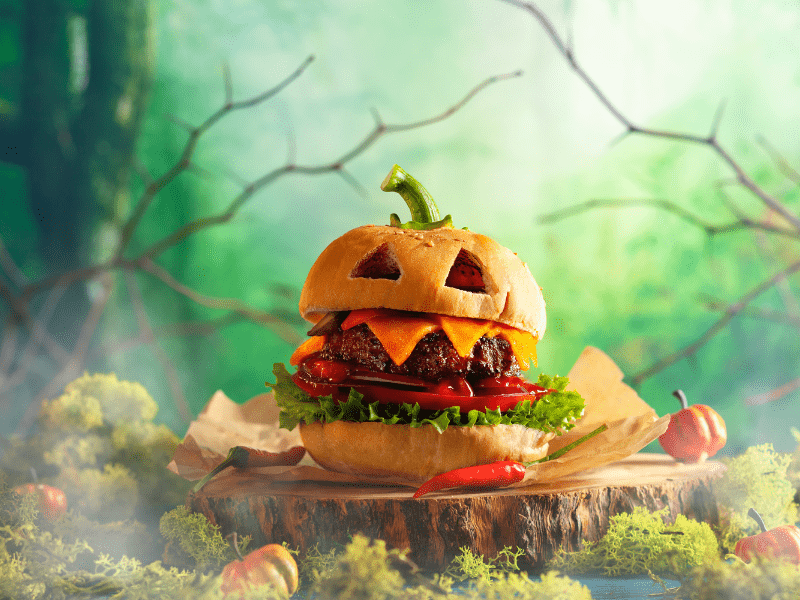 Halloween is almost here, and it's time for spooky gatherings with friends and family. If you're planning on hosting a Halloween or Dia de los Muertos party this year, Smart & Final is the perfect place to get everything you need. Offering quality products in a variety of sizes, at affordable prices, without a membership fee.
Smart & Final is your one-stop-shop if you are planning a Halloween Party. We've put together some fun Halloween themed party ideas for you below that will save you time and money.
Smart & Final stores offer individual and club sized products, so you can get everything you need for dinner parties – big or small. With the Smart & Final app, you can easily shop your grocery list online, and get it delivered in under two hours – so you can focus on preparing for your guests. Clip digital coupons to save even more money with the Smart & Final app.
One Trip & That's It
Smart & Final offers affordable disposable serve-ware, so your clean-up will be a breeze. While dinner parties may seem like a lot of work, there's no need to spend hours in the kitchen.
Level Up your Decor, Cocktail or Mocktails with Dry Ice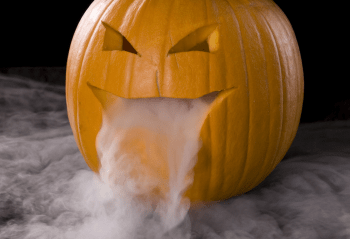 Dry Ice is always a way to take your Halloween party to the next level. You can add it to your SPOOKeasy bar or just for decoration. Smart & Final makes sure they have enough dry ice to meet the Halloween demand.
Traditional party foods like burgers, pizza, and hot dogs can easily be transformed into spooky meals with a few simple ingredients. Here are some of our favorites:
Spooky Pizza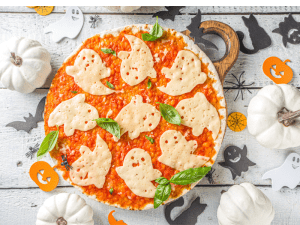 Create a Halloween Pizza by adding ghost mozzarella slices! This can be done with a fresh or frozen pizza (we love these mini cheese pizzas). Grab some First Street Mozzarella slices, and use a ghost-shape cookie cutter to make the ghosts. Layer it all over the pizza and you have yourself a spooky cheese pizza.
Cheeseburgers Monsters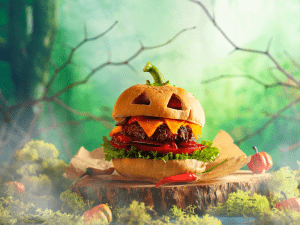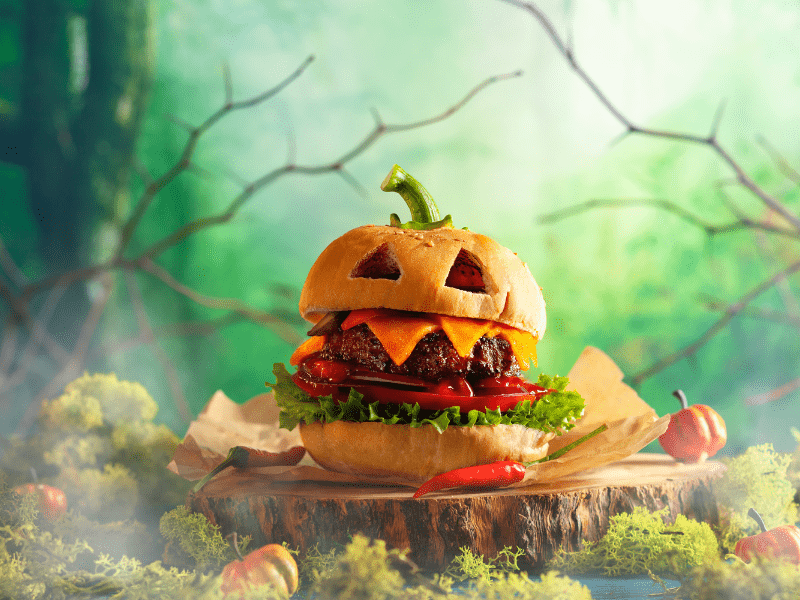 Easily transform your burger into a scary monster by cutting triangles into the cheese for teeth and cutting triangles into the hamburger buns for eyes. Be sure to use a thick hamburger bun, like these. Use the stem of a piece of broccoli for your pumpkin stem.
Hot Dogs Mummies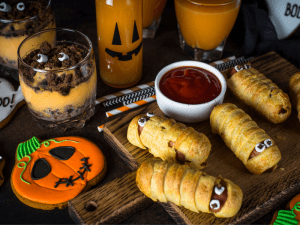 For Mummy hot dogs, you'll need a pack of 8 hotdogs, and a can of croissant roll dough. Take the dough and flatten it. Cut it into long strips, and layer around a hot dog to make the mummies. Preheat the oven to 375, and bake the wrapped hot dogs for 13-15 minutes. Don't forget ketchup and mustard!