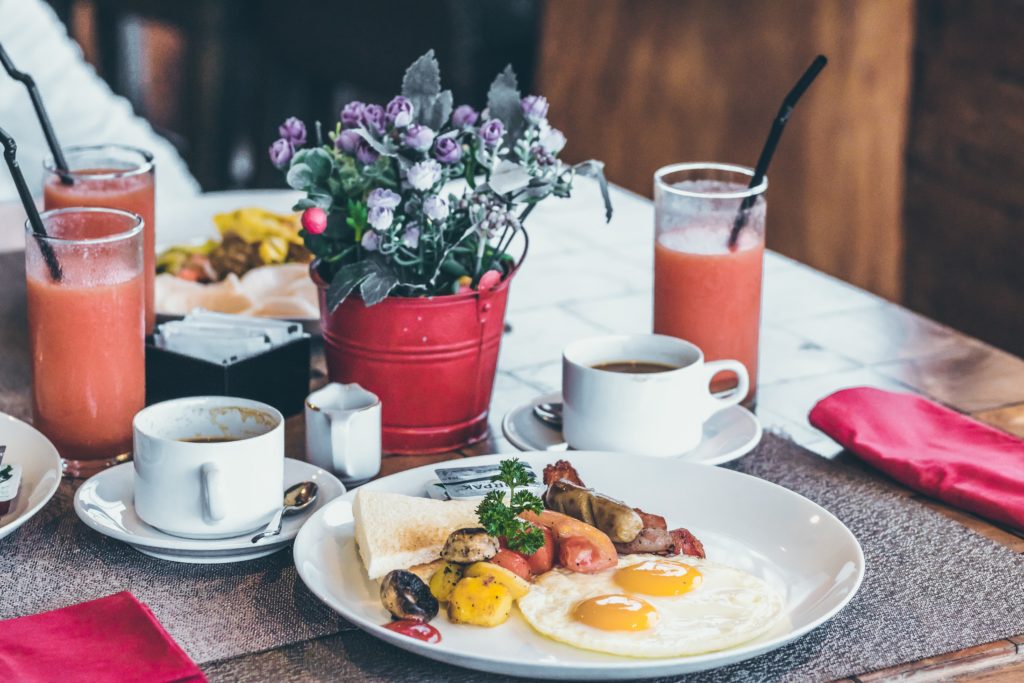 We are several weeks into the shelter in place order here in San Diego, and for many like myself, the allure of being able to act out your inner homebody has worn off. We miss the little luxuries of going outside, heading to a local restaurant, and meeting up with your girlfriends. Perhaps you have girlfriends who live far away and you don't get to meet up all that often.
Enter: virtual brunch! Consider doing this around Mother's Day, because let's be honest—we all need a bit of a break this year more than ever. Send your partner into another room with the kids so you can have some girl time!
It's so easy to get caught up in the monotony of the day-to-day, so what better time than the present to get a little fancy and spend some quality time. Now is the perfect time to gather your crew together! If you're someone who enjoys entertaining and throwing a good party, here are some tips to help re-create that experience during quarantine:
Send Virtual Invitations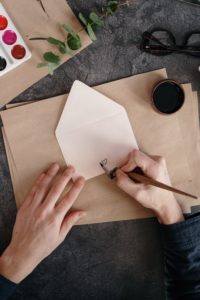 There are so many great services out there that offer free or low-cost virtual invitations. Spend some downtime scrolling through the pretty designs and pick one that speaks to you! We all have the friend that doesn't check email (!!) so make sure to give everyone a heads up via text as well. Be sure to include a link to the call, whether you are using Zoom, FaceTime, Skype or some other video conferencing system. Check out the links below for the cute brunch invitations available at these popular virtual invitation sites:
If you are handy with Adobe or similar software, you could also exercise your creativity and whip up a design of your own!
Share A Common Menu

If you have one girl in your crew who is super into cooking, leave this task to her! If not, have all the ladies share a favorite recipe with the group to make. Be sure to take into account everyone's dietary preferences. Show some solidarity and all try to have a similar meal for brunch. Unless you are a whiz in the kitchen, let's keep it simple! Some suggestions are:
Beverages
Baked Goods
Try making a batch of something you the kids will eat later:
Main Event
Set The Table

We probably all have some sort of silverware sitting in our cabinets and pantries that we've either never used, or it's been a hot minute. Perhaps from your wedding shower? This is the perfect occasion to get some out and dust it off. Get out a pretty table cloth and even a vase with fresh flowers—let's go crazy! Hosting a brunch is a perfect time to get out the fancy stuff, whether it's virtual or in-person!
Get Dressed Up (Or Not)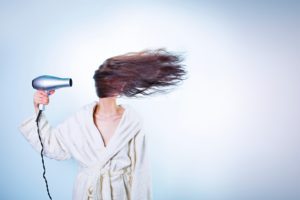 Let's admit it—we all feel a little better when we are looking our best! Whether you are in to getting fancy or not… blow-drying (or just brushing) your hair, throwing on a little makeup and a cute outfit can help make this event feel more special. You could also consider making a pact to go all-out in pajamas or loungewear for this instead.
Enjoy!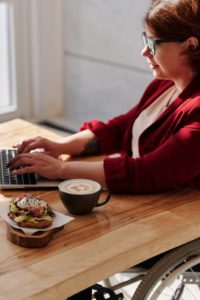 That's it! Worry about the dishes later. Time to relax! Set up the computer at an angle where you can see and hear everyone well. Make sure to grab a screenshot to relive the memory. Pour your drink, enjoy your meal, and soak up every minute of that girl time!