When people ask me what I would do if I had some "me time" . . . I usually go for some sort of beauty treatment, because it is NOT only about the beauty per se, it's because there are few things as relaxing and fun as doing something like that! Alone! And ended up looking better, or prettier!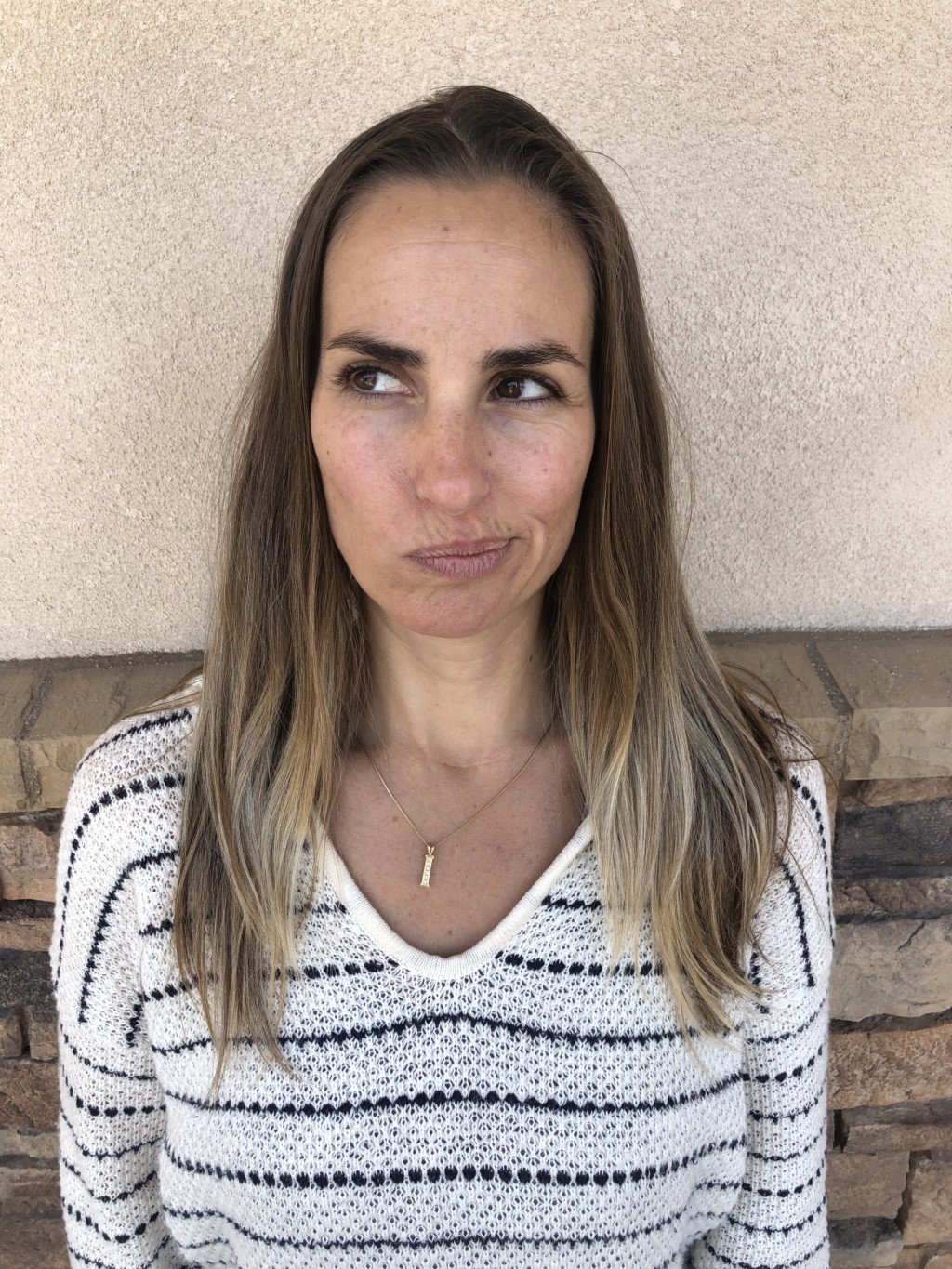 My hair was waaaaay overdue (you know, that mom life of ours…) for some care, and I really took this mom time as mine, and mine only! So I went for it!
Toni and I started our mama relationship thru Instagram, and when I first met her it felt we had known each other for a while. She gave the warmest and most lovely welcoming reception, and we clicked instantly!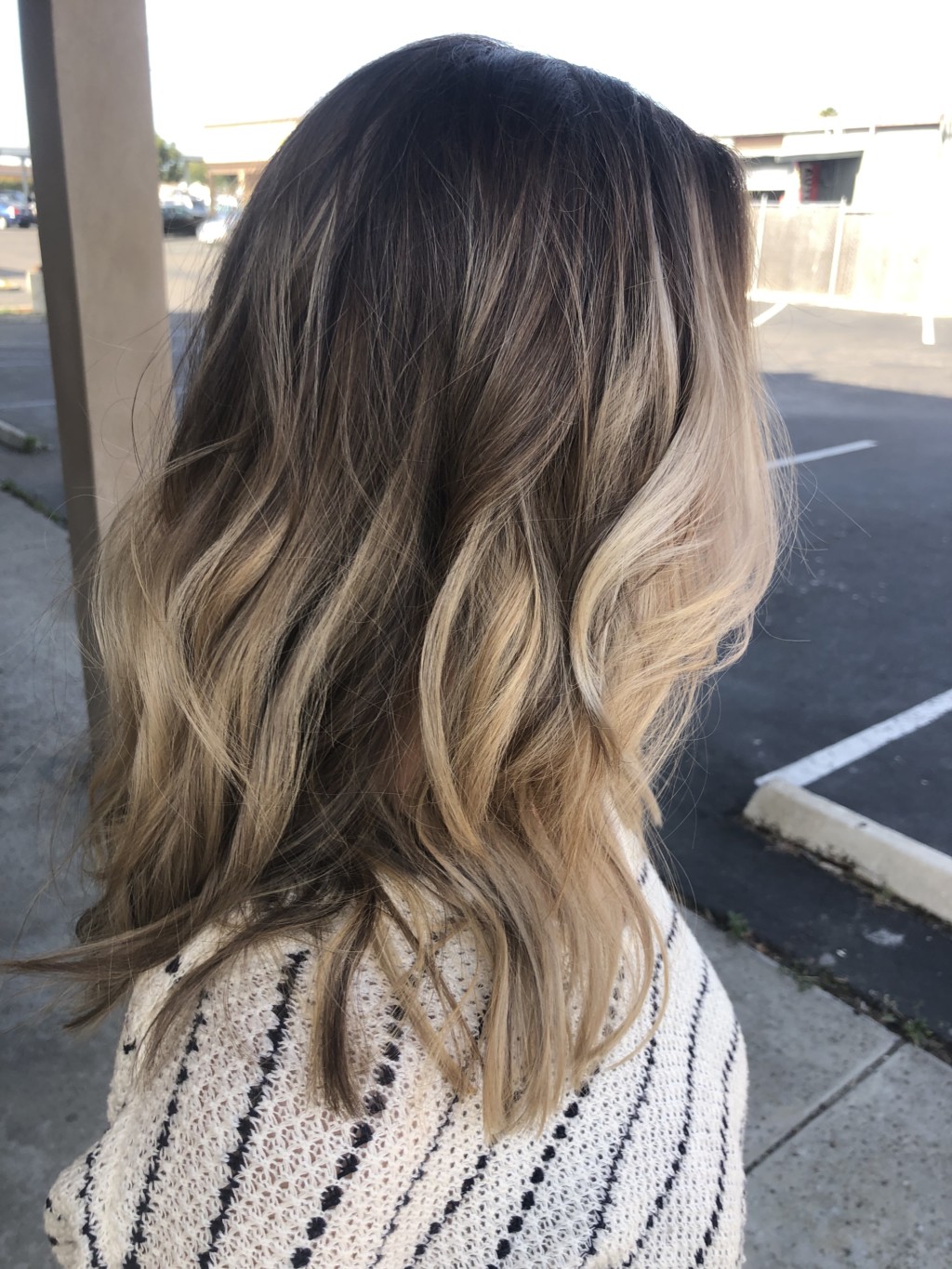 Even though we were having this amazing moment as friends, Toni kept things super professional and handed me a questionnaire. We started talking about what I was looking for, how my hair was, how I was treating it, how many times I wash it, products I was using, and so on…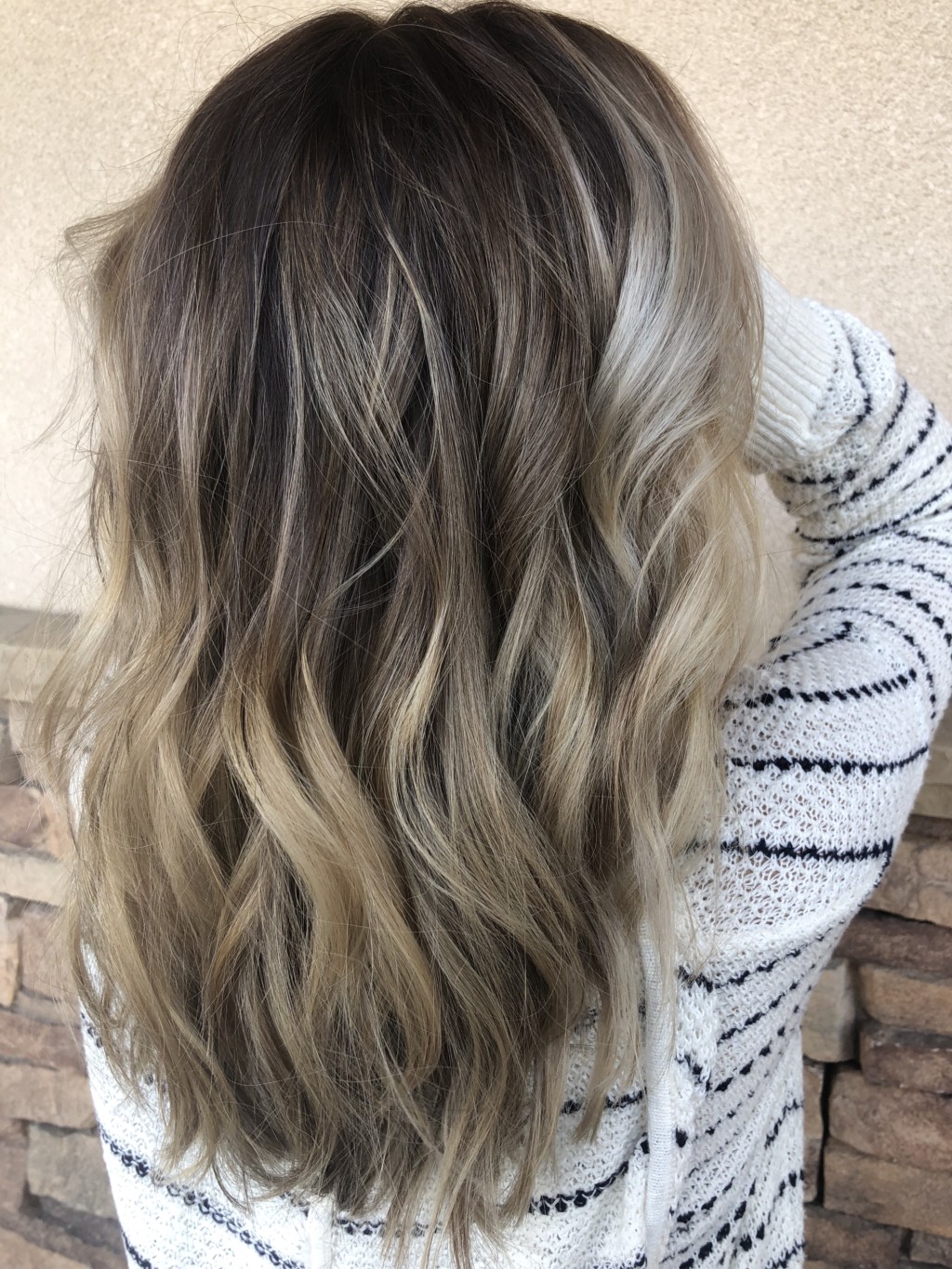 I even showed her some pictures that would help us, especially her, to go after the best results for my own hair. You know, we had to understand what would work for my hair type as well as my face shape and all. Yes! Toni is that good and detailed-oriented.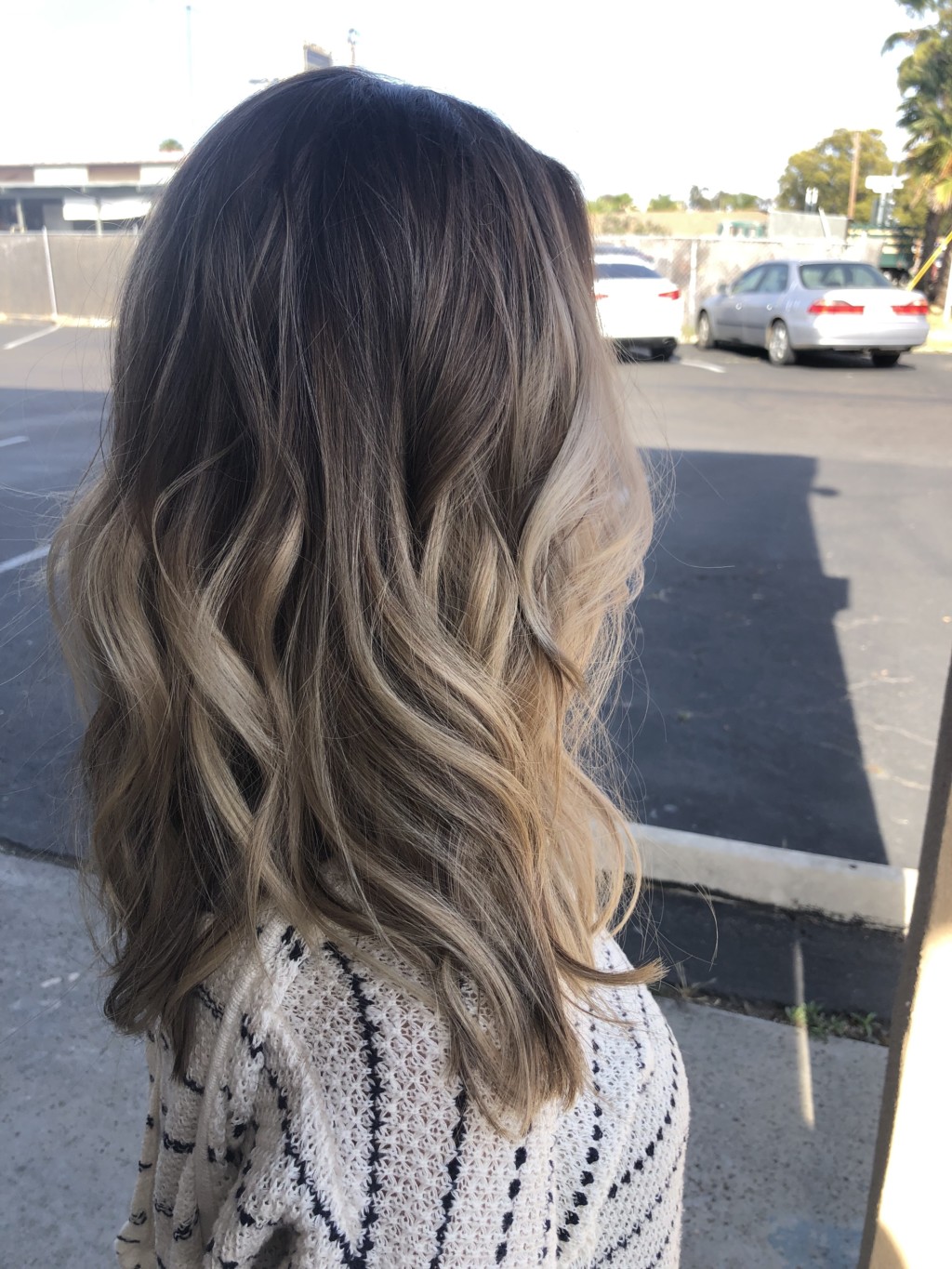 She started cutting my hair while we were able to connect even more. Toni is not only an amazing hairstylist, she is an amazing human being! She is sweet, she is devoted, she is talented, she is professional, and she made me feel like a queen for 4 hours!
Moms, to be very honest with you, I wasn't even worried about kids and hubby, and I usually am after an hour or so…
Now, wait for this… Toni can go to your house to give you an experience like this, without having to worry about moving a single muscle of your body. From the comfort of your home, to have an amazing time and to end up looking gorgeous! What she does with hair is magic! I mean it!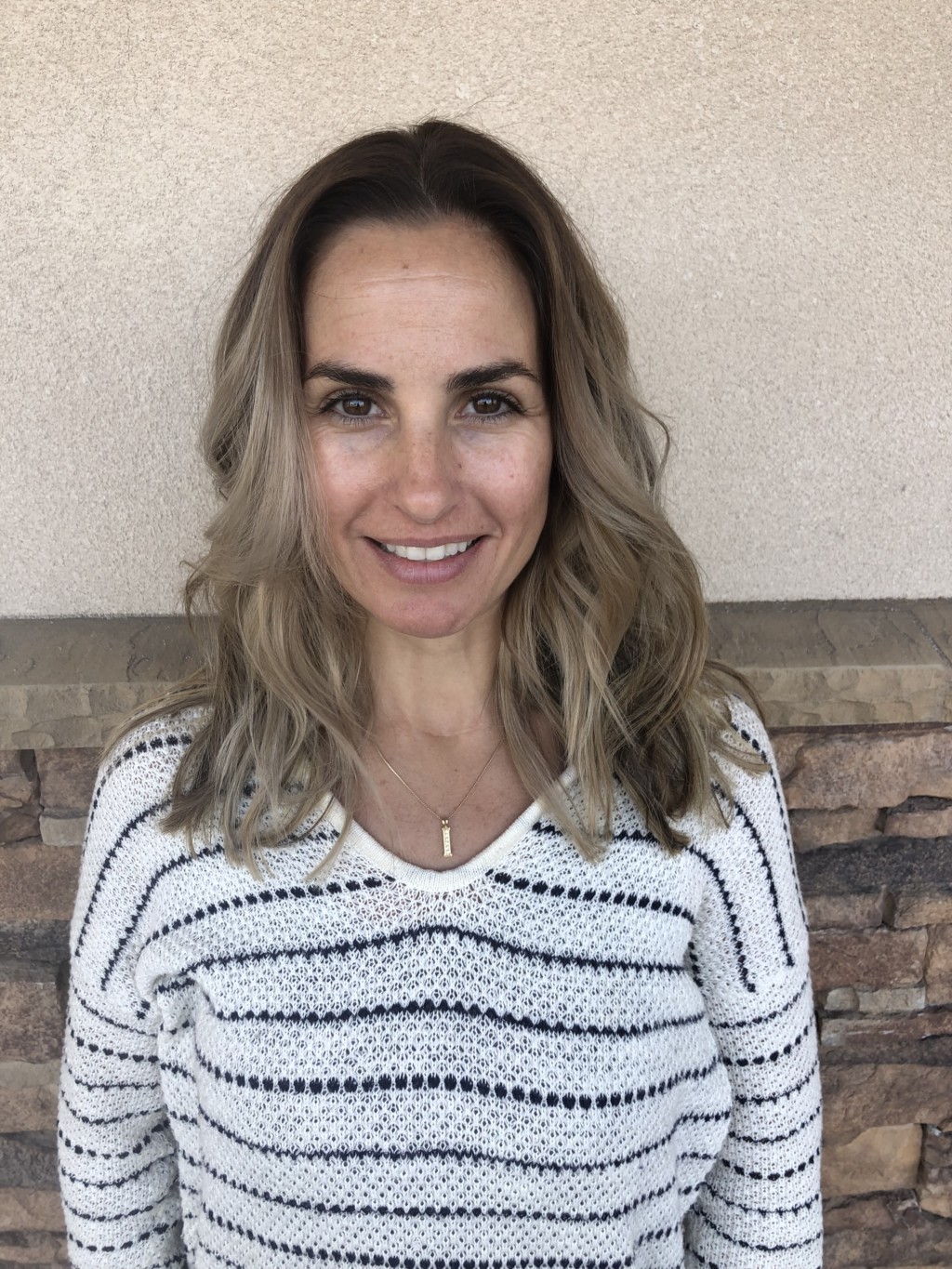 Also, she offers packages, so there will be no extra charges or any sort of surprise by the end of her work. Think of that as a gift!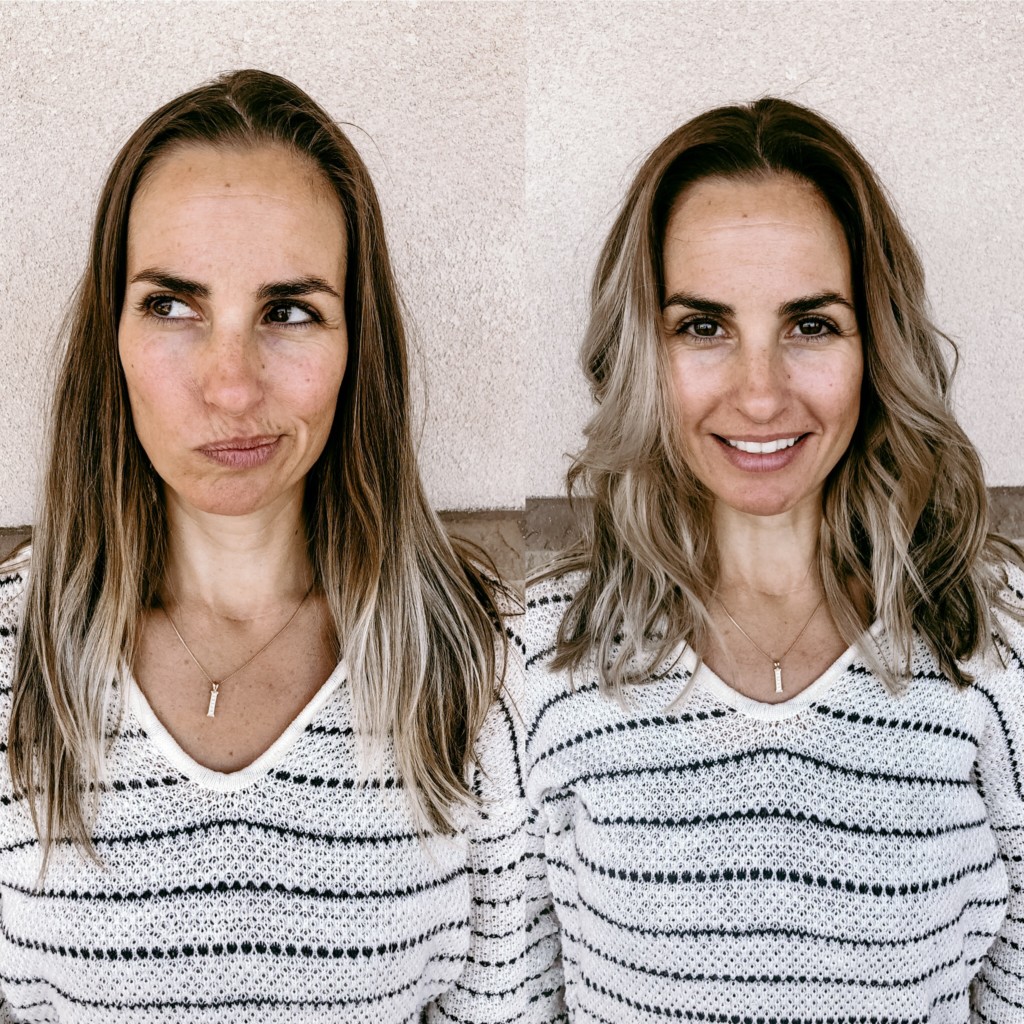 That being said, if you are looking for mom time with great results, either at her location or yours, please make sure to go with Toni! She is a mom, she understands us and knows what we need!
Do not forget to click more before and after pics, it's always good to know what she can do.
Bye-bye mom hair! Love, the new me,
Renata.