Chances are, you've seen these phrases somewhere on social media before:
Raise Good Humans
Raising Tiny Humans Is Exhausting
Motherhood: Winging It
Caffeinated Like a Mother
ExhaustDad
Mom bosses all over the globe have connected to the Mom Culture brand, thanks to its honesty and transparency about the craziness of parenting. It isn't just a retail store, either. The blog provides valuable tools, resources and education for all things motherhood. Paired with their Mom Culture Facebook Group, the opportunity to share the daily ups and downs of mom life has brought together thousands of us. After all, #raisingtinyhumansisexhausting and we should support our fellow mamakind!

And it's all courtesy of
Sarah Komers,
the founder and creator of
Mom Culture
. She is a married SoCal mother of three kids. We wanted to share a bit of her story, and the Mom Culture story, because Sarah has managed to tap into what connects all of us:
motherhood and its beautiful, crazy highs and lows.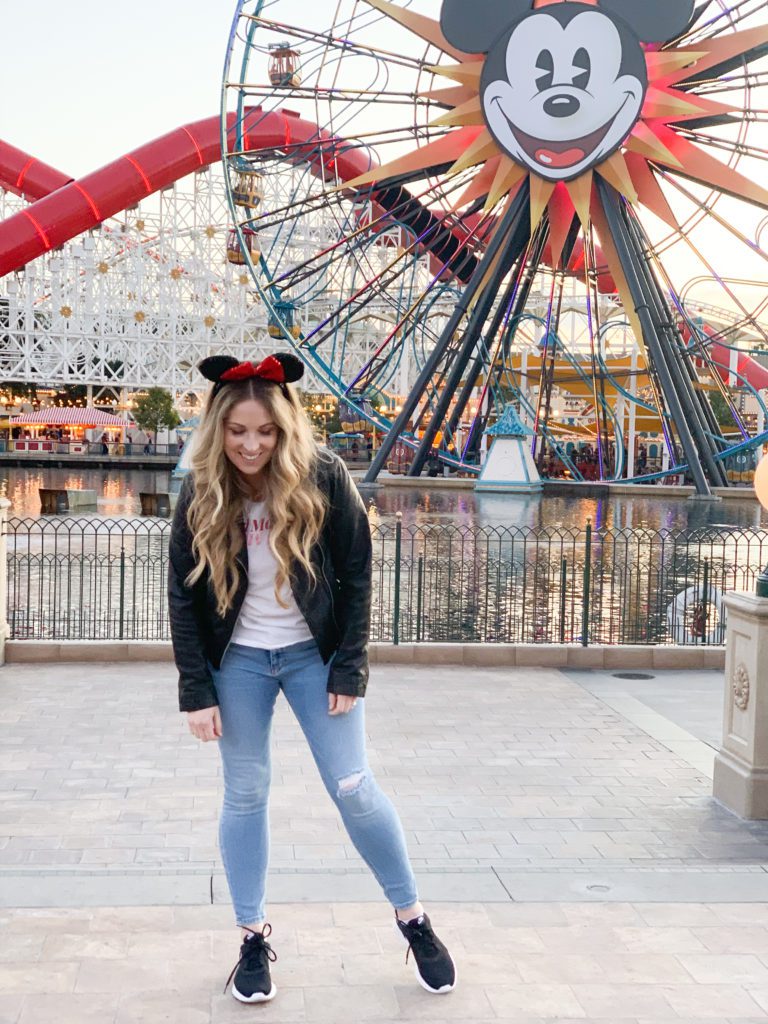 Sarah refers to herself as the classic Mompreneur. She has to juggle it all, including her shop, her kids, her dogs, and her office team. When she's not in the office, she's working out of her minivan, in true busy mama style.
Over the past 7 years, Sarah has had the privilege of running a successful online business all while raising her 3 tiny humans. There is so much hustle required to operate a small, independent retail shop. In the meantime, Sarah has also stayed open about her own body positivity journey and learning to love herself, in her own skin, after bringing three children into the world. She talks often about working hard to love the person she now sees in the mirror and the time it took to get there.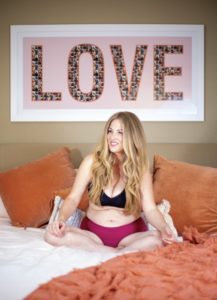 These days, Mom Culture still firmly echoes the idea behind its creation: showing both the sweet and salty sides of motherhood, and understanding that we're all just winging it in the end.
Check out their online store, they have a wide variety of gifting items for all of the Mamas, Papas, and teachers on your list!
Use Code SDMOMS20 for 20% off your first order!