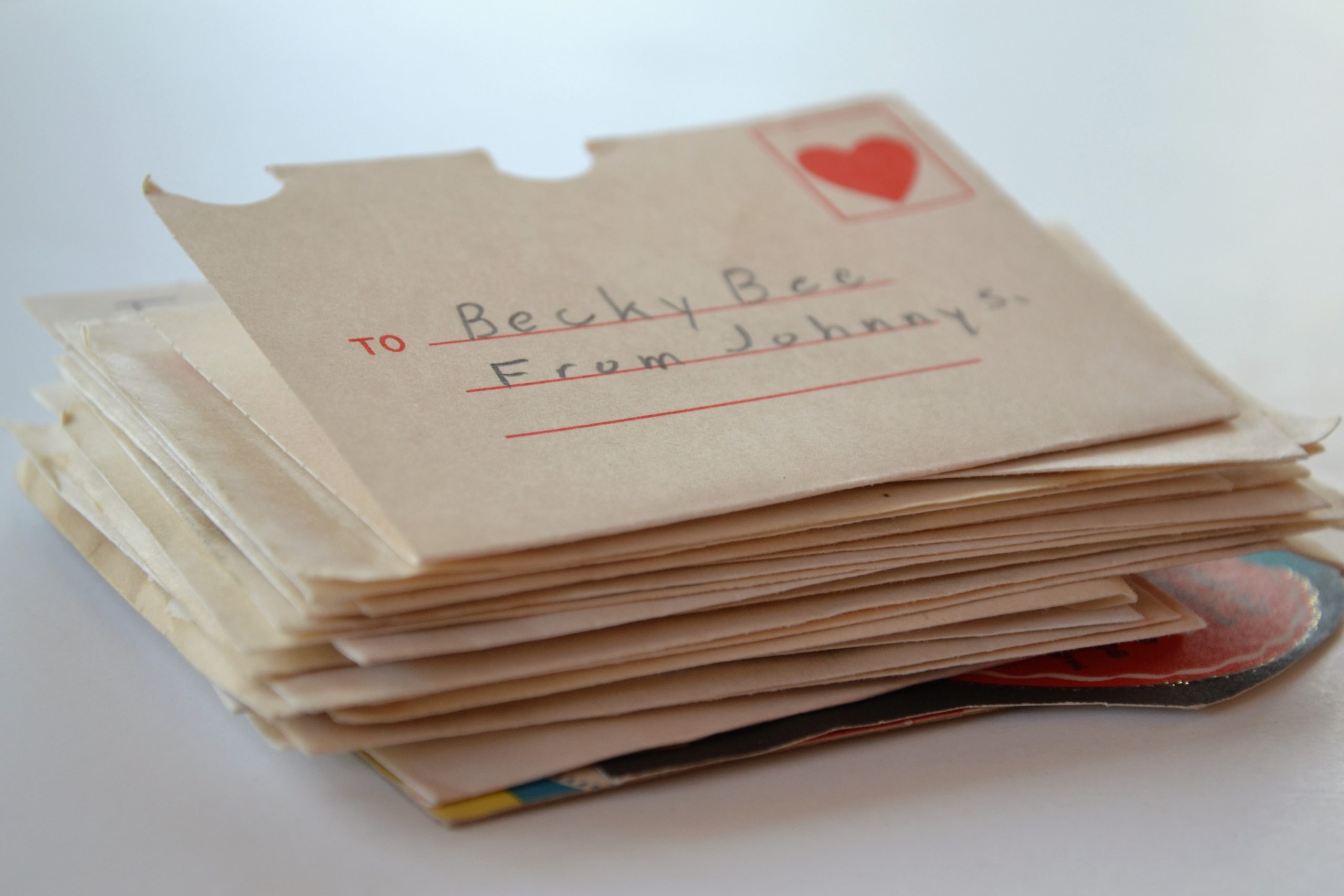 Moving to the USA presents many fascinating contrasts between the England I am leaving behind for the California that is becoming my home. New experiences open my eyes. At times, they challenge my senses. But above everything else, no experience frazzles my curious mind more than the comparison of Valentine's Day in the USA to the UK.
Newbies in school
My youngest is 5 when we arrive, joining the school system in Kindergarten. He adapts with carefree, youthful assurance. In contrast, my husband and I embark on a cultural rollercoaster of new traditions and celebrations. Some are similiar to the UK; some are unknown and others are wildly different.
Halloween on the blacktop
At school, we delight in sharing our first Halloween, believing we are on the set of E.T. We clap and cheer as our little ones parade their way around the blacktop under the hot sun. Likewise, the children beam with pride, radiant and glorious in their vast array of costumes.
Thanksgiving for beginners
At Thanksgiving, we receive our first ever handwritten cards of gratitude, beautifully adorned with finger-painted turkeys. We listen attentively to the tales of the pilgrims, receiving a history lesson from our little one. As a result, we learn about a period in time we never knew about.
Christmas no-show
We are sad at Christmas when we have no nativity performances, no carol singing, or Christmas parties. There is an absence of this special time of year everywhere. Above all else, our little Church of England village school feels lightyears away.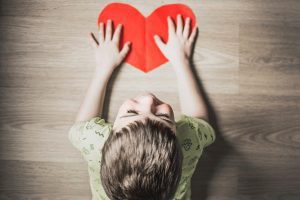 Valentine's Day surprise
But nothing prepares us for the audacity and magnitude bestowed upon Valentine's Day. As such, the differences between the UK and the USA cannot be more pronounced. We curiously read out loud the note from school. We must provide Valentine's card for every child in the class. "But I don't like all the kids, mum, let alone LOVE them" protests my son. I ask around the other mums. Is this really necessary? Wait – there's a performance? What – there's a class party?
We let our curiosity get the better of us. We watch quizzically as the children perform a charming little song to parents. Looking around, the classroom is decorated in hearts galore. A warm red glow is emanating from every corner, thereupon instantly thawing our cold reserve.
The reluctant Valentine
My son never gives out any cards the first year. He demonstrates that his British stoicism is early embedded. Consequently, for him, Valentine's is for lovers and his affections are not to be given widely. The comparison of Valentine's Day between the UK and USA is like a comparison of two parallel universes. In the UK, it's a demonstration of love to your one and only. By contrast, in the US, the day is a public display of friendship to all and many!
As the years pass, my son's steadfast resolve wilts, and Valentine's is endured. As a result, we buy purpose-made cards from the grocery store in exchange for sweet treats and pencils.
Kindergarten rules
I'm still curious how intimate love is surpassed by adulation for the masses? However, perhaps that's the point? Maybe the world needs some kindergarten rules on love and friendship. In other words, get working on those Valentine's cards everyone. In this day and age, no one can have too many positive affirmations!