Can you believe 2018 is almost over? This year has flown by. As we plan for 2019, we are asking you to complete our reader survey in order to help us better serve you. The more we know about you, our amazing audience, the better we can tailor events and content to what you are looking for or want to see.
The survey shouldn't take more than 5 minutes to complete and we have a TON of great prizes that you are eligible for just by simply completing the survey (see below for all the awesome partner prizes we have for you!). Winners will be randomly selected on December 1st, and we will close the survey link on November 30th.
Thanks ahead of time for your participation and all of your support of the San Diego Moms Blog.
~Niki
CHECK OUT ALL OF OUR AWESOME PARTNER GIVEAWAYS
SIMPLY COMPLETE THE SURVEY BY 11/30 TO BE ENTERED TO WIN!
---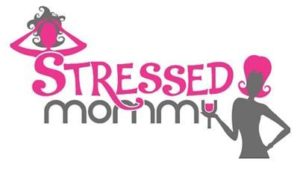 Stressed Mommy Wine
GIVEAWAY – San Diego Moms Blog Tank Top + Stressed Mommy Wine (Cabernet) $40 Value

About:
Cabernet – Our Cabernet Sauvignon is a dark crimson color, with ripe berry and plum aromas, accented by toasty oak and vanilla. Full-bodied and complex. Perfect to have with friends with dinner. Plus racerback SDMB Branded tank top.
---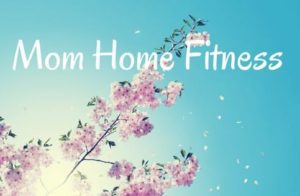 About: Postpartum fitness can be a struggle, if you have an abdominal separation that just won't go back together – if you are having bladder issues when running, jumping, coughing, sneezing or laughing – low back pain – you're in good company, but it doesn't have to be that way. With Postpartum Corrective Exercise we work to fix naturally occurring postpartum issues, so that you can feel strong and confident again!
Connect with Mom Home Fitness
---

Mom Brain Club
GIVEAWAY – $50 Gift Certificate to Shop
About: Clothing line for Moms who love their kids but have a sense of humor and get that it's hard. We have all said it, we have all felt it and you belong to the club. Mom Brain is real and we have to laugh about it or we will cry!
Connect
---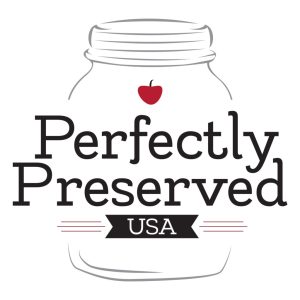 About: Based in San Diego, CA, Perfectly Preserved USA focuses on crafting seasonable preserves, confections and baked goods.
---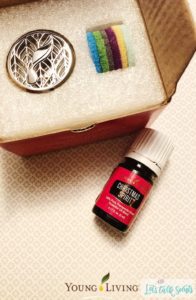 Let's Talk Scents
GIVEAWAY – Young Living Car Diffuser + Christmas Spirit Essential Oil ($34 Value)
About:
Now you can have the holiday spirit in your car all year long! Whether you are looking for essential oils, makeup, or living greener and cleaner, Young Living has you covered. Not only will you win this adorable car diffuser and Christmas spirit scent, but you will also get a special gift for any Premium Starter kit ordered through me plus a hostess goodie bag when you set up a class. Over a $50 total value when you take advantage of all offers. Contact –
[email protected]
---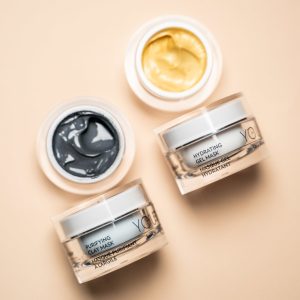 Shaklee
About: Shaklee products are safe for you and for the planet, they are backed by science and proven to work, guaranteed. From daily nutrition to athletic performance to natural cleaning solutions to skincare, Shaklee is here to help you live a healthier life, naturally. As the first company to be certified climate neutral, Shaklee cares about you and our environment.
---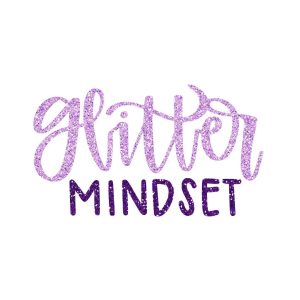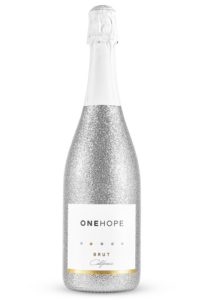 Edition ($30 Value)

About:
If you are ready to sparkle in your life and career, treat every day as a celebration and you are not afraid to get a little messy–this podcast is for you! Host Aria Leighty is a mother, triple business owner, creative consultant and glitter enthusiast. Aria is the founder of The MOB Nation and is obsessed with Mom Owned Businesses everywhere.
---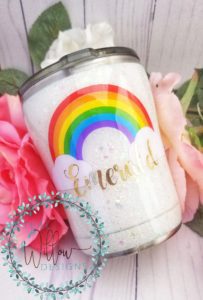 Teal Willow Designs
GIVEAWAY – Custom 10 oz Tumbler ($35 Value)
About: Teal Willow Designs offers handmade and custom-decorated tumblers. Contact us to place a custom order today!
---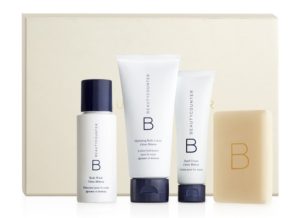 Beautycounter
GIVEAWAY – Gifting the Travel Body Essentials ($35 Value)
About: Better beauty, cleaner cosmetics, safer skin care. Receive the gift of beautifully nourished skin with our Travel Body Essentials. Travel-size versions of our popular Citrus Mimosa body products tuck easily into a toiletry kit, gym bag or work tote for skin that's clean, soft and cared-for—anywhere. Includes Body Wash in Citrus Mimosa, Hydrating Body Lotion in Citrus Mimosa, and Hand Cream in Citrus Mimosa. We never formulate our products with about 1500 harmful or questionable ingredients, including no harsh surfactants, and no synthetic fragrances.
Connect:
---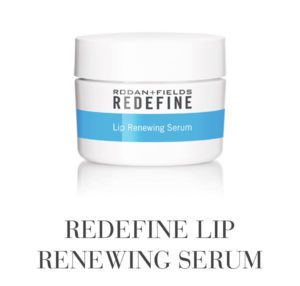 Rodan + Fields
GIVEAWAY – Redefining Lip Renewing Serum ($56 Value)
Potent Ingredients
About: Infused with Peptides and Vitamin E, this all-in-one lip moisturizer and serum is designed to condition, revitalize and calm your lips. Shea Butter and oils layer on moisture, and its refreshing, cooling, tingling sensation allows you to feel the potent ingredients at work. (60 capsules)
Connect:
Sara Oliver, Independent Consultant
Facebook
Instagram
---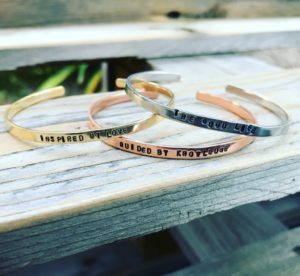 La Buena Vida Studio
GIVEAWAY – Custom Cuff, (Personalize your own Cuff) ($29 Value)
About: A friend's daughter was diagnosed with leukemia in late 2015. I wanted to find a way to raise money for them, so I taught myself the art of hand-stamping and sold "Fuck Cancer" cuffs while donating the proceeds. Fast forward to May 2017 and another friend was diagnosed with leukemia. I set up a booth at his fundraiser and made more of those "Fuck Cancer" cuffs to raise money for him. It was then that I decided to make La Buena Vida Studio legit and take my new found love and talent on the road!
Connect: