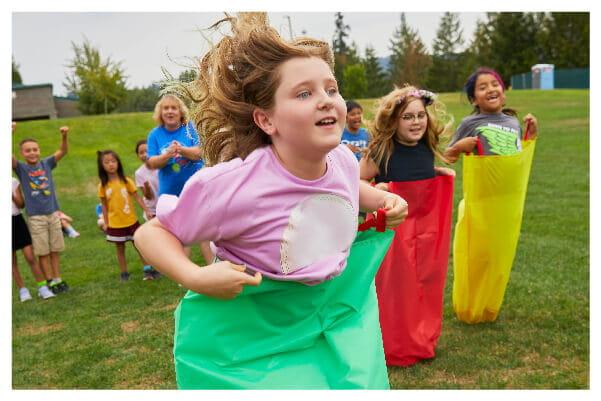 It can be hard to find a summer camp that checks all of the boxes for kids and parents alike. Sometimes the camps don't align with parents schedules, or the kids don't get excited about their summer camp experience.
Champions Champ Camp has unique curriculum and flexible schedules, to help your family live their best lives this summer.
Why Parents Love Champ Camp
Flexible hours, and locations
With full and part days available, parents can choose the schedule that works for them and their summer plans. With drop-off starting at 7:30, and pickup at 5:30, Champ Camps are perfect for working parents! There are several locations throughout San Diego County, including: Kearny Mesa, Mira Mesa, and Coronado.
Unplugged activities that foster learning and development
At Champ Camps, kids learn through hands-on activities paired with researched-backed curriculum. They will be encouraged to embrace their curiosity, creativity and resiliency through unique experiences, both indoor and outdoor.
Why Kids Love Champ Camp
Each week is a new theme
With Innovation, Art, Movement, Outdoors, and more, no two weeks will be the same. Kids will experience both indoor and outdoor learning through play, and hands-on activities.
Their curriculum helps kids make new friends
Champ camp encourages group activities to help kids build new friendships, and gives them opportunities for free play so kids can connect with their new friends. They also host a Friendship Week so kids can explore teamwork and partnership.
Champions Champ Camp may only be for a few weeks, but the friendships and memories kids will make, will last for years to come!