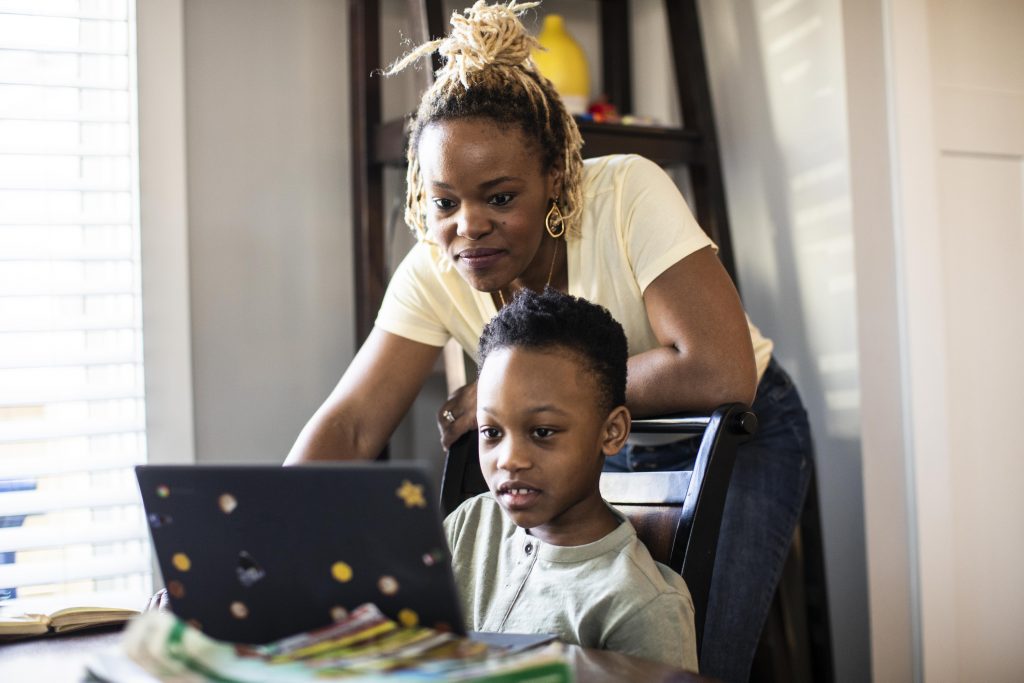 Bills, bills, and more bills! Do you sometimes just want to scream?!?! Us too.
Many families are struggling financially across the nation. Constantly looking for ways to save and cut expenses, while raising a family can be challenging. Family or not, the internet would be a difficult expense to cut!
The reality is we live in a world that lives on the internet.
Think about it, work, school, and basic communication are largely driven by having access to the internet, but ensuring your family has food and roof over your head always must take priority. This results in many families having to make that tough decision.
Thankfully, Cox Communications is committed to keeping families connected and easing that struggle.
They have now connected more than 1.4M people to the internet through their Digital Equity programs.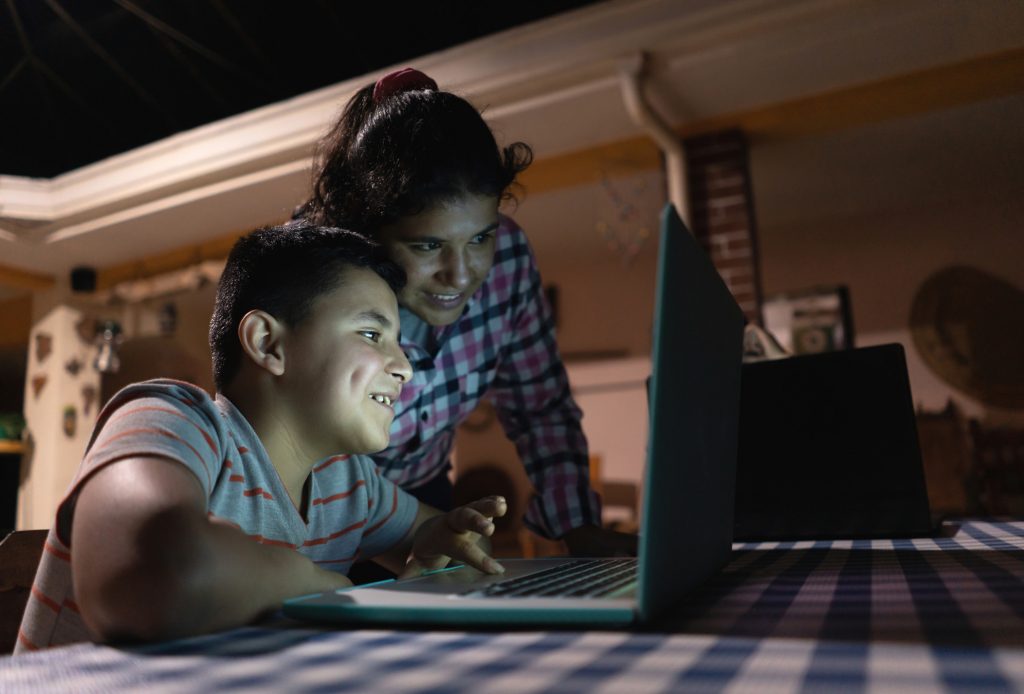 A new partnership with the federal government provides eligible households access to Cox's 100 Mbps high-speed internet service at no cost through the Affordable Connectivity Program (ACP).
So if you are struggling and having to make tough choices, you should take a look at this program.
You can visit cox.com/digitalequity to find out if you are eligible and also learn more about their low-cost internet options through the ConnectAssist and Connect2Compete programs.
Check out this post on additional expansions and updates to their ConnectAssist program.