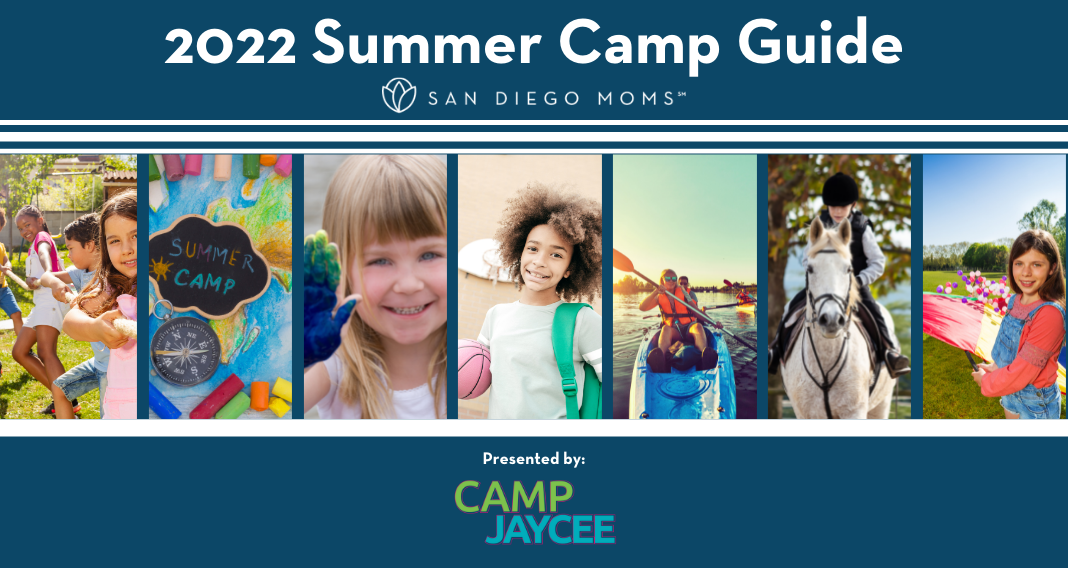 With a little wishful thinking, Summer is right around the corner! We understand that last year many businesses were forced to change the way they offered their summer camps, whether it was going virtual or just changing the format of the in-person camp experience. Now, more than ever camps, are playing an important role in many San Diego families' lives as an alternative childcare option.
Be sure to check out our 2021 San Diego Summer Camp Guide. With over 5,000 page views and an average time on the page of 17 minutes, you definitely don't want miss this opportunity to reach thousands of San Diego families looking for the right camp for their children.
To view available partnership opportunities please CLICK HERE.
Inclusion in our Spring & Summer Camp Guides guarantees your business is available at the drop of a hat when parents are looking for specific information. All Summer Camp Guide partners will be included in our Spring Break Camp roundup post as well.
We will be breaking this guide down by category, which includes (but not limited to):
Traditional

Arts / Museums / Music

Technology / Educational

Outdoors

Animals

Gymnastics / Dance

Sports (Includes: Play Based, Fitness, Swim and Surf)

Virtual
If you would like to be included in this comprehensive guide launching early to mid February, please email [email protected] or complete the form below.