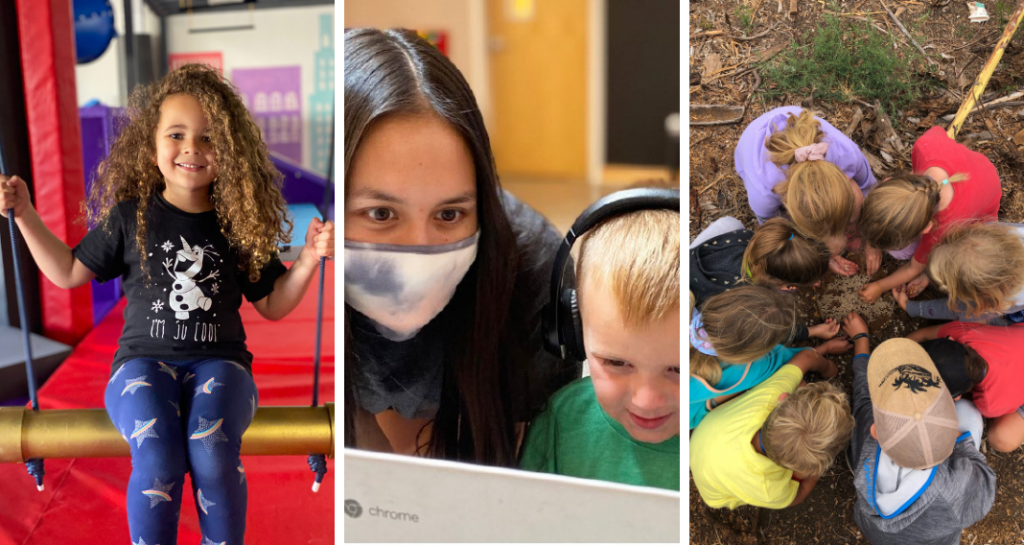 If you have faced challenges with distance learning throughout this pandemic, you aren't alone. Whether you are looking for alternative childcare solutions or to support your children through distance learning, there are a lot of options for your family!
Here is a roundup of our local partners that have adapted to meet the growing needs of San Diego families.
---
G3 Kids After-School Care Programs provide well-rounded experiences for children after school. We believe that after a long day at school, it is important that children get a chance to unwind by doing gymnastics and obstacle courses, but it's also important that they get their homework done and snack on something healthy as well.
This program will provide a place for kids to go during the day to focus on school work while also building social relationships, joining energy-burning activities, and increasing cognitive skills. G3Kids is happy and excited to be providing support to our San Diego community and families.
This is a hands on program, allowing parents to provide guilt-free care and academic development for their children.
---
Coastal Roots Farm has launched an immersive outdoor experience perfect for kiddos (K-5th grade) in need of fresh air in a safe and socially distanced environment. Kids will learn about where food comes from, why it matters, and how they can change the world—all while their parents get an affordable childcare option during this difficult time.
Families can choose a month-long session on either Monday/Wednesday or Tuesday/Thursday, with two time options – Early Afternoon: 1-4pm with optional After Care 4-5pm, or Late Afternoon: 3-5pm.
The twice-weekly After School Farm Camp sessions are $250 per monthly session for Early Afternoon (3-hour Farm Camp day) and $170 per monthly session for Late Afternoon (2-hour Farm Camp day). Sessions are prorated in the event of holiday closures.
Full and partial scholarships are readily available! Email [email protected] for details.
---
Afterschool Program – Let your child learn and grow while expanding some of their excess energy after school.
Their Point Loma after-school programs encourage kids to take on new challenges alongside trained and certified coaches. They'll receive homework help, care, and instruction after school until you are able to pick them up. We warn you though, many kids don't want to leave when their parents arrive!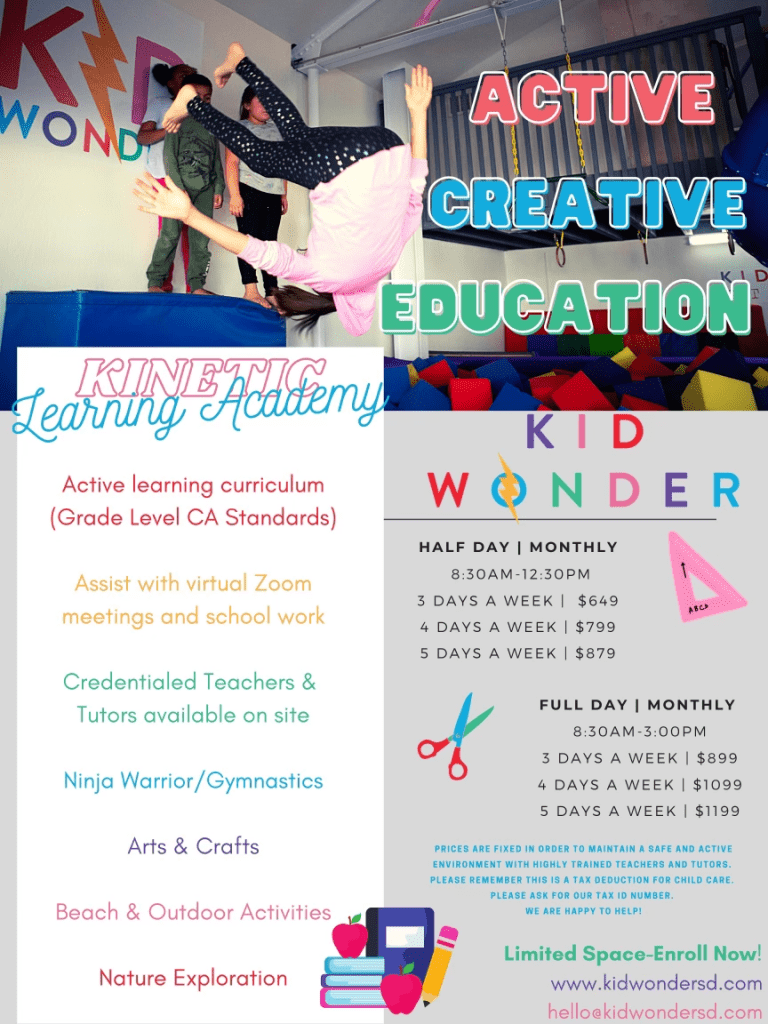 Kinetic Learning Academy | 8:30am – 3pm M-F | Half-day & Full-day options available | Select between 3, 4 or 5 days a week
Active Learning Curriculum
Credentialed Teachers & Tutors available on site
Ninja Warrior / Gymnastics
Arts & Crafts
Beach & Outdoor Activities
Nature Exploration
---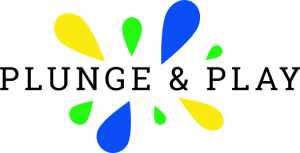 Plunge and Play offers unique childcare services and specialized curriculum designed for kids ages 5 to 12 years old. Operating hours are 12:30pm-5:30pm, every Friday. Space in the class is exclusive and extremely limited as our group size is based on established cohorts. Price is $115 per day or $35 per hour.
SPECIAL OFFER – $40 OFF Plunge & Play Day Rate
Mention San Diego Moms at time of booking to receive the $75 special day rate pricing.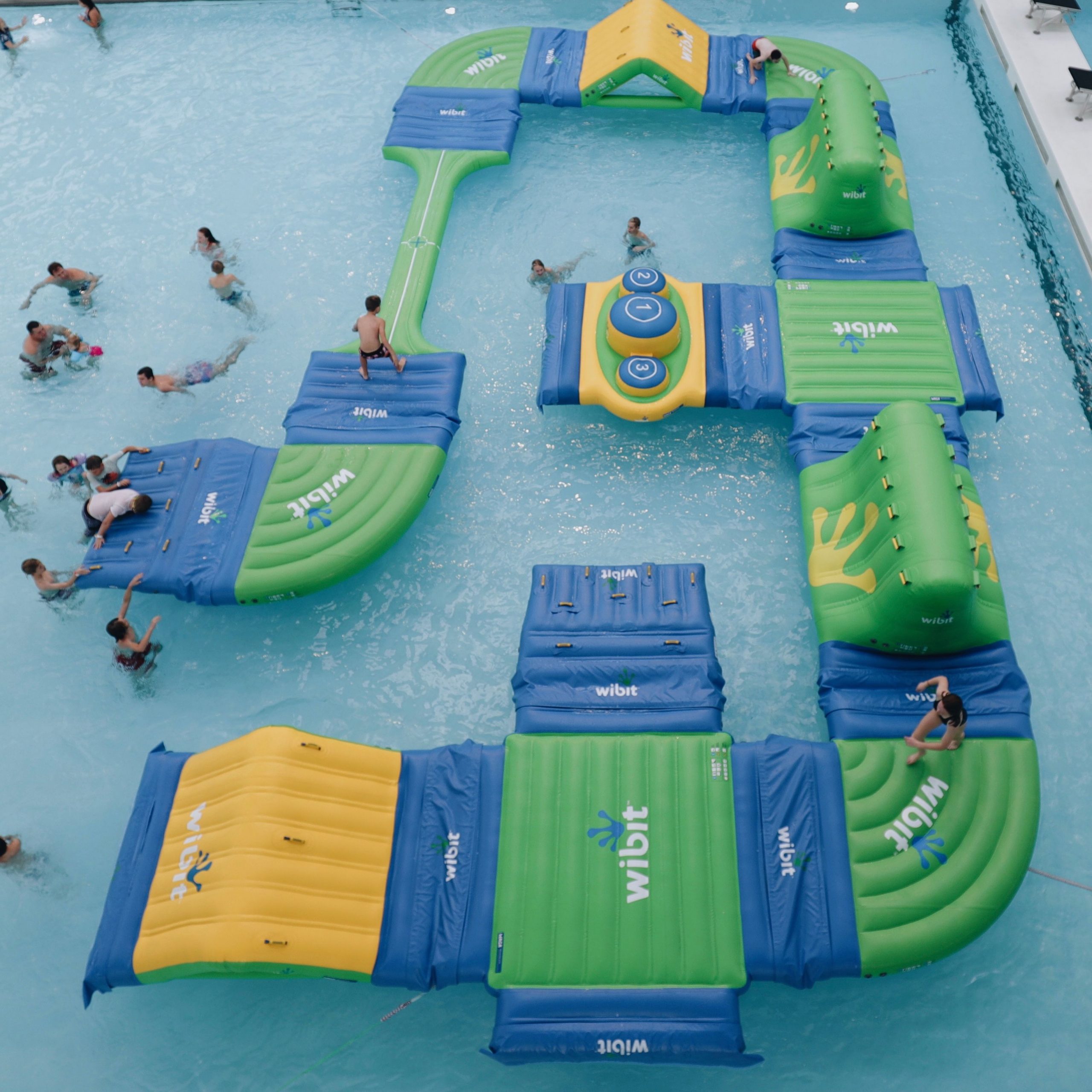 Plunge & Play Schedule
12:30pm – Plunge and Play Begins (Lunch Available, Early Drop-Off Available)
12:30pm-2pm – Exclusive Plunge Time (Swimming, Obstacle Course and Deck Activities)
2pm-2:30pm – Snack Time!
2:30-3:30pm – Indoor Activity (Craft, Music, Dance, Guest Speaker, etc.)
3:30pm-5pm – Outdoor Activity (Belmont Park Activities, Sand, Boardwalk, etc.)
5pm-5:30pm – Transition from Outdoor to Indoor Activity
5:30pm – Plunge and Play Finishes
Safety is at the forefront of Plunge and Play with rigorous cleaning standards and following all current Government regulations, the Plunge San Diego full Covid-19 response plan can be found at www.plungesandiego.com.
---
Distance Learning, Homework Help, and Extracurricular Activities. Monday-Friday, 7:30 am – 2:30 pm with aftercare available until 5:30.
This program allows working parents to have a place for their children in grades K-8 to go during the day to work on their school's distance learning curriculum. Based on the CDC's health and safety principles, children will have academic support, enhanced social interactions, and enriching activities that add to their distance learning experience. Students are responsible for providing their own technology devices, but the support and fun come from us!
All registrations will be immediately wait-listed and you will be alerted within 7 days if we can accommodate your child(ren). Once you are officially enrolled, you will be charged.
---
Looking for a safe & comfortable learning environment for your kids? Learning Spaces is partnered with Encore Creative Arts Camp to bring you a pool of Arts, Enrichment and Personal Development Programs. Onsite district teachers are also on hand to offer remedial tutoring programs for all classes. At this time we are developing the final curriculum of supplemental programs which take place between 3PM and 5PM daily upon completion of the official education day. It is available as a stand alone 'camp' or, when coupled with the Learning Spaces program, is significantly discounted as a bundle for just $75/wk. Once you complete the registration, we will contact you to discuss your desired activities which will be offered on a week to week basis.
Learning Spaces was designed 15 years ago as an alternative to the public school environment where kids can focus on learning using the current educational technology in commercial spaces. While designed to use national home school curriculum in a socialized "classroom", the move to distance learning curriculum for public and private schools brings a whole new opportunity to give your children the best of all worlds.
​They offer in-person learning to all, in a time where both public and private schools are not able to safely provide their programs. By design, the rooms are limited and distanced and allow for "pods" where kids are able to interact, socialize and learn without having to sit for 6+ hours in a mask. Multiple outdoor areas allow for interaction as well as group activities (something which kids are in desperate need of after many months of a sedentary and isolated lifestyle).​ CLICK HERE to download their flyer.
Limited and Dedicated Classrooms of 12 or Less Kids
Central San Diego Location (Kearny Mesa)
Professionally Supervised Learning "Pods/Hubs"
Operated by a 501c3 Nonprofit
Onsite Certified District Teachers
Tutoring & Enrichment Supplemental Programs
3 Different Daypart Programs from 8:00AM to 5:00PM
Spanish Emersion Available
Week to Week Commitment (Now offering daily options)
Sibling Discounts

​
Supplemental Programs Include:
Filmmaking

Photography

Coding

Guitar

Bushcraft

Acting

Choir

Typing

Animation

Magic

Piano

Gardening

Musical Theater

Chess

Mad Scientist

DJ

Culinary

Painting

Athletics

Dance

Arts & Crafts

Woodshop

Tutoring Subjects:

Math

English

Natural Science

Spanish

History

Biology

Economics
---
Looking for more full-time Child Care? What does it take to find the right Child Care for your children?
Typically, it involves a lot of research, emailing various facilities, waiting for callbacks, getting added to waitlists, taking tours, and conducting interviews with providers. It is time-consuming and FRUSTRATING. Not anymore! Introducing TOOTRiS, designed to help you locate the best high-quality Child Care in San Diego County and did we mention it is FREE?!!
TOOTRiS is the first and only contactless technology service provider that connects parents with high-quality Child Care in real-time. Visiting tootris.com on your smartphone or computer, parents can find, vet, tour and enroll their children into a program that meets their scheduling and budgetary requirements, using pay-as-you-go options. TOOTRiS gives parents tools for contactless exchange of information with providers, sign-in & sign-out of children, and provides online visibility into the care of their child.
---
We will continue to add to this guide with updated alternative childcare options, so keep checking back. What has helped you navigate distance learning this year?