I remember when it was just me and my siblings… We used to love back to school shopping with my mom! Choosing new backpacks, cute pencils, note books and new uniforms… In Brazil most of us go to private school, therefore, we wore uniforms.
Anyway, one of the things I love to do with my girl is back-to-school shopping, and besides all of the school supplies and all the leggings and shorts we get, having fun is my first back to school essential!
But let's get practical, and list everything I get/do before the school year starts.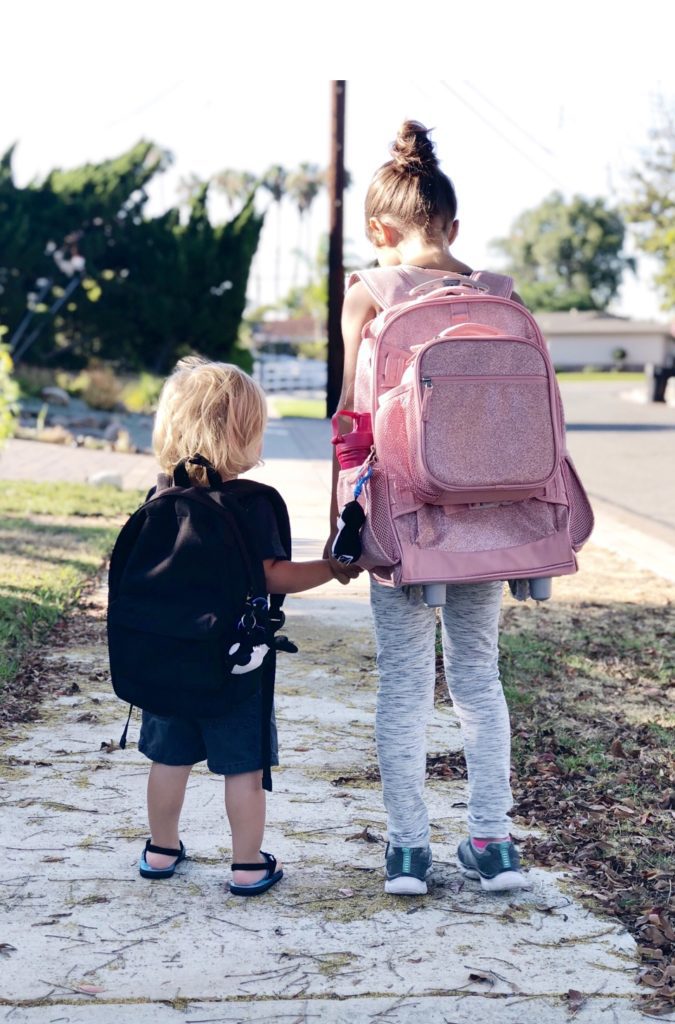 Back to School Essentials LIST:
1. Clean wardrobe! In order to get new things that fit for the school year, we sort of do a spring cleaning for the second time, and do pass lots of items in good condition to my friend who has a younger girl. (We call it recycling! My friends and sister in law give me what their kids wore and I do the same, so we are able to save in many ways.)
2. Check all school supplies we can use again. Not buying just to add more stuff!
3. Check backpacks and lunchboxes online first, then we go see them if we are getting new ones. We usually get a new backpack, and give the older one to someone else who needs it!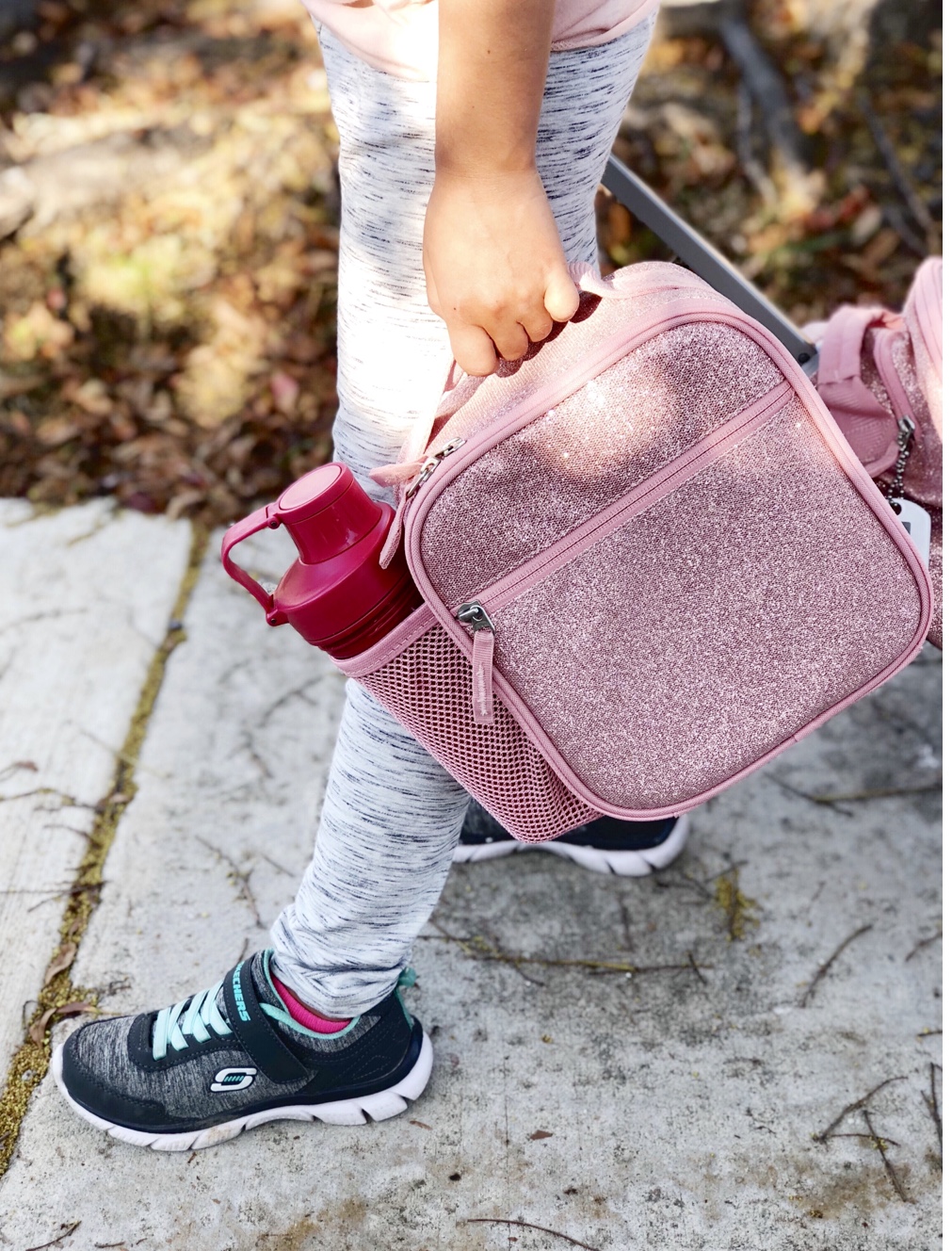 4. We usually get about 4-6 new pairs of leggings: blacks, navy blues and grays. If there is another fun/cute design we love and price is good, then get one/two more!
5. 2-3 shorts, same colors. My kids' clothing become so dirty way too soon…
6. One pair of new sneaks, and one of rain boots. A pack of socks and new underwear, too.
7. 1 – 2 new folders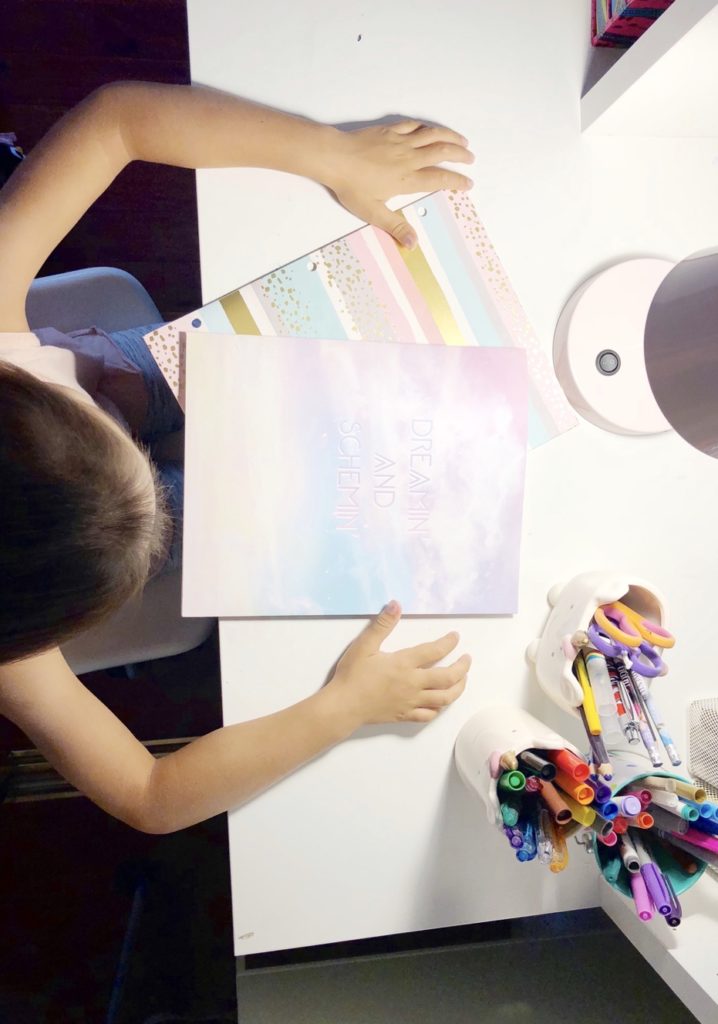 8. 1 box of pencils, 1 eraser, 1 sharpener, 1 – 2 pens, 1 -2 scissors, and a pack of 4 glue sticks.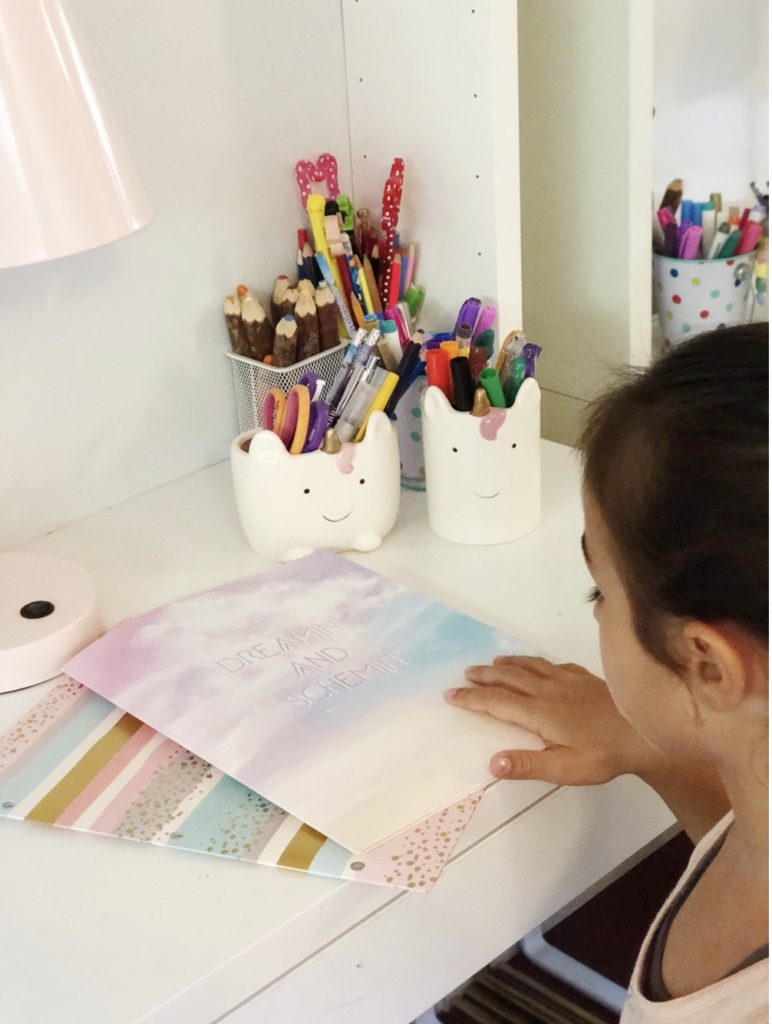 9. Alarm clock! (This one is new! She will be 9 and I think it's about time!)
10. 5-drawer storage tower ( also new, but I am trying to get better-organized and efficient. Have 5 looks ready on Sunday night! – PRAY FOR ME!)
If you mamas have any suggestions, I am taking them all to make it a better experience with great results. Please shoot me a msg!
Enjoy the rest of your summer break!
xoxo,
Renata