February 13th, 2011, I arrived to Labor and Delivery for my firstborn. Never in my wildest dreams did I think that I'd have a baby on a holiday, but I did. My rainbow baby girl arrived into the world on Valentine's Day. How sweet it is that her daddy and I would have a forever Valentine. I loved watching people ask Jade when her birthday is. She would reply confidently, "Balentine's Day!" People would then look at me for confirmation and I nodded with pride. Her birthday is special not just because my pregnancy with her was high risk, but also because she was born on the day of love.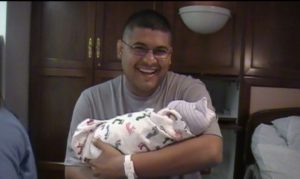 February 14th wasn't a big deal for me to celebrate even after getting married. I'm not against it, but I don't prefer going out because it gets so crowded. Don't get me wrong, I love that my husband gets the kids and I chocolates and little things. I love celebrating love with my family, not just on this day. I didn't want Valentine's Day to always compete with February 14th, Jade's birthday. Of course we acknowledge the holiday, but we focus the day on Jade. I really thought that it would be difficult to celebrate her special day, but I eased up into being more flexible and I found that it wasn't difficult at all.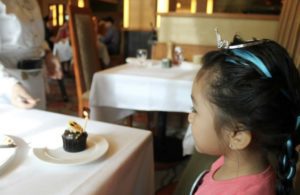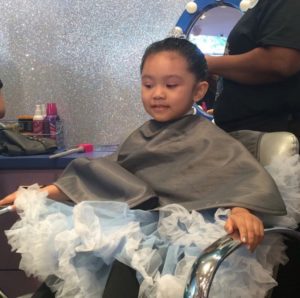 Throughout the years, we planned Jade's birthday around February 14th. Sometimes we would do mini family staycations a week before or after Valentine's Day to attempt to beat the crowds. Our favorite was celebrating at Disneyland. Not only did she get treated like a VIP with her birthday pin, but the park had Valentine's decoration that she loved.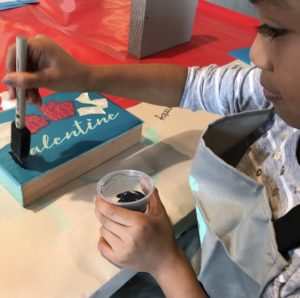 Last year, we went to A R Workshop and did cute Valentine's decoration with wood blocks. Jade loves arts and crafts. She got to make and customize her art and have a Valentine's Day cupcake too.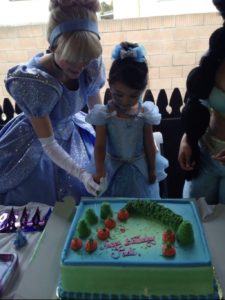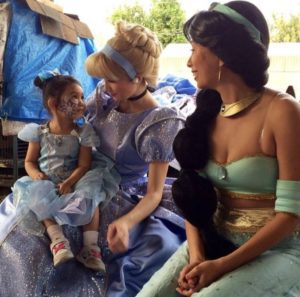 There are some years when we do parties for her. I know Valentine's Day can be important to others and some celebrate it on the weekend of the holiday. I try and make her party before or after that weekend to make it easier for everyone who wants to attend.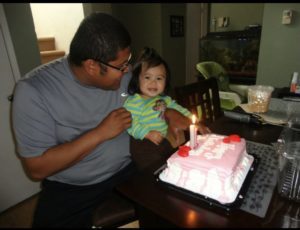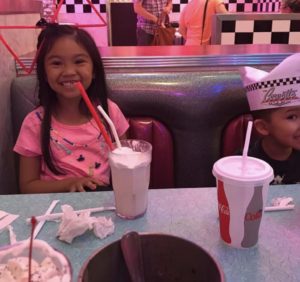 My favorite is celebrating her birthday right on February 14th whether we have to celebrate it after school or in the evening with just our little family. We each give her a gift, sing to her, and tell her how much she is loved and how much she means to us. We get her favorite foods and dessert and just enjoy family time. If Jade does want to go out (like to one of her favorites, Corvette Diner), we go after school because there's no crowds usually. What my baby wants for her day, she gets (to a degree).
This year, for her early present, I'm so excited to take her to Disney On Ice presents Dare To Dream!
So is there competition between Valentine's Day and Jade's February 14th birthday? Not right now. I know this will change in the future when Jade is older. I can't even think of that right now. But for the present time, we will continue showering her with love on her special day. We will continue telling her what we love about her and how important she is to us.
Anyone share birthdays on a holiday? How do you celebrate?