Disclosure. This post is sponsored by Best Start. As always, the information presented and opinions expressed are our own.
There are many reasons why people choose to have their baby in a birthing center. Given that San Diego has an array of choices for you- what did you/are you choosing to do for you and your family?
One of the main reasons people are more likely to choose a birthing center is that they provide personalized care and a home-like environment. Because a birth center is a smaller, more intimate setting, they are able to offer a continuity of care that a hospital setting simply isn't able to meet.
Birth centers are designed to promote comfort for a laboring woman by using natural methods of pain relief and relaxation rather than anesthesia to ease discomfort. Instead of being confined to a bed with continuous monitoring, a laboring woman is encouraged to move freely and have more control over her body while regularly listening to the baby's heartbeat with a device that doesn't need to be strapped on.
Finally, birth centers employ highly trained staff with specialized skills in natural birth outside of the hospital that keep mothers and babies safe when things do not go as planned.
All these elements combine to create a loving, supportive, and inviting atmosphere for birth without a large degree of medical intervention, and create beautiful outcomes that honor Mom, Baby, and their loved ones.
Best Start Birth Center promises these advantages over choosing a hospital:
Experience- Best Start is California's longest established, state licensed and nationally accredited birth center. "Your birth your way since 1989".
Continuity of care: The expert staff that are seen during prenatal appointments are the same staff who will be at the birth.
We have an experienced staff dedicated to providing sensitive, individualized and culturally competent care that honors the mom, the family, and the miracle of birth.
All birth rooms and suites are private and pleasantly decorated creating a home-like environment.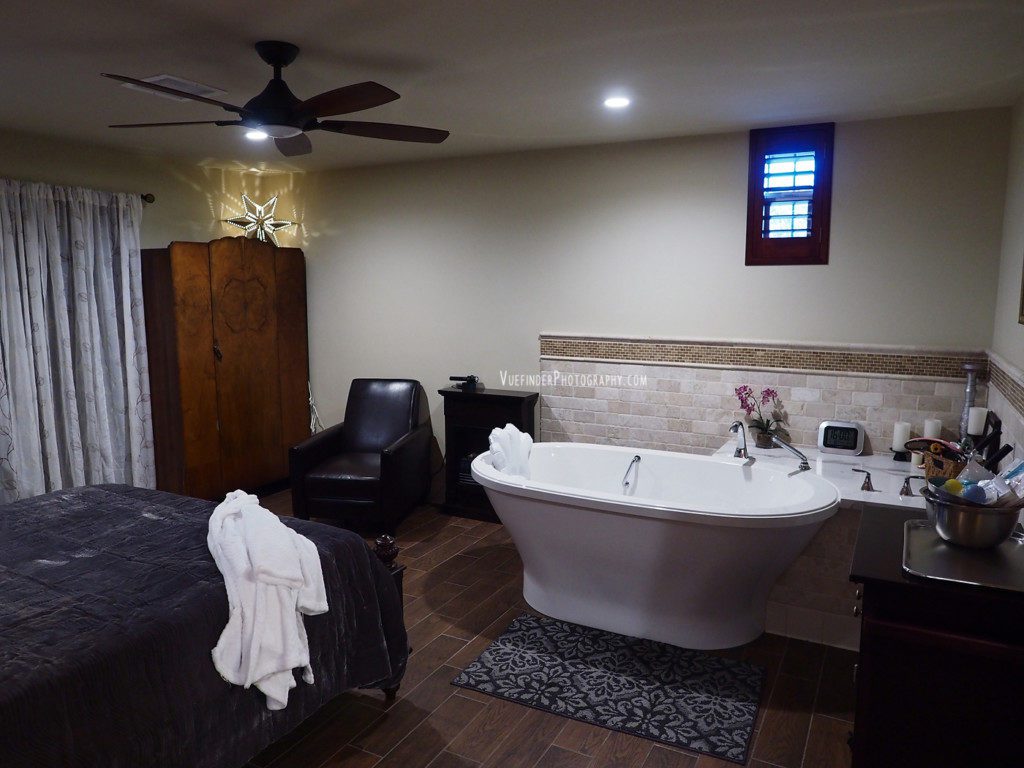 Specializing in water birth! Each birth suite has a private oversized bath, (full bathroom) to accommodate a water birth.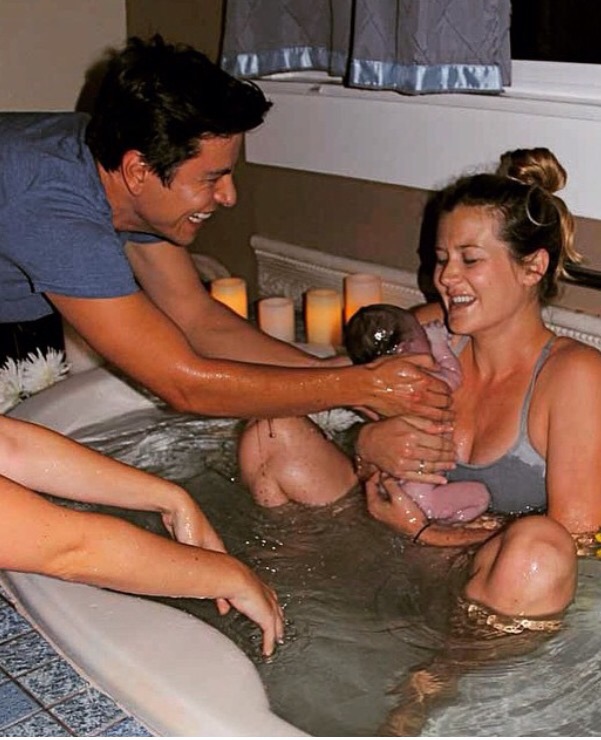 All of our nurses and midwives are experienced in their field.
In labor, each woman receives one-on-one care and support from her midwife and/or nurse.
Options – Each woman chooses how she will deliver, who will be present and in what atmosphere. There is also always the option to change her mind about birth location. Transfers to the hospital are easily carried out if needed or requested.
Doula support is also available.
Us San Diego mamas love options. If you would like to request information about Best Start or schedule a walk-through, check out their website for contact information!
>>>We would like to applaud Best Start Birthing Center for giving mamas all over San Diego lots of options for birth their way- with just under 5,000 births! Cheers! <<<