Did someone say Annual Family Photoshoot??? I can give you a few strong reasons to do one myself: no season beats fall colors! Nor the weather and all that comes with it: coziness and the need to snuggle our kids all day long, but especially the sunsets and the fashion!
Now, fashion can be super fun for some of us (for me, that's the best part of the process), but for others, it can be a nightmare. Hey! I got you covered mama!!! From when to get started, going through styling, choosing the venue and referring you 2 San Diego photographers I personally know and guarantee success!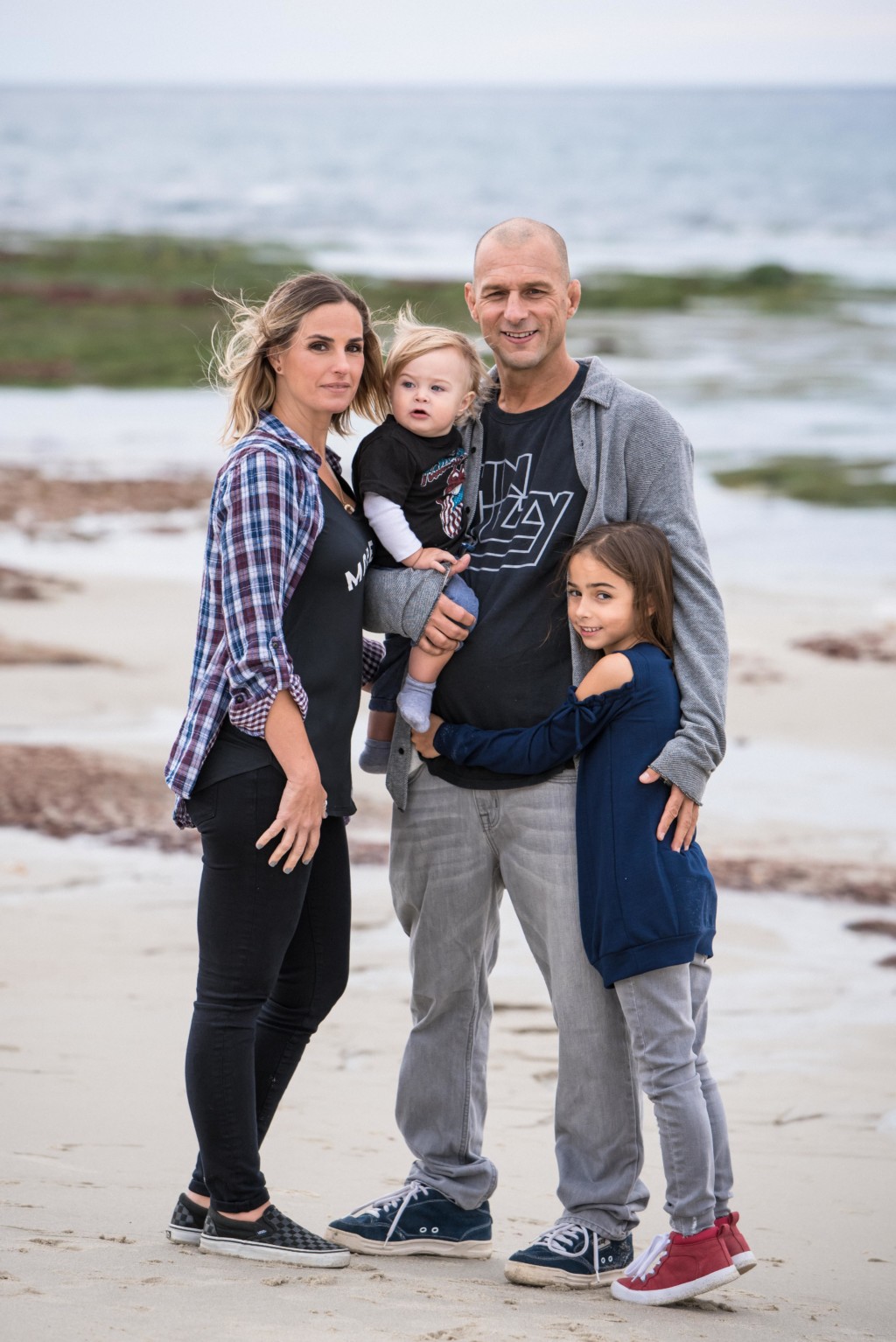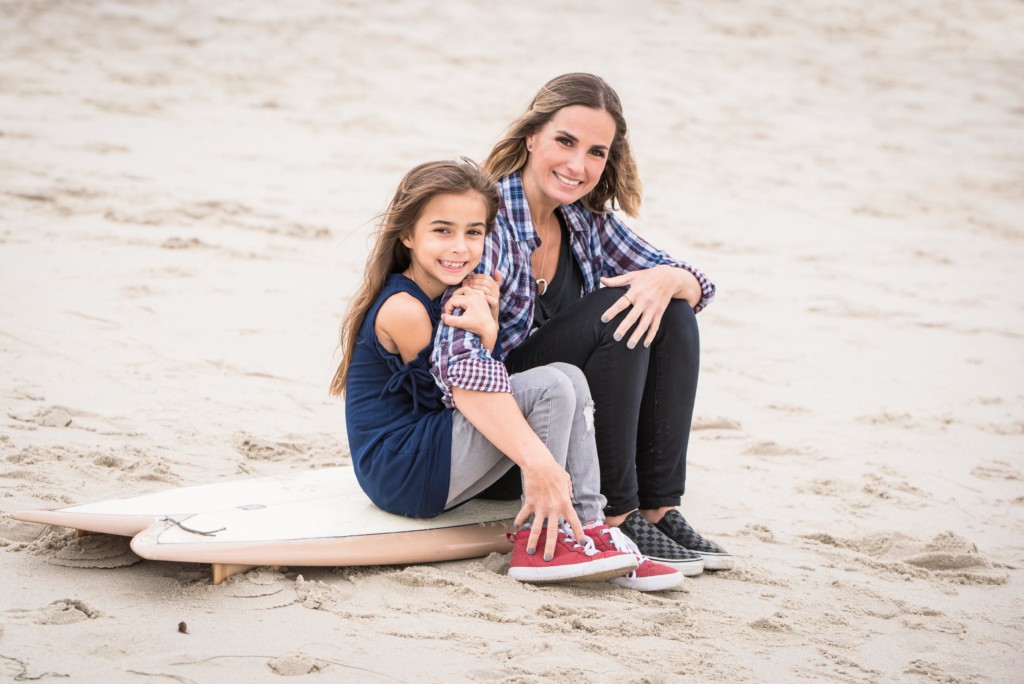 First things first! Be the one who decides the following things:
Outfits (choose which style you are going for: casual, sophisticated, boho, modern, and give yourself time to set up all the outfits – 15 days is good enough. Also, communicating with your photographer about it might help. It certainly helps me!)

Venue (beach, park, city – there are many beautiful places in San Diego, just go for what you feel more comfortable with)
Photographer (do the homework and find the one who style fits you best! You want to be really happy when you frame your pics)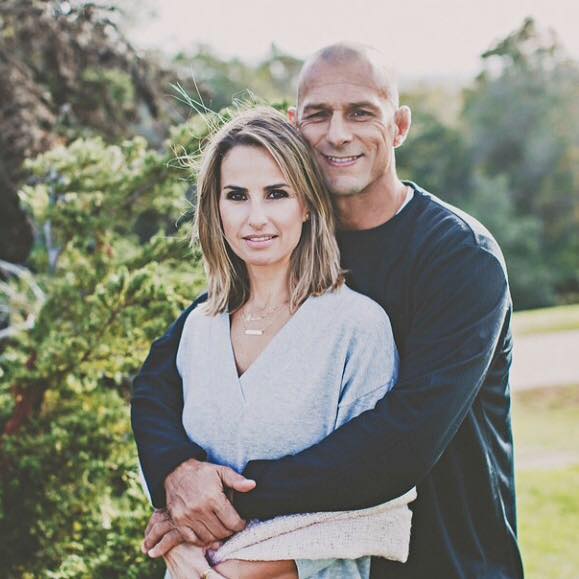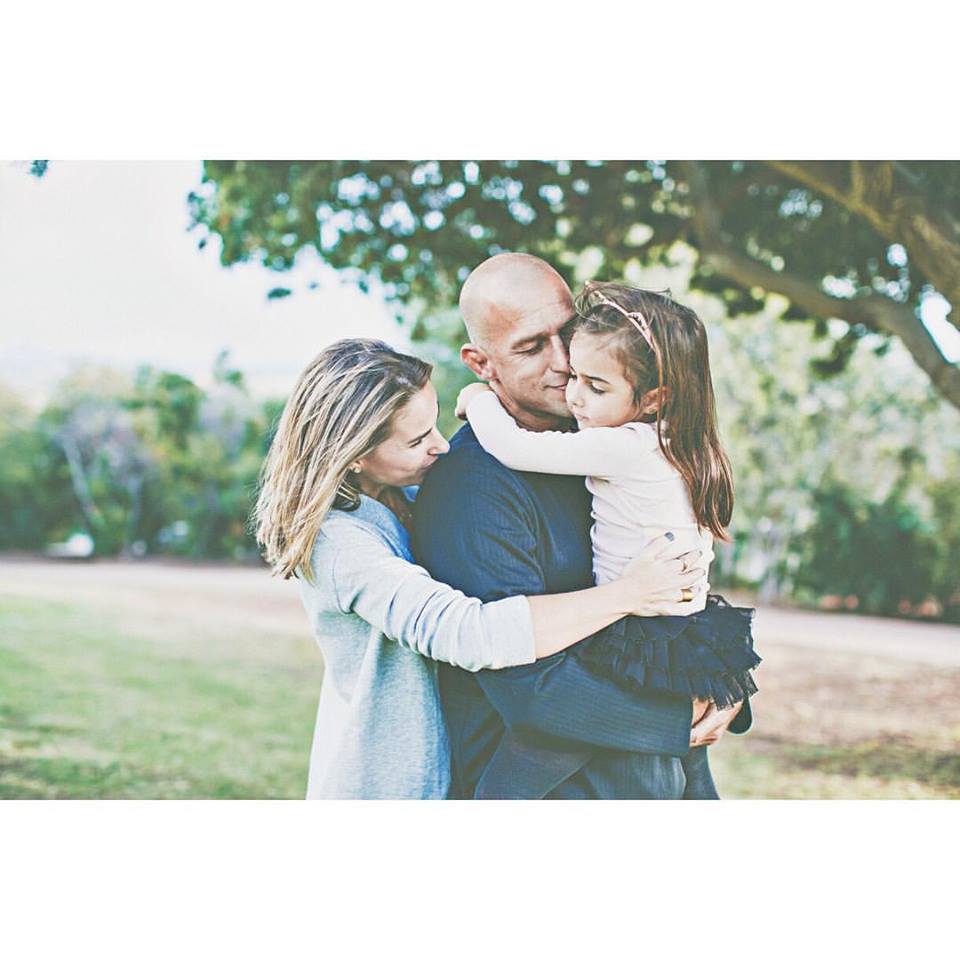 As far as styling the entire family, I gathered some tips to help you be more precise and straight to the point, not to mention to have fun with it!
STYLING
Neutral Colors: Gather 2-3 pieces that match (whites, blacks, off-whites, grays, animal print, denim…), and choose the ones that work best for you! I like them for everyone, especially adults and most likely for husbands (mine would rather be simple and neutral than crazy colorful.)
Pop Colors: It works best without too much distraction if there is 1-2 pop colors, no more than that! However, there are no rules! I would say it gets easier to coordinate all the outfits if we simplify it. I like to use them on accessories (bows, hats, scarves, jewelry) and shoes, and on my kids!

Textures and prints: 1-3 if they have the same colors and are small, therefore they won't fight for attention and will compliment each other.

Personal Style: It's good to let everyone's personality shine, especially kids. We want to avoid tantrums right?

If your girl does not like tutus, even though it would be extra cute, just forget about them and have her enjoy the moment wearing something that makes her smile. Comfy shoes are a good idea as well! Not to mention, the option to change outfits! We never know… Layers are an option as well, we can't rely on San Diego weather forecast… We might have every season show up in one day…
Props: I personally do my best to avoid them, unless it is a theme session (Xmas, New Years, Easter, bday…) and always keep them minimal! The less the better for my family!
Makeup: super neutral! I basically do my go-to makeup, with more mascara and black eyeliner! 😉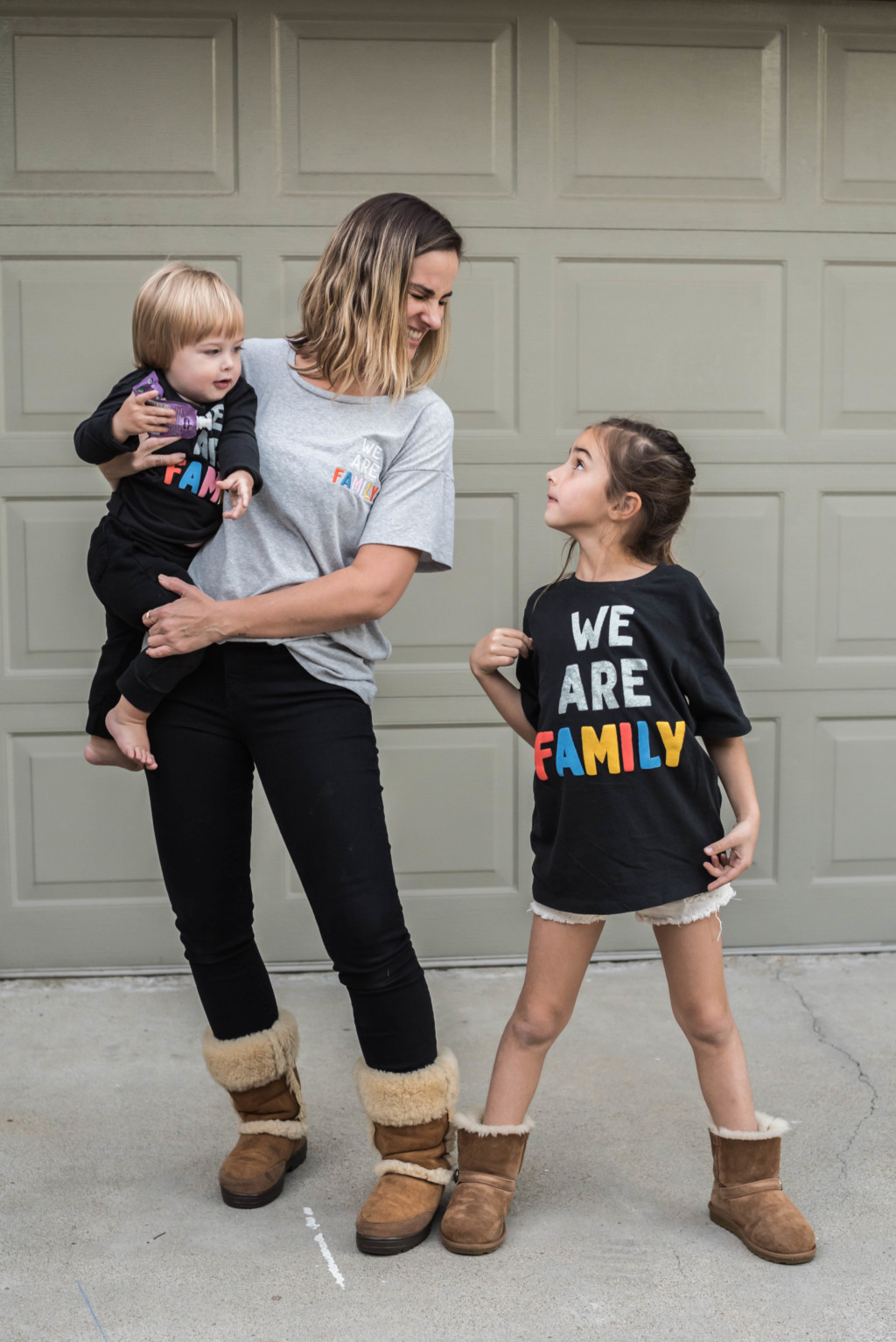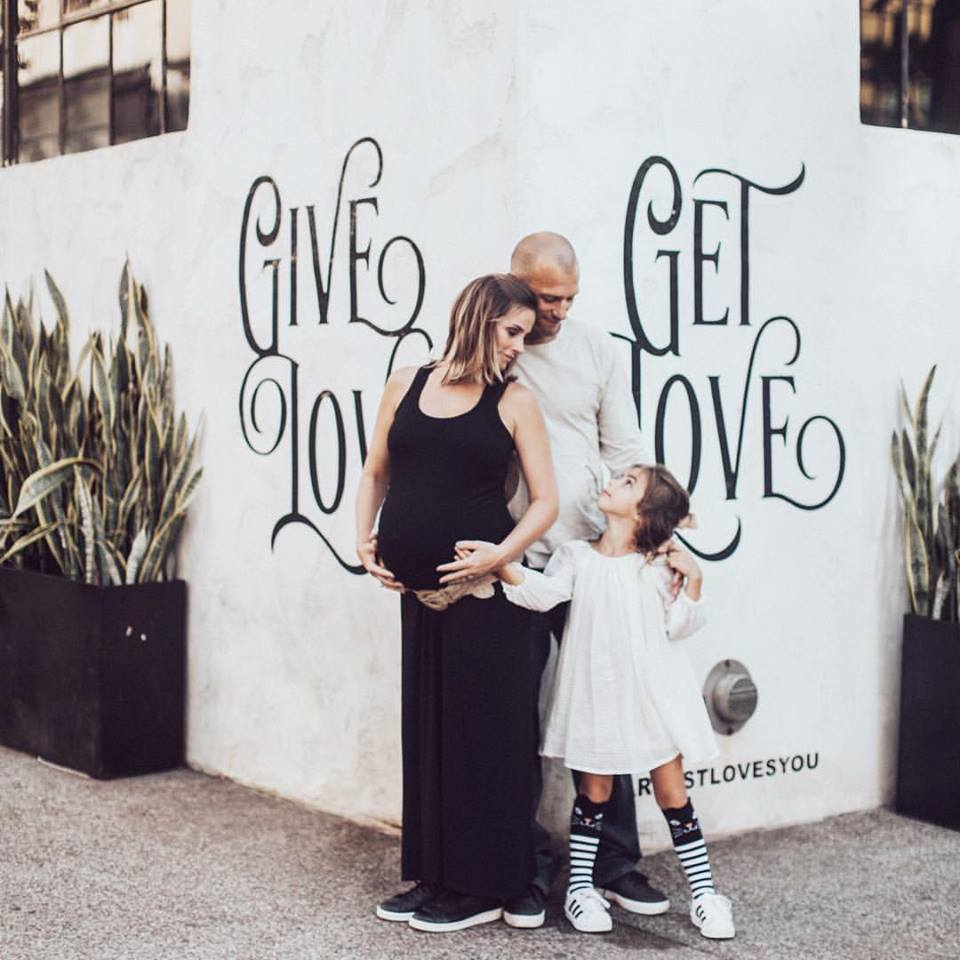 VENUE
Crystal Pier in Pacific Beach – I absolutely love all of the photos around the pier!
Windansea
Coronado Beach
San Diego Downtown – around Petco Park and near the Childrens Museum are great locations
North Park – there are amazing walls to choose from!
Balboa Park
Kate Sessions Park
Mission Trails
San Dieguito Park
Mount Laguna
Lake Cuyamaca
Little Italy
SDMB PHOTOGRAPHERS
Now, run and guarantee your spot because it's going to be crazy busy!
Happy styling moms!!!