This week we are linking up with Anaheim, Sonoma County, and San Francisco Moms Blogs as we take you up the Pacific Coast Highway for our favorite family-friendly stops.
Whether you are visiting California, or you live here in San Diego, there are so many things to do and places to see all along "The 101" or "Hwy 101" as it's known in Southern California. Below are a few of our team's favorite stops along the coast starting from the bottom (Pacific Coast Hwy), going up through the 101 in Oceanside.
1) Seaport Village
837 W Harbor Dr, San Diego, CA 92101
Seaport Village is at the end- or the beginning- of hwy 101 where it starts out as Pacific Coast Hwy. Located in Downtown San Diego off Harbor Dr, minutes from Petco Park, the San Diego Convention Center, USS Midway Museum, and more! There are over 50 diverse and local shops to check out and 17 different eateries, all on the water!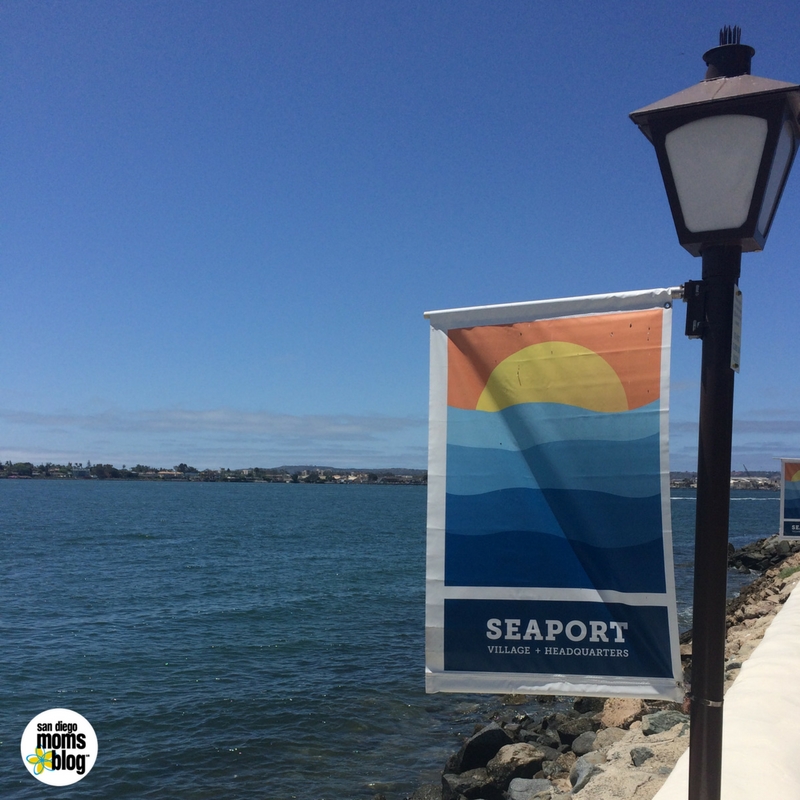 You can also visit the iconic Kissing Sailor Statue, officially called "Unconditional Surrender," by J. Seward Johnson.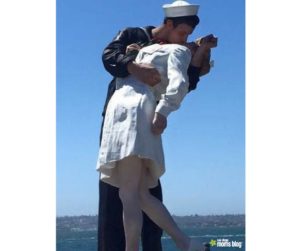 It's a piece of history that might not be around much longer. Plans to take down seaport village and the statue are in the works. Save Seaport Village!
2) Torrey Pines Park
12600 N Torrey Pines Rd, San Diego, CA 92037
Torrey Pines State Natural Reserve Park is a wilderness island in an urban sea. The park preserves not only the nation's rarest pine tree – Pinus torreyana, but it is also one of the last salt marshes and waterfowl refuges in Southern California. The reserve features high broken cliffs and deep ravines overlooking the ocean. Hikers can follow trails full of trees that lead them to Torrey Pines State Beach.
Annual Passes are sold at the Lodge and Museum daily from 11AM-1PM.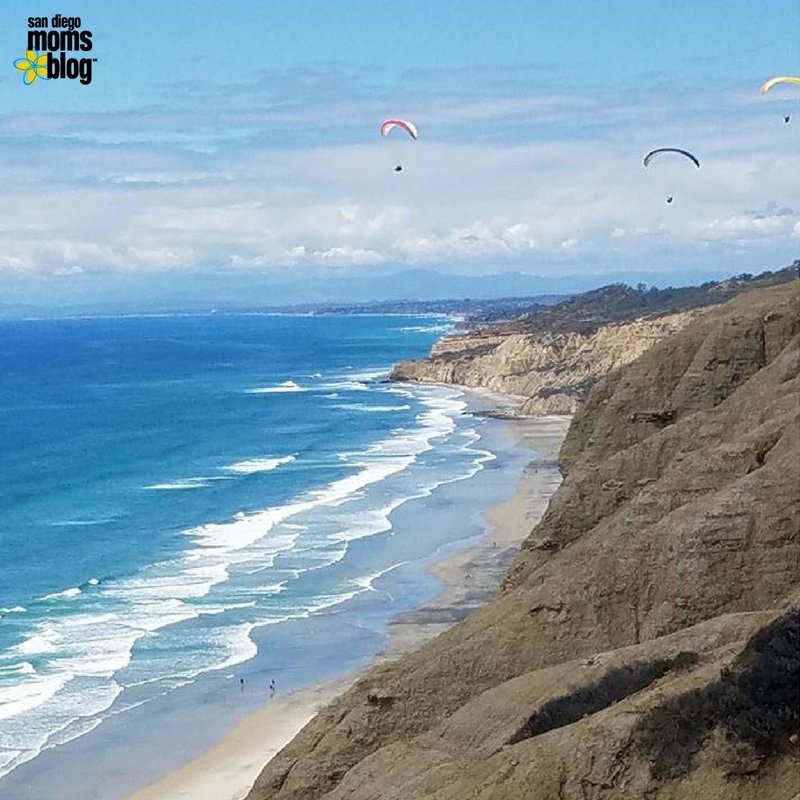 3) Fletcher Cove
111 S Sierra Ave, Solana Beach, CA 92075
Fletcher Cove in Solana Beach-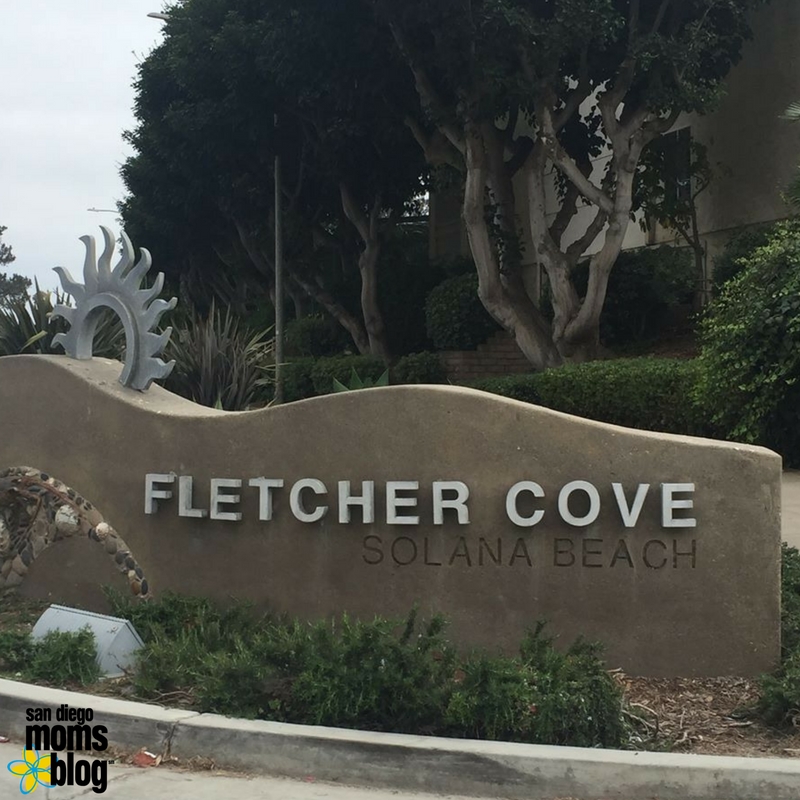 A gorgeous beach just two blocks in from the 101, start your day with breakfast at the ocean view restaurant Naked Café, followed by some play time at the Fletcher Cove park play structure.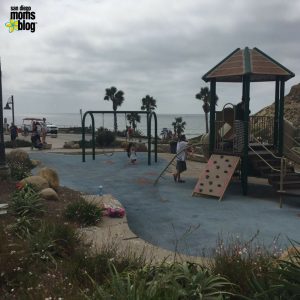 When you are done with that, head down to the beach to collect shells. Just when you start to feel you have sufficiently worn out your wee ones, finish off the day with some lunch/dinner at the popular Pizza Port.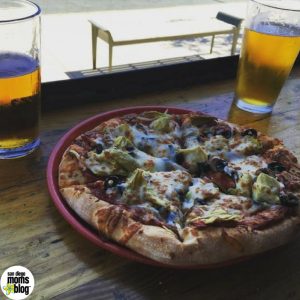 BONUS: If you have train lovers, be sure to check out the train station across the street.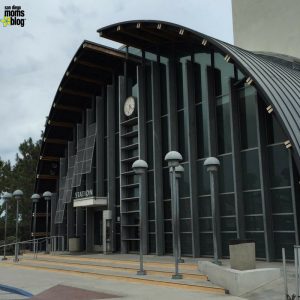 4) Moonlight State Beach
Moonlight State Beach is located at the end of Encinitas Blvd where the shore meets the beach. Moonlight beach has ample parking, a playground, fire pits, bathrooms, and a snack bar! This beach is a great place for families to gather.
If you venture South down Hwy 101 just a few blocks, you will stumble upon the Self Realization Fellowship Hermitage & Meditation Gardens. Walk around this gorgeous place, take some time to soak it all in, all with ocean views!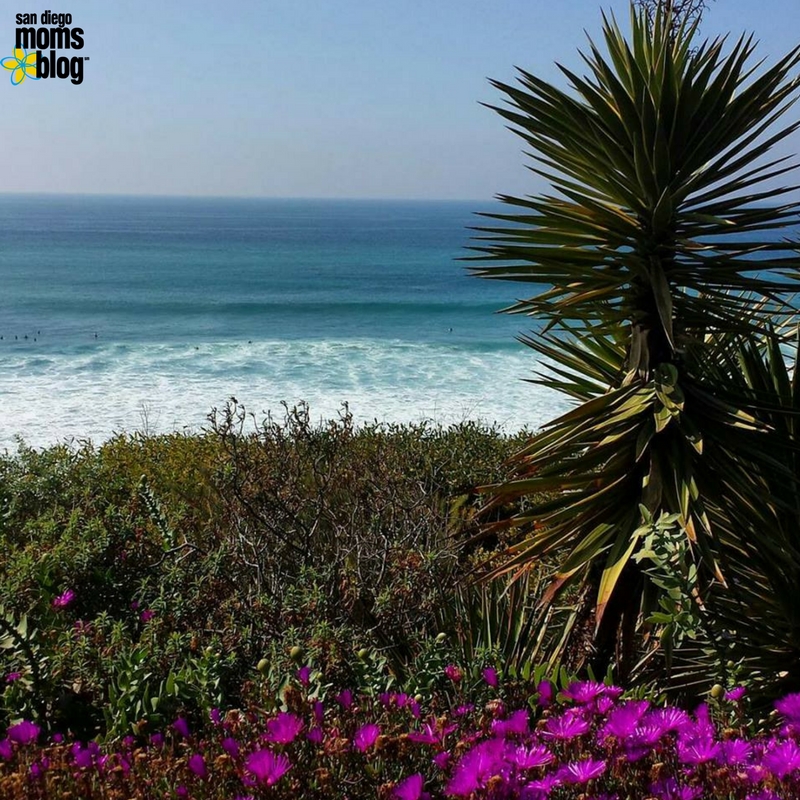 Also, when you get hungry, walk down the street to the original Swami's Cafe Restaurant featuring the very first acai bowl!
5) Oceanside Pier
The Oceanside Pier is the longest over-water wooden pier on the West Coast. Enjoy the 360-degree scenic view of the Pacific Ocean and coastline to the north and south.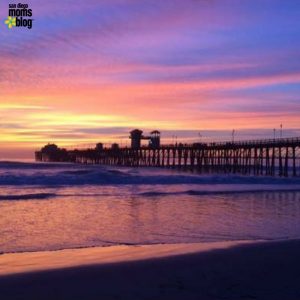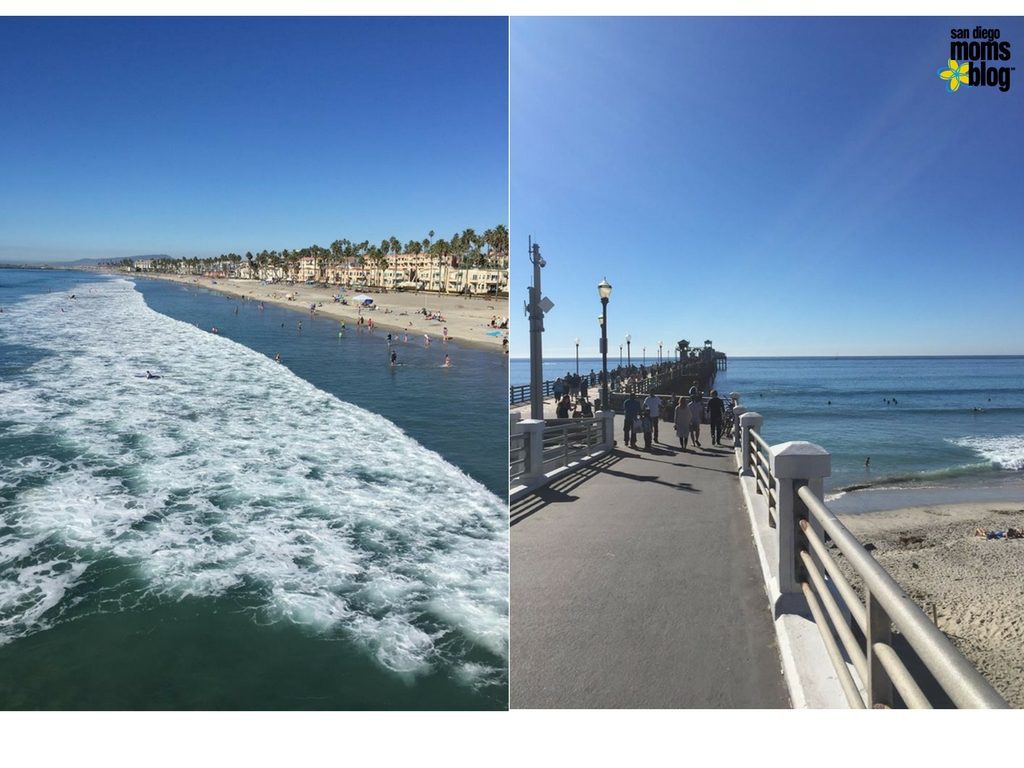 Grab your camera for some amazing shots along the pier or walk barefoot down the beach. Whether you go North or South from the pier, you will find unique eateries and breweries in close proximity to feed your hunger.
Honorable mentions- La Jolla Childrens Pool, otherwise known as "Seal Beach".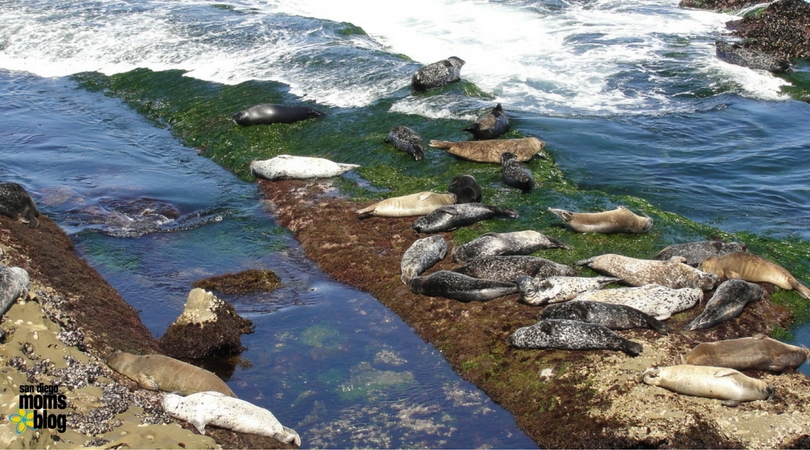 Where are you going to stop next time you're visiting?
Check out our sister sites stop along the PCH starting from us in San Diego, all the way up to San Francisco!
San Francisco's Pacific Coast Highway Family Fun
Sonoma County's Pacific Coast Highway Family Fun
Anaheim's Pacific Coast Highway Family Fun