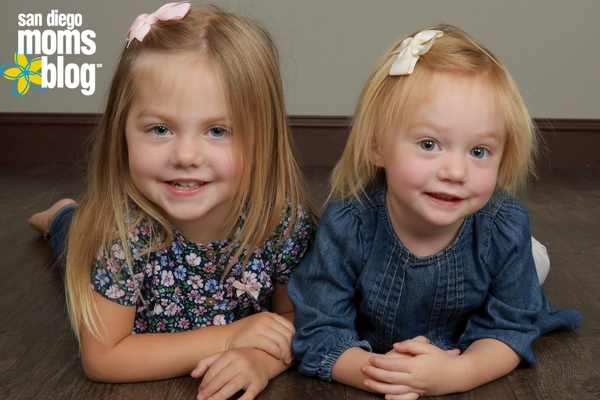 Taking family photos can be really stressful. Picking out coordinating outfits, choosing an affordable photographer and convincing toddlers to cooperate are just a few of the stressful details you have to think about. However, if all of the stars align, you are able to capture a special moment in time that you will always be able to fondly look back on.

Recently our family was able to get our family photos with JCPenney Portrait Studios. We have never used their photographers before, although I have heard great things about their studios. We were so impressed from the very beginning with the professionalism and ease of working with them.

Setting up an appointment was fast and easy. Michelle, one of their associates, was able to answer all of my questions and provided us with some tips to ensure a successful session. It is so important to me that my photographer understands kids. Right away I knew that JCPenney would not only accommodate my kids, but actually make it fun for them. In our phone chat, Michelle helped us choose a time that wouldn't interfere with nap time and she suggested we bring some things from home to make the kids more comfortable. She also recommended color schemes for outfits that would work best with the studio setting.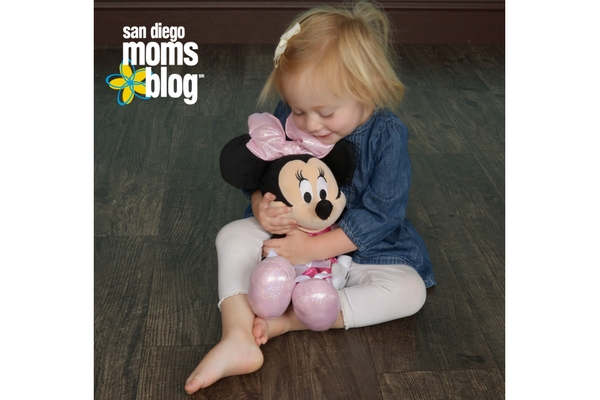 The day of the appointment was also so quick and easy. Michelle was able to snap quality pictures in less time than it takes me to get the girls dressed every morning! She offered a variety of backdrops and they even had some props available for Mother's Day.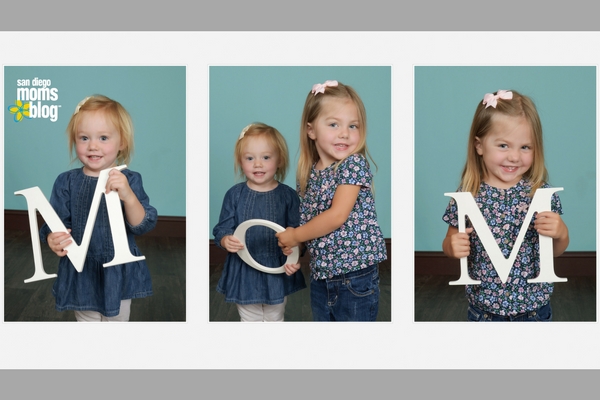 We waited a short time and then we were able to see all of the pictures Michelle captured right there in the studio. Within seconds she was able to create collages, add text and art to the pictures and choose various background colors.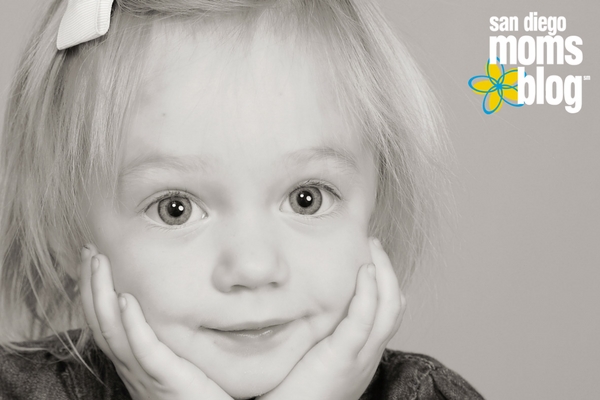 We were so happy with all of our pictures and are definitely planning on taking advantage of some of the fun events they are offering over the next few months. They are offering special mini-me shoots for Father's Day. Here are some of the details of their package specials:
Outdoor photography -Meet us at a designated park, (call for details) weekends only.
$24.99 for up to 30 min session + 1 high- res image.
JCPenney Portraits: 619-471-1920
Fashion Valley Mall, 6987 Friars Rd, San Diego 92108