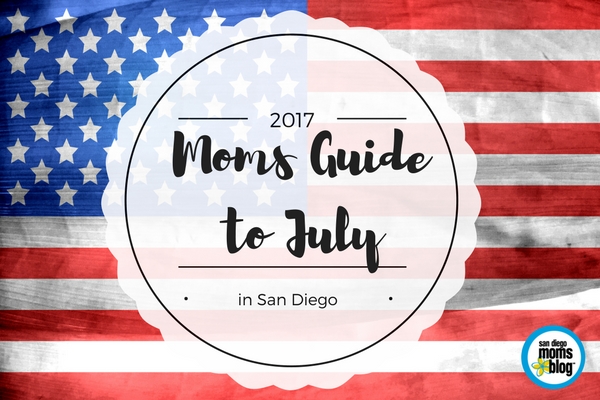 Here we are, anticipating the most fun month of Summer! There is so much to do, and so little time. We have listed all the events we could find, and have linked to the fireworks post (for the fireworks that we are for sure will be exploding this year because some that we found weren't certain that they would happen). If we missed anything, please let us know! We would love to add it!
Saturday July 1 2017 from 10 AM – 12 pm
Africa Rocks at the San Diego Zoo
Starting July 1st
Lakeshore Learning Free Crafts for Kids
Saturdays in July
Kids Bowl Free at the Tavern+Bowl
Starting July 1st
July 3rd from 5-9PM
July 8th from 1-3PM
Sat and Sun, July 8th to 9th and 15th to 16th 2017 from 7:30 AM to dusk
Sunday July 9, 2017. 7:30 AM
July 9th
Sun and Sea Festival aka The Original Imperial Beach Sandcastle Competition
July 14th to 15th
July 15th from 11AM-3PM
July 15th starting at 11AM
Opening day Wednesday July 19 2017 – Labor Day weekend (Monday Sep. 4 2017)
Jul 20 – Jul 23, 2017
Insect and Ladybug Festival (San Diego Botanic Garden)
July 22 to 23 2017
Penasquitos Lutheran Church Health Care Clinic
July 22nd from 9AM-2PM
Summer Concert Series- Bayou Brothers
July 22nd from 5-7PM
Events Add
Do you have an event you would like to add to our guide? Would you like to partner with us at an event? Let us know!