That first cry. Just thinking about this life-changing moment's got you tearing up. (Even writing
this I am, too!)
It seems like forever ago your precious new baby joined the family. And in between changing
diapers, a gazillion Mission Valley Target runs (for diapers), too many sleepless nights, washing
an endless supply of bottles, and more diapers – your sense of personal style took a backseat.
And how could it not? Caring for an infant is all-consuming, especially today when many of us
don't have immediate family around. Or we return to full-time work outside the home. Or we
struggle with hormones that just never seem to balance out. The list goes on and on.
When you start to see the proverbial light, though, and can feel your life slightly settling back
into place – revisiting your more fashionable self can be a truly fun form of self-preservation.
Remembering the "pre-motherhood" version of us is incredibly normalizing and can even help
with appreciating our current stage of life in a fresh new way.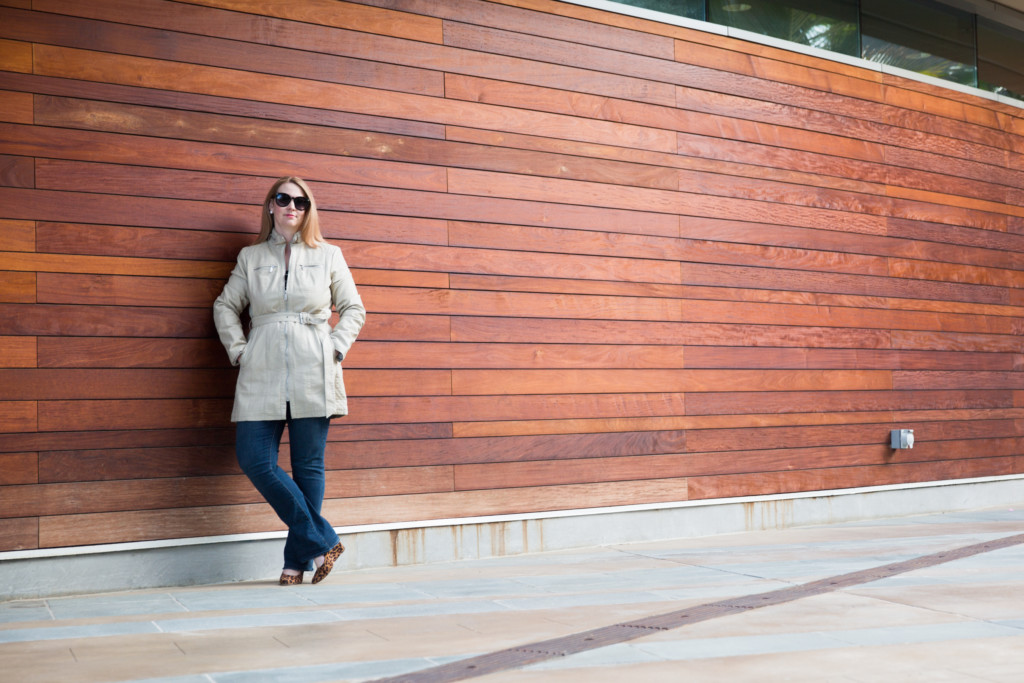 But when it's been eons since we donned anything other than faded leggings and a baby food-
stained tunic, even the thought of "getting ready" registers high on the intimidation scale. To
dip our toe back in the sartorial water, here are a few ways to bring back the looks that made
you smile (and can do so again!).
Find your inspiration.
Everything around you can elicit emotion, it's just a matter of identifying what provokes the
most uniquely positive ones. In other words, what do you see that really resonates and feels
like "you"?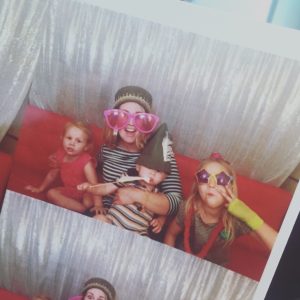 Take that sweet little person to the New Children's Museum, to Fashion Valley, to Balboa Park.
What colors stand out to you? Patterns? Textures? Snap a picture with your phone and start to
create your own style gallery.
Enlist your tribe.
Arrange a meet up with your fellow mommies, or phone a trusted friend. Ask them what
words or characteristics they'd use to describe you. Jot those down and add them to your
gallery.
As you start to curate this regained personality of yours, apply it as you shop in-store or online.
Does your collection reflect a bubbly demeanor with bright colors and wild patterns? Stock up
on vivid staples and make sure to play with fun accessories. Are you more of a contemplative
minimalist who prefers neutral tones? Black and beige can be anything but boring when you
experiment with interesting shapes and fabrics.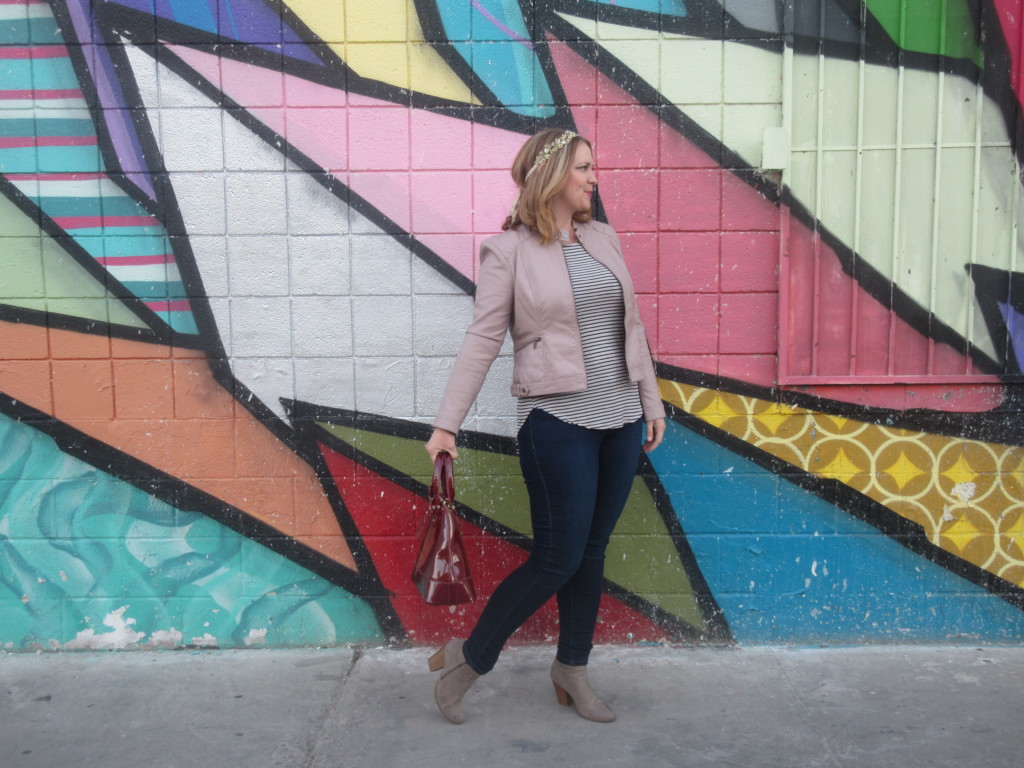 Make your debut a priority.
Sure, planning a night out may require more logistics these days – but you can do it. And you
need to do it. Book those Coasterra dinner reservations and excitedly lay out your look. Make
your spouse or devoted friend the designated photographer for the evening and live it up as
your own supermodel.
Being a good mommy requires conscious self-care. And your newly bestowed title doesn't
mean you've got to check your personal style at the labor & delivery ward door.
It may take time (and maybe more than you thought) to get to a point where you can start to
focus on yourself again. But when you do it's a fun and important step that will make you
happy. And your darling munchkin would definitely want you to be just that.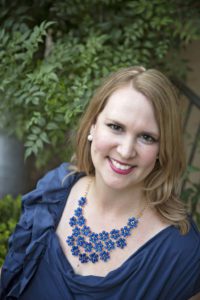 About Lindsay Ryan
A working mom of three who's been saved by Jesus and suffers from a borderline addiction to
accessories and Chewy Chips Ahoy, Lindsay Ryan spends her days overseeing marketing
campaigns for a consumer goods company – but lives to excitedly share her sensible style finds
at AffordablyAccessorized.com. Every mom can create her own unique look that only
*appears* like a million bucks, and Lindsay loves being a part of discovering all the ways to do
so!