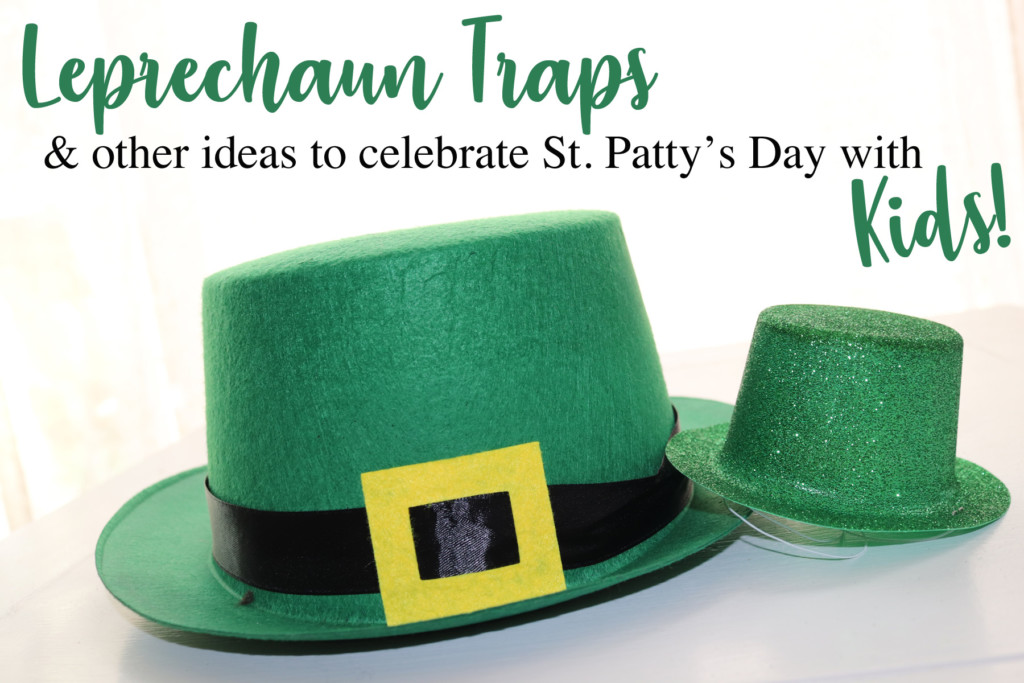 Before I became a mother, St. Patrick's Day was all about wearing green and green drinks (green beer anyone?) Now that I have kiddos, the holiday has evolved into a fun way to celebrate their Irish heritage. Get the most out of this day with STEM activities, crafts, fun recipes and of course, Leprechaun tricks!
Leprechaun Traps
Leprechauns are mischievous little sprites that hide gold at the end of rainbows. These little bearded men wear green and love to play tricks. The myth is that if you catch one, they grant you three wishes! Leprechaun traps are not only fun but encourage creativity, critical thinking, and engineering.
Traps can be made out of anything. A few seasonal touches can be added from the store, but the key is letting kids use their imagination to build their own trap. Once complete make sure to leave your trap out the night before St. Patrick's Day and see if you have the Luck O' the Irish!
Suggested supplies: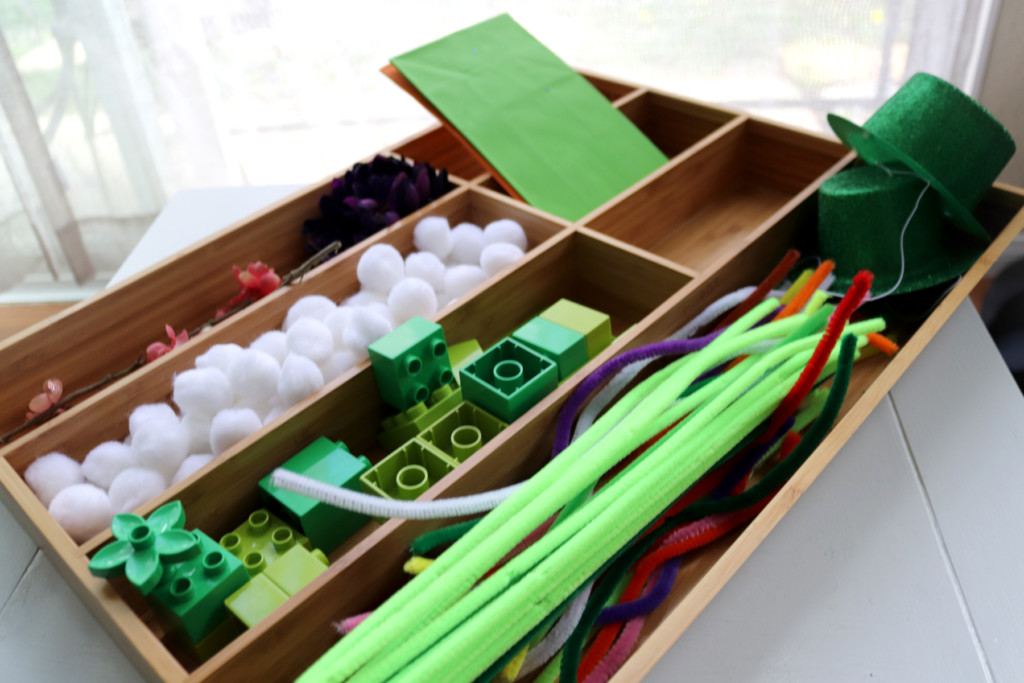 Black plastic pots
Shamrock Stickers
Pipe Cleaners
Popsicle Sticks
Show Boxes
Gold Coins
Legos
Green Paper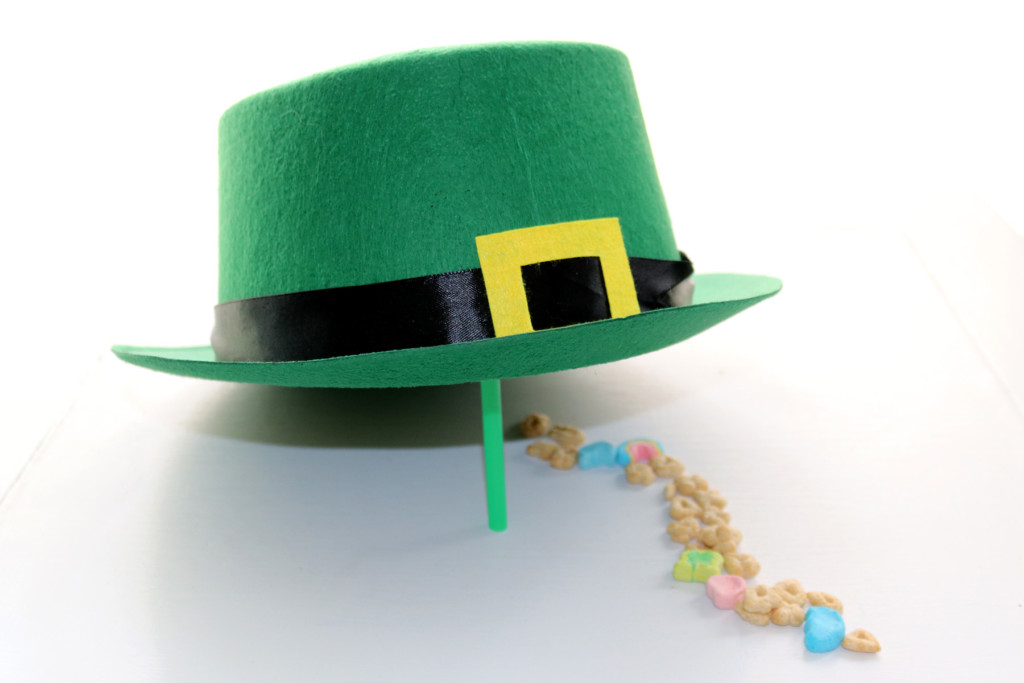 Leprechaun Tricks!
Since Leprechauns are known for their shenanigans, St. Patrick's Day wouldn't be complete without a few tricks. Fill the house with green balloons, leave chocolate coins, turn the toilets green (with food coloring), again, there are no rules, just have fun!
St. Patrick's Day Crafts:
St. Patrick's Day crafts revolve around shamrocks and rainbows. For older kids, you can leave out supplies and let them create. For younger ones, you can use marshmallows to stamp a fun Shamrock collage. You can also cut out a black pot from construction paper, and let them fingerpaint a rainbow (gold sprinkles make it even more fun!)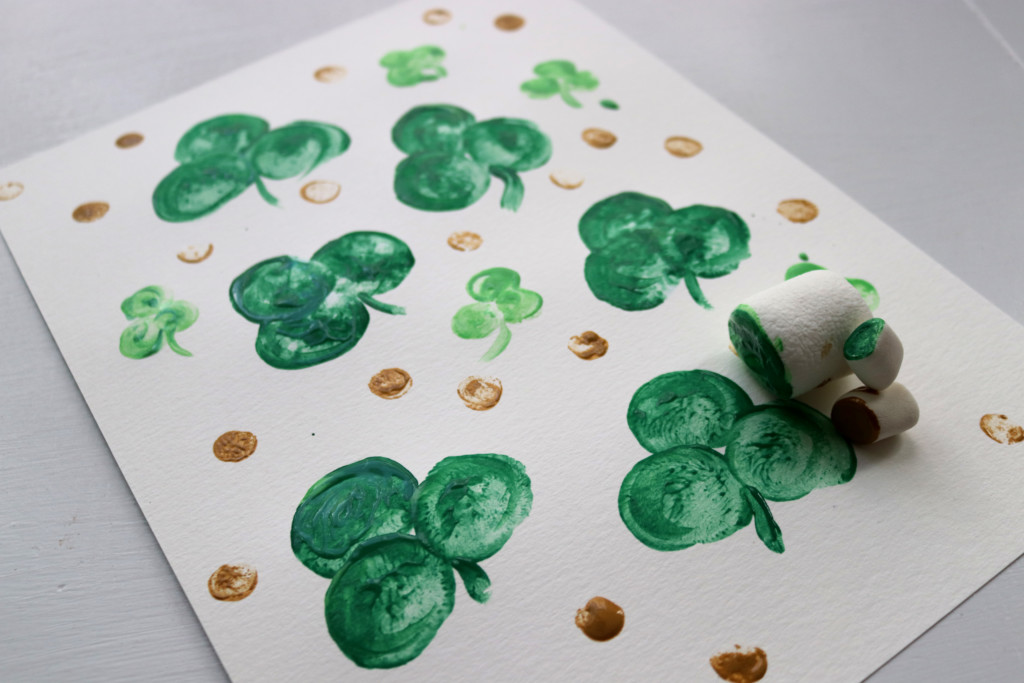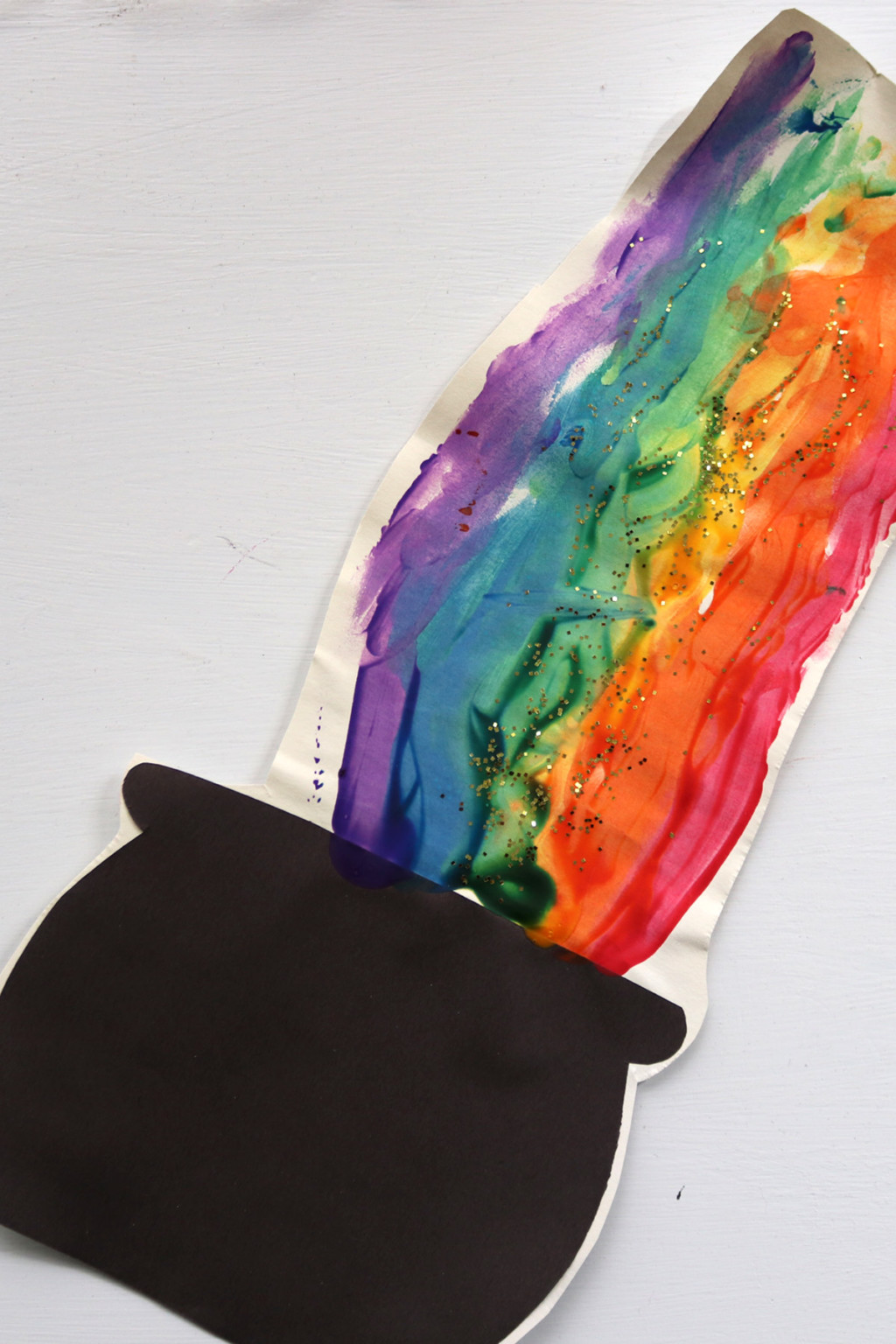 St. Patrick's Day Experiment:
My favorite rainbow experiment is a Rainbow in a Jar. With food coloring and household liquids, you can teach the density of different solutions.
Supplies: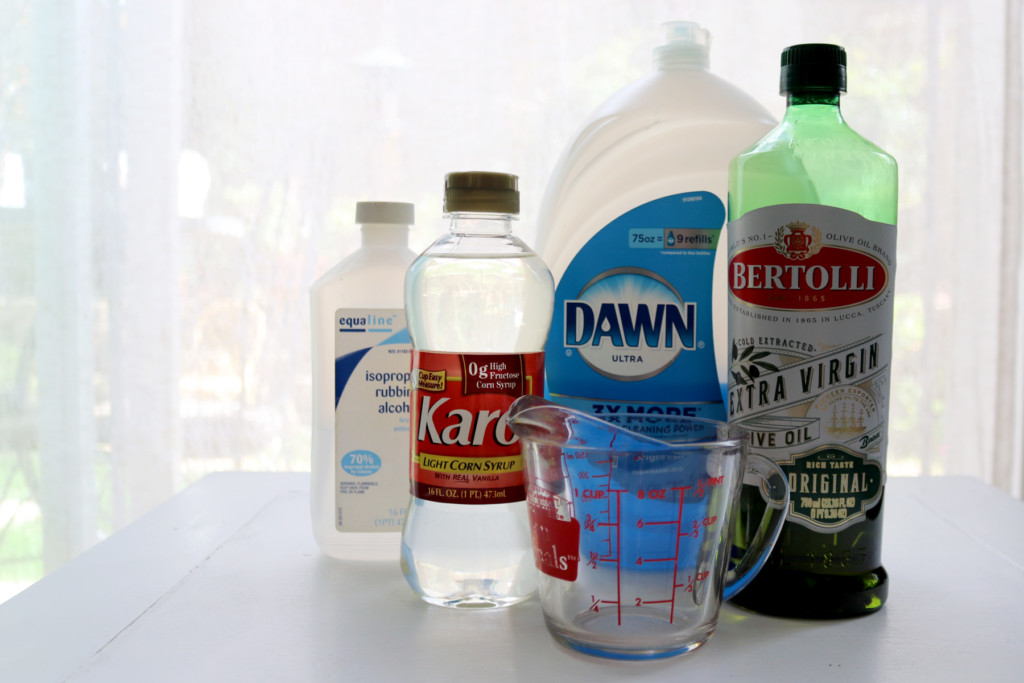 Food coloring
Corn syrup
Blue dish soap
Water
Cooking oil
Rubbing alcohol
In a container (we used an empty water bottle), layer all pre-mixed ingredients one by one. The trick is to lean the bottle over and pour each layer in slowly until you have an evenly separated rainbow.
Purple: Red and blue food coloring and corn syrup
Blue: Blue dish soap
Green: Water, green food coloring
Yellow: Cooking oil
Red: Rubbing alcohol and red food coloring