As January comes to a close we reflect on New Years resolutions, maybe still in progress or already given up on! Losing weight, getting a makeover, fixing our Mom bods and so on. Gym's have Membership deals and everyone is trying to shrug off the comforts of holiday treats. It is wonderful to focus on getting healthy, but it also important to fill our heads with positivity and love yourself, just the way you are.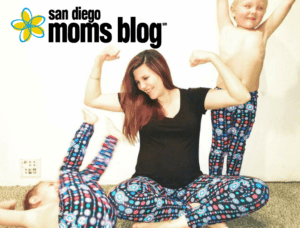 You woke up this morning, didn't you? That's a blessing. Your eyes can see. They are beautiful! They reflect the smiles you bring to your children's faces.
Your skin is a comfort to the lips that caress your cheeks. Those lines are memories of happiness and laughter.
Your tummy is comfy to those that love to hug and snuggle with you, watching Disney movies on the couch. The scars are only sweet memories of helping those precious ones have room to grow!
Those thighs that you complain about, are the best bouncy horses ever! And toddlers don't care what jiggles, they just want you to chase them on the beach and play in the sand.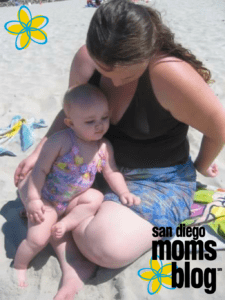 And those hips have adjusted to growing life!
They now carry babies on outings to the park and dance parties in the living room.
Your hair, the mess you are worried about, is a joy to brush and braid, when little's want to practice their newly learned salon skills.
You are love. You are strength. You are the light of their lives. And they don't need you any other way!
So don't forget to LOVE YOURSELF MAMA!!! Get in those photos and flaunt those smiles. Your children don't see the flaws, they only see the person who has loved and cared for them since day one. Someday, you will be gone. Let them have their memories of all the beautiful times you spent laughing, hugging and loving each other while they were growing up. In the eyes of a child- YOU ARE ALREADY PERFECT!!!!