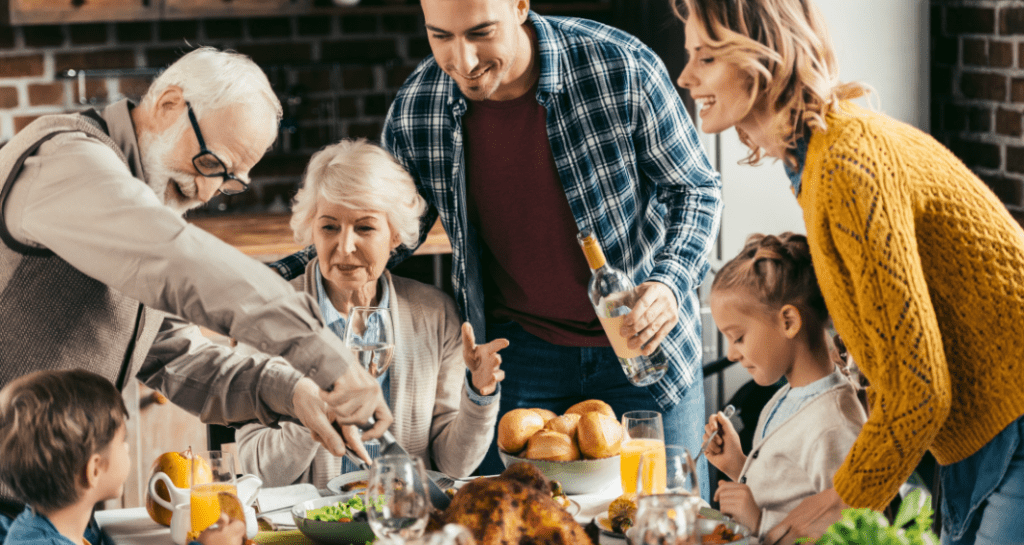 The Holidays are here and between buying gifts, winter activities, and hosting parties, your holiday grocery budget may be stretched thin! Thankfully, we have some tips that will save you time, stress and money!
As someone who just planned out their Christmas menu, what I love most is they have everything you need at a great price. The Smart & Final Club items are very affordable and great quality. Whether it's for your breakfast casserole, beef brisket dinner, or paper goods to make clean-up a breeze, get everything you need in one shopping trip.
Too busy to make a trip to Smart & Final? There's an app for that
Smart & Final offers same-day delivery!
Simply plan out your menu, add items to your shopping list, and when you're ready to have them delivered, use the Smart & Final app to place your order and get them delivered to your home. And if you need some meal inspiration, take a look at the recipe section located within the app.
Lower-priced groceries means more cheer
With the cost of food skyrocketing lately, families are having to spend more of their budget on holiday meals than ever before, so saving money with Smart & Final means you can spend on other things that make your holidays memorable. On top of already low prices, the Smart & Final app has digital coupons to help you save even more.
More tips for making holiday meals less stressful
Hosting can be a bit stressful, so here are a few things I do to keep my calm:
Prepare ingredients for recipes ahead of time. Instead of measuring things out as I go, I pre-measure ingredients for my meals early in the day so that come cooking time, they are ready to go.
Have to-go containers handy. You'll likely have a lot of leftovers, and you'll want to share with your guests, so rather than handing out your best tupperware, stock up on disposable to-go containers, like these.
Start the the holiday music early! Cleaning, meal-prepping and guest preparations can be stressful, but putting on your favorite holiday tunes is sure to make you feel more cheery.
What are some of your tips for staying cheery while prepping for the holidays?