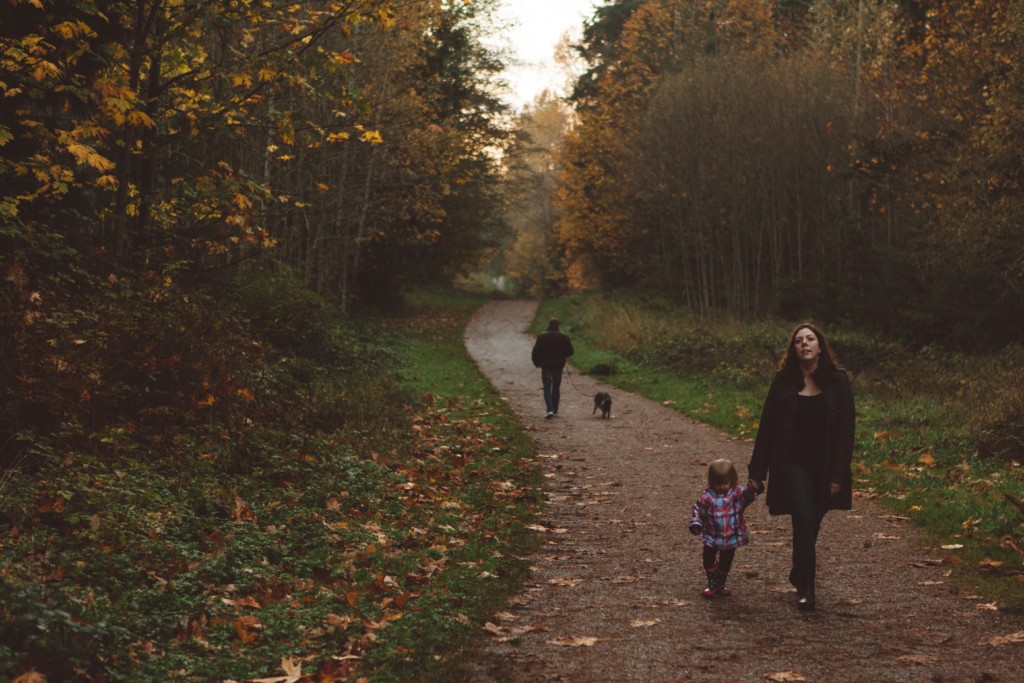 May is Mental Health Awareness month. What does that mean, exactly? During the month of May, Mental Health America, its affiliates and other organizations interested in mental health host a number of activities based on a different theme each year to raise awareness and educate the public about mental illnesses.
What are they educating us on? Things like the fact that nearly 20% of Americans suffer from depression, schizophrenia or bipolar disorder, the realities of living with these conditions, strategies for coping and achieving wellness, suicide prevention and reducing the stigmas that surround mental illnesses.
What does this mean for you and why should we care (other than for the health and wellbeing of humanity)? Well, moms, and women just in general, are about twice as likely to be diagnosed with a mental health disorder over men. Not only are women more likely to develop mental illnesses, but less than half of women with a mental illness will ever seek treatment; and of that half, approximately 30 to 50 percent of them will be misdiagnosed.
SO. You've identified you have a mental illness, you're coping, you're getting treatment and seeking wellness; doing "all the right things" but you have a child, so how do you heal yourself and raise a human at the same time knowing that getting "better" is not an overnight thing but it will probably be something you battle your whole life?
Children look to you, their rocks, for ways to cope and handle situations, among everything else they need you for. It can be so incredibly painful to know that despite every effort and best intention you can be transmitting your own stress and disorder onto your child. Here are some ways to help you manage your mental health.
Stress/Trigger Management Techniques
Communicating a sense of calm to your child when you're struggling yourself can be near impossible. A mental health professional helps you to develop methods of stress and trigger management that are specific and suited for you. While you are learning tolerance, you are simultaneously teaching your child who is taking cues from your behavior.
Model Stress Tolerance
You can communicate with your child when they are feeling anxious and what that means. Remain calm in a neutral demeanor in front of your child, even as you are working on managing your anxiety. Be aware of your body language, emotions, facial expressions because children are sponges and will take in every little thing.
Explain Your Anxiety
Being cautious of how much anxiety your children see you manage doesn't mean you have to suppress every emotion. It's okay—and even healthy—for children to see their parents cope with stress every now and then, but you want to explain why you reacted in the way that you did.
Make A Plan
Create strategies in advance that you will use to manage specific situations, stresses or triggers. These plans can even involve your child. If, for example, you're getting anxious about getting your children ready for school, talk to them about how you can work together to handle this stressful transition in the future. Creating a system where they earn points toward a privilege whenever they finish their morning routine without protesting going to school will make your children more motivated.
Know When To Disengage
Everyone needs a break. You need a break from your children, and truthfully they probably need a break from you. If there are specific situations that cause you stress, make arrangements so that you don't end up there or your children think it is unsafe. If dropping your children off leaves you with separation anxiety, have grandma or a friend do that until your treatment is far along enough for you to cope.
Find Your Tribe
On with the cliche's… raising a child takes a village! And when dealing with mental illnesses that is no joke. Lean on the people in your life who will step in when you are overwhelmed. They can be co-parents, therapists, friends or support groups.
Raising little humans to be great humans is an important job that can be even harder when trying to find wellness for yourself, but you don't have to do it alone and you shouldn't. Celebrate this month by getting help for yourself or someone who might need it and eliminating those stigmas that make finding and fighting mental illnesses harder than they already are.
Use the numbers below to find immediate assistance, look up local events/centers in your area and reach out to your tribe.