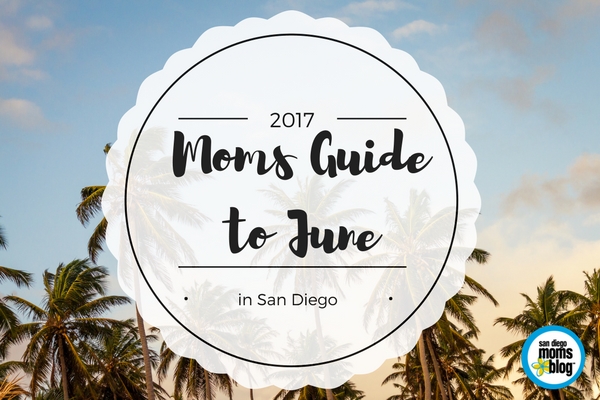 Summer is upon us! And whether we are ready for it or not, it's time to enjoy our San Diego Summer! We have lined up all the events that we could possibly find for you to enjoy this June. Did we forget any? Submit your event at the bottom! Please tag us on Instagram or Facebook to let us know what you are up to!
Hotel Karlan Dinner and a Movie (All Summer)
Saturday nights. Check their Facebook for movie details!
Friday June 2nd to Tuesday July 4th 2017
June 2nd- June 3rd
June 2nd-3rd
Temecula Valley Balloon and Wine Festival
June 2nd- 4th
Saturday June 3rd
June 9-11th
June 9-10th
June 10th starting at 6am
San Diego Festival of the Arts
June 10th
2nd Annual Pre-Father's Day Photo Shoot (Green Flash Brewing)
June 11th from noon- 2PM
San Diego International Boat Show
June 15-18th
San Diego International Beer Festival
June 16-18th
June 17th from 1-4PM
Saturday June 17 2017 from 10 AM – 4:00 PM
Summer Movie Series at Ultrastar Theatres
Starting June 19th. Enjoy $1 movies! Check link for movie details.
Starting June 21 and 4 other dates
June 22nd
Saturday June 24th
Switchfoot Bro-Am surf contest and concert
Saturday June 24th
2017 Ocean Beach Street Fair and Chili Cookoff
Saturday June 24th from 10 AM to 8 PM
June 24th from 2:30-4:30PM
June 25th from 11AM-3PM
Events Add
Do you have an event you would like to add to our guide? Would you like to partner with us at an event? Let us know!